"Red Leather Diary" book review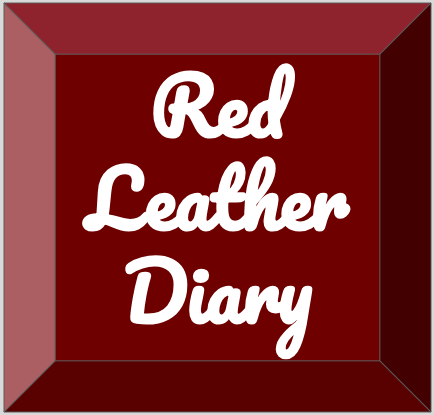 In "The Red Leather Diary," New York Times journalist and author Lily Koppel artistically depicts the life of young New York socialite, Florence Wolfson. After discovering the lost diary belonging to young Wolfson, Koppel found herself identifying strongly with the 15-year-old who wrote about her quest for discovering the world and immersing herself in the arts around her.
After discovering Wolfson's diary in a sea of abandoned trunks heading for the dumpster outside of Lily's old home, Koppel travels back in time to old New York on the cusp of the Great Depression and discovers what life was like for an art-hungry adolescent born to two immigrants trying to build a life for their children. Wolfson's life revolved around exploring her sexuality in the buzzing streets of the Big City. After discovering the journal, Koppel came in contact with a private investigator who helped her track down a Mrs. Florence Howitt, formerly Wolfson. Koppel reached out to the now 90-year-old marvel and made regular visits to the Howitt home as Koppel conducted her research.
One of the most unique elements of this novel is simply her vivid, detailed descriptions of the once grand buildings lining the busy streets and the wonders that Wolfson experience while living in them. In her tales of visiting art museums and theatres that are now destroyed to make room for Duane Read's, it becomes easy for the reader to resonate with the young socialite's lust for life, even if her depiction of life could be considerably different from modern day.
A personal favorite element is the artfully crafted chronological progression of the novel. Like any other diary, it's of course in a timely order, however in "Red Leather Diary," it's done a bit differently. Koppel focuses in on the more intimate details of Wolfson's life that many authors may have shied away from. In Koppel's depiction of this extravagant life, she emphasizes the importance of the little pleasures of life. Between the simple conversations with her many companions to her blossoming friendships with classmates on the school newspaper's staff with her, one can truly see the undeniable importance of human influence.
Overall, this may easily be the most engrossing book I have ever had the pleasure of reading. I'm not entirely sure if it's because of my interest in writing and art, or if it's because I understand many of Wolfson's philosophies and desires of discovering more to life than just what she is immediately surrounded with. Whatever the reason may be, I would definitely recommend it to anyone who has an interest in immersing themselves in the past and living in a skillfully written nonfiction retelling of a fascinating life.
About the Writer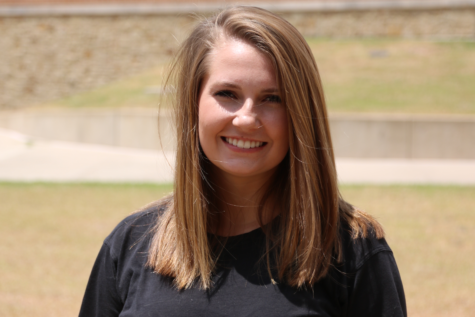 Codi Farmer, Staff Reporter
Codi Farmer is a senior and this is her second year on staff. She is also involved in PALS, DECA, UIL Academics and Rake the Lake. She loves music, reading and writing and can often be found playing with dogs.