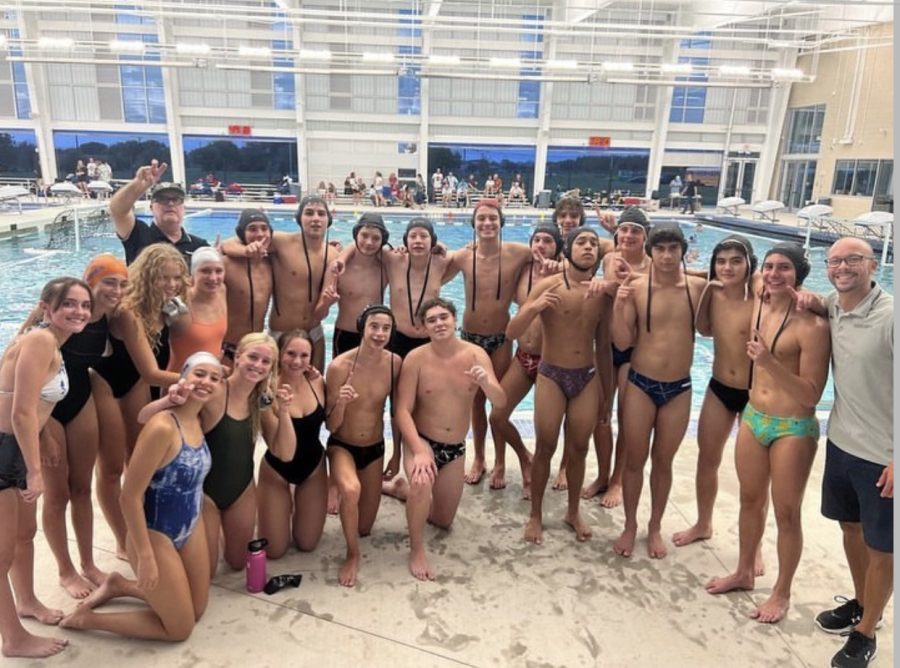 The smell of chlorine and the sounds of sharp whistles filled the air of the natatorium. Students packed the crystal clear water, trying to move...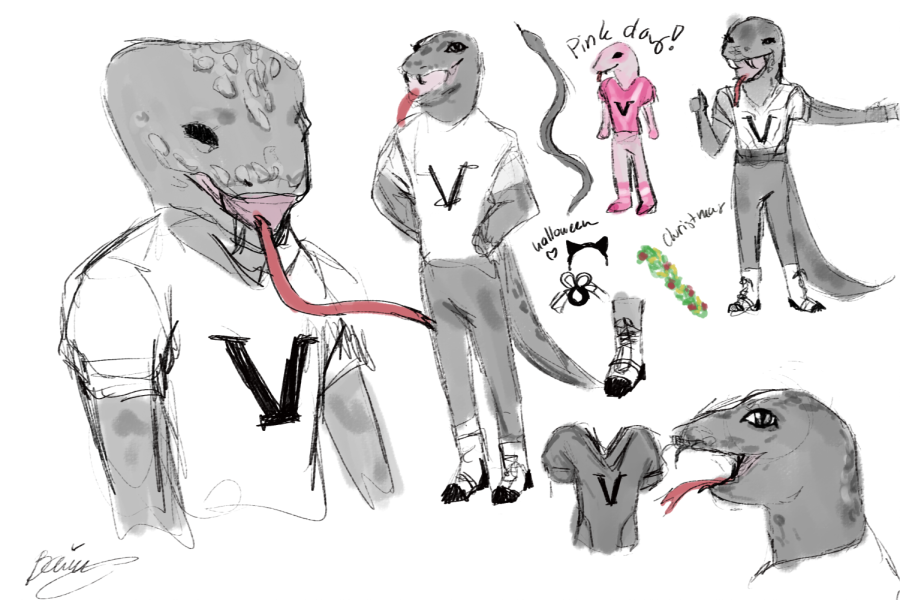 Hundreds of dollars spent on school spirit wear, tapestries and designs, yet the traditional, integral source of school spirit has been neglected-mascots....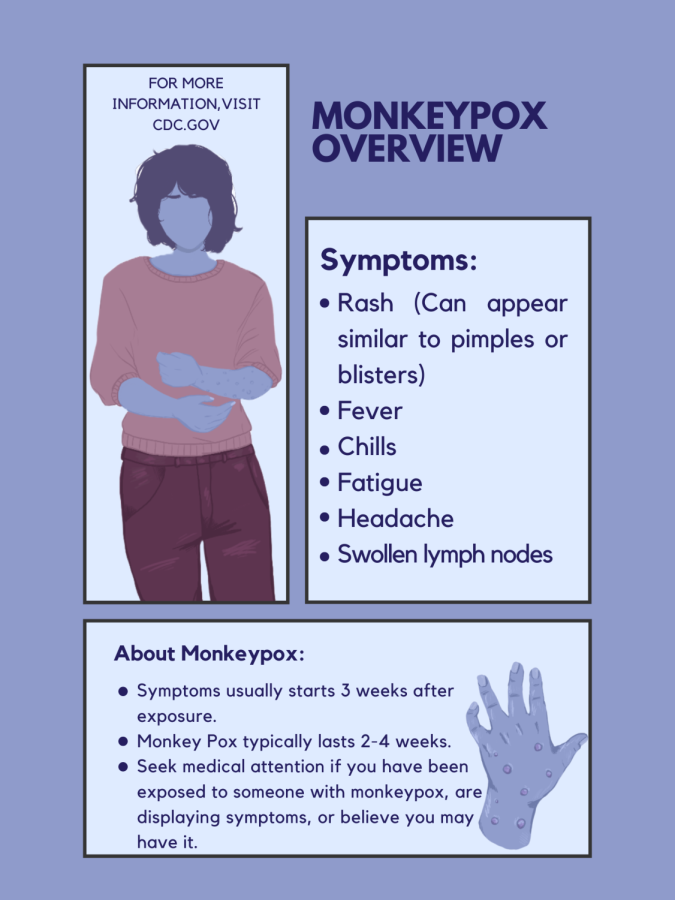 Senior Anaya Ubha taps her fingers against the hardwood, listening to music while writing her college essay. Her phone pings. Ubha's heart drops as she...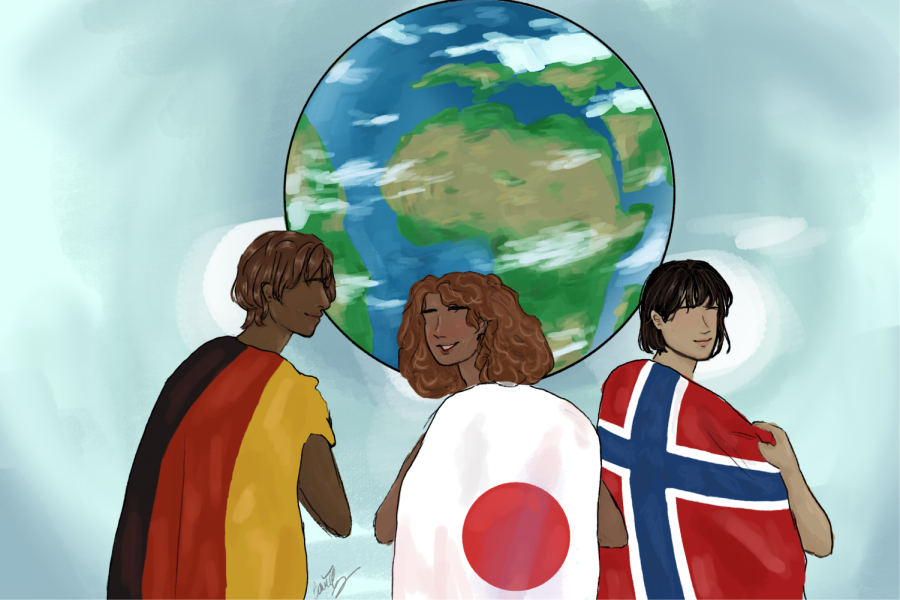 One of the most attractive aspects of the International Baccalaureate program for VHS students is the...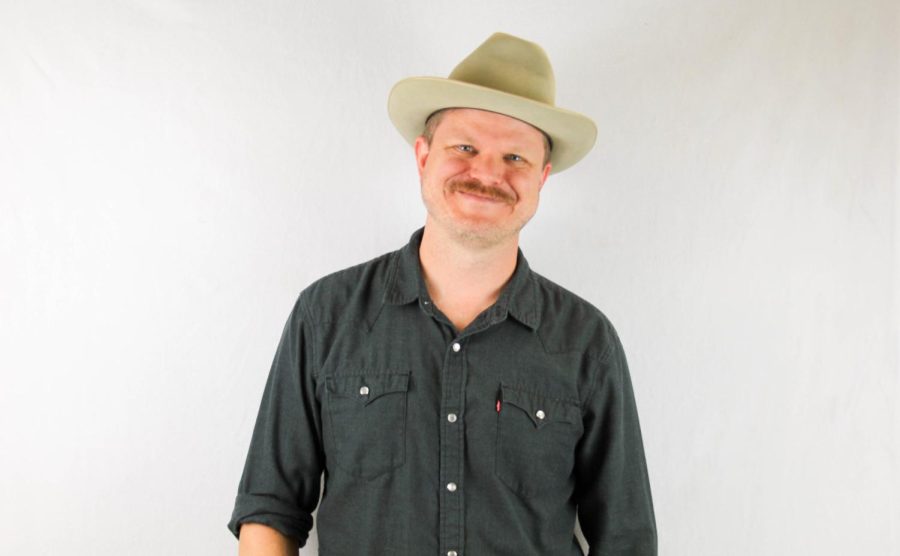 As he made his way through the hallway, the blissful noise of children's laughter traveled through the building. Turning the corner, he meets...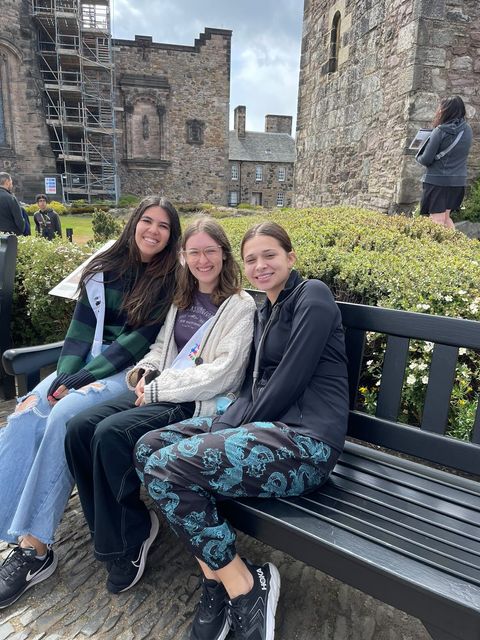 The sun shone against the cool Edinburgh breeze as senior Arabella Villarroel blew out the candles on her 17th birthday cake. With the company...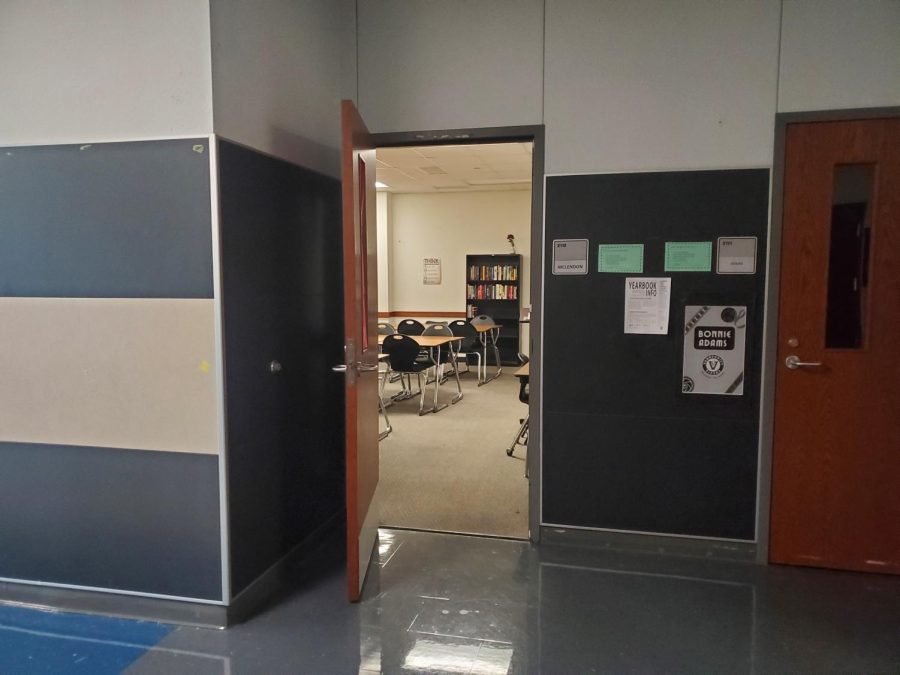 Five classes have been cut from the 2022-2023 school year course list, due to issues involving lack of student interest and staffing shortages....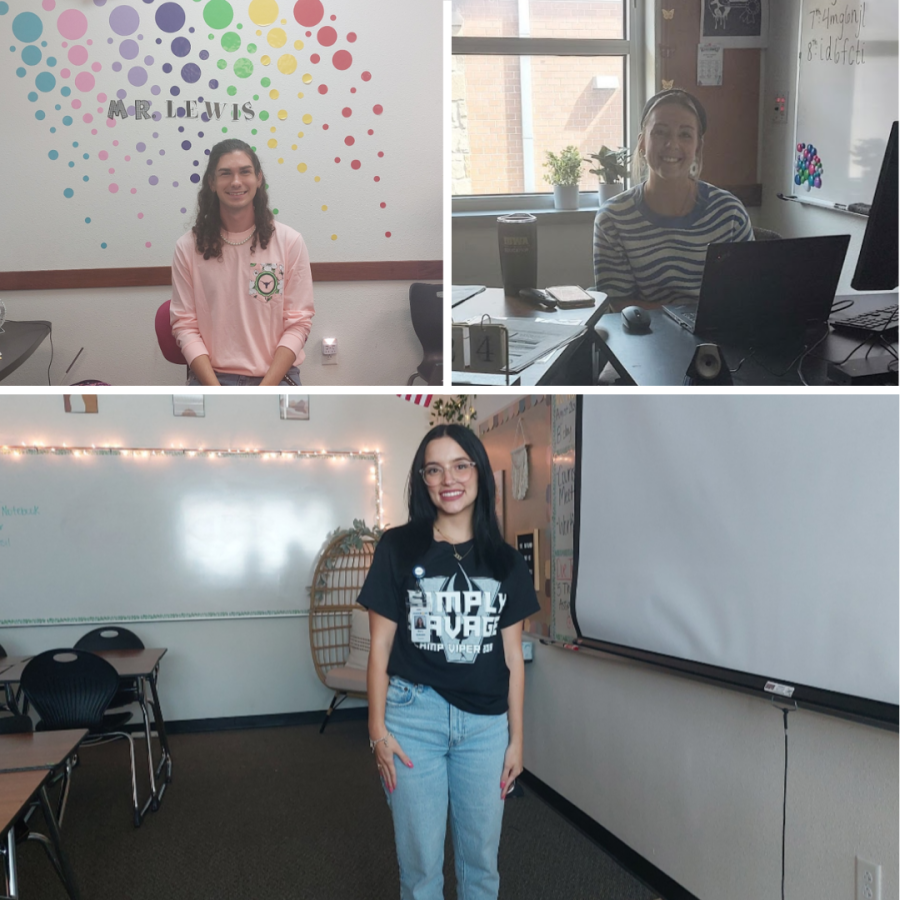 Just months ago they were sitting at desks, but now the tables have turned as they take over the classroom. From stepping in the principal's...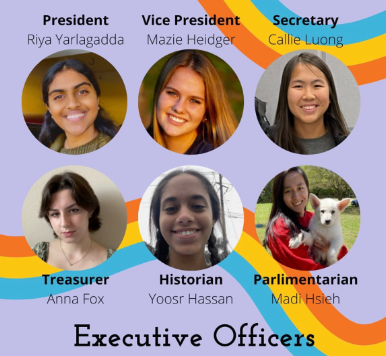 A few weeks ago, the new Student Council officers were elected and announced. Those elected to positions were voted on by their peers in Student...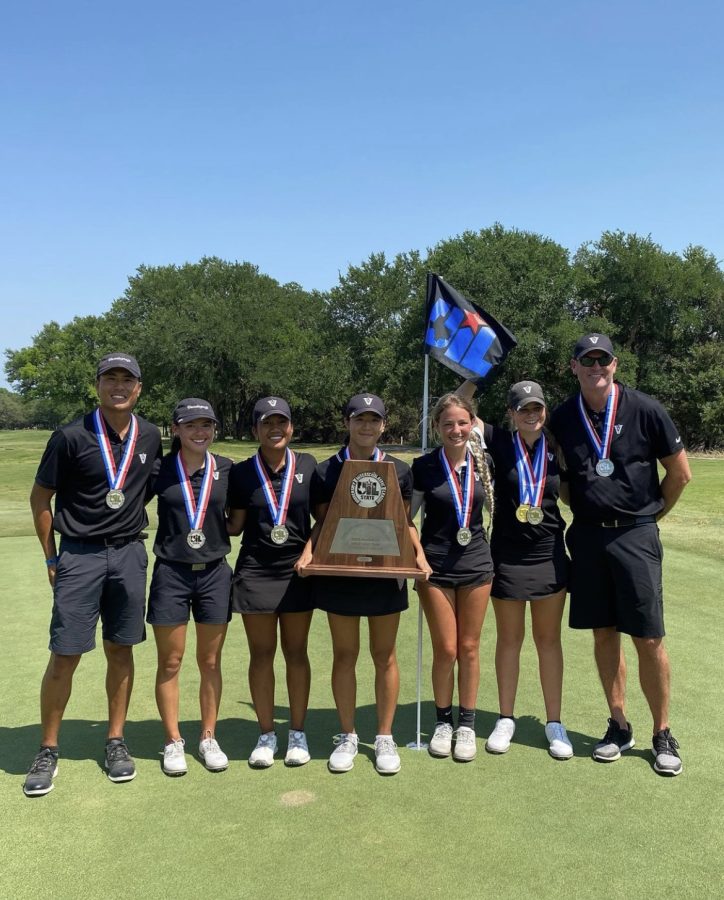 After the Boys Golf team played at Legacy Hills Golf Course for states, it was now the Girls Golf Team...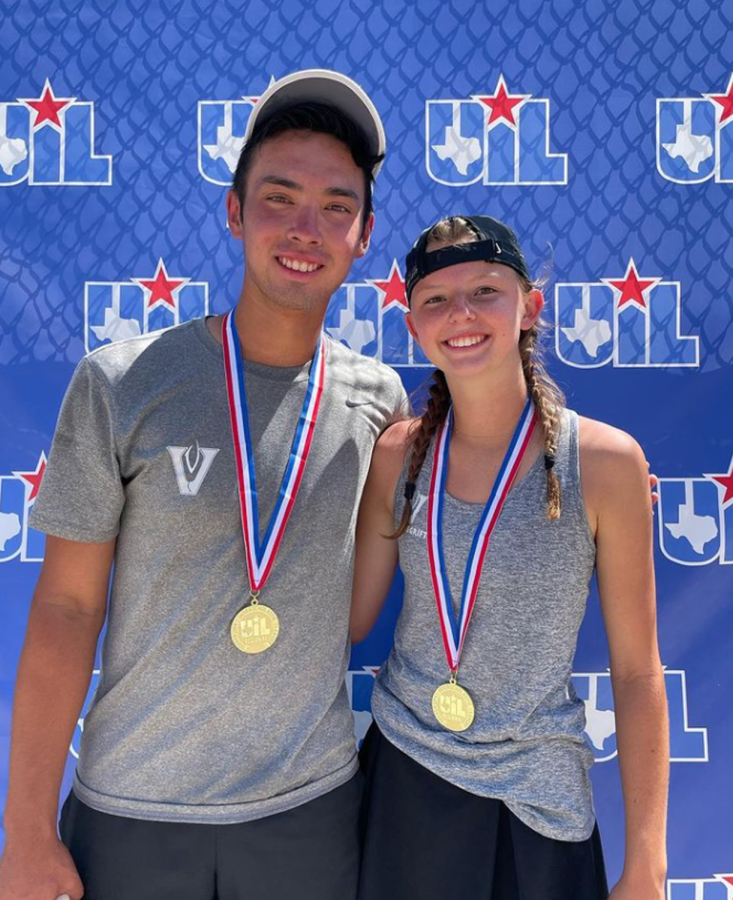 Early last week, tennis mixed doubles team senior Nicholas Montoya and sophomore Claire Logeman qualified for the state UIL tournament after...