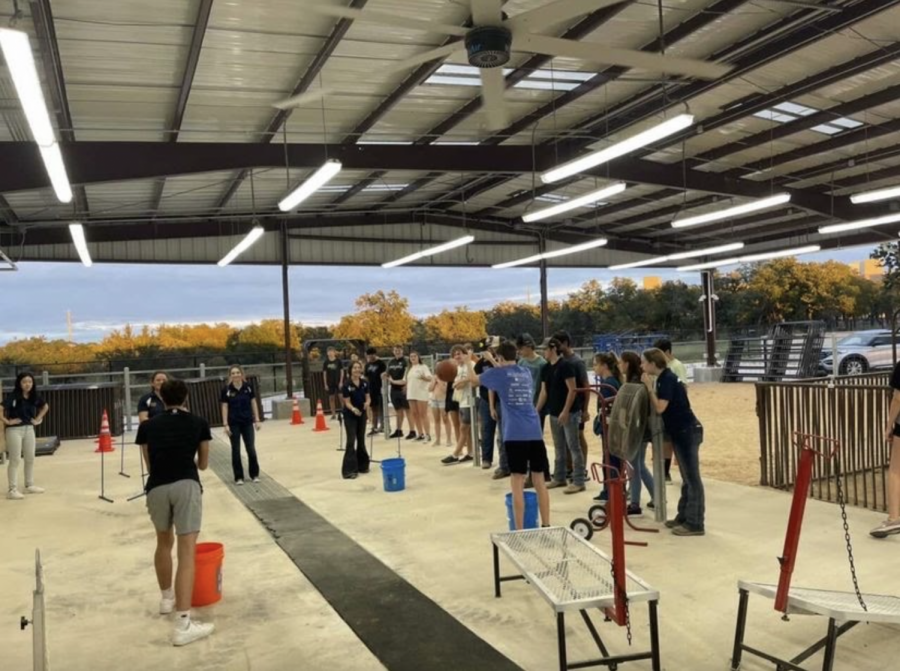 The Future Farmers of America met during the third week of September for their 'FFA Olympics' in order to involve people into their club...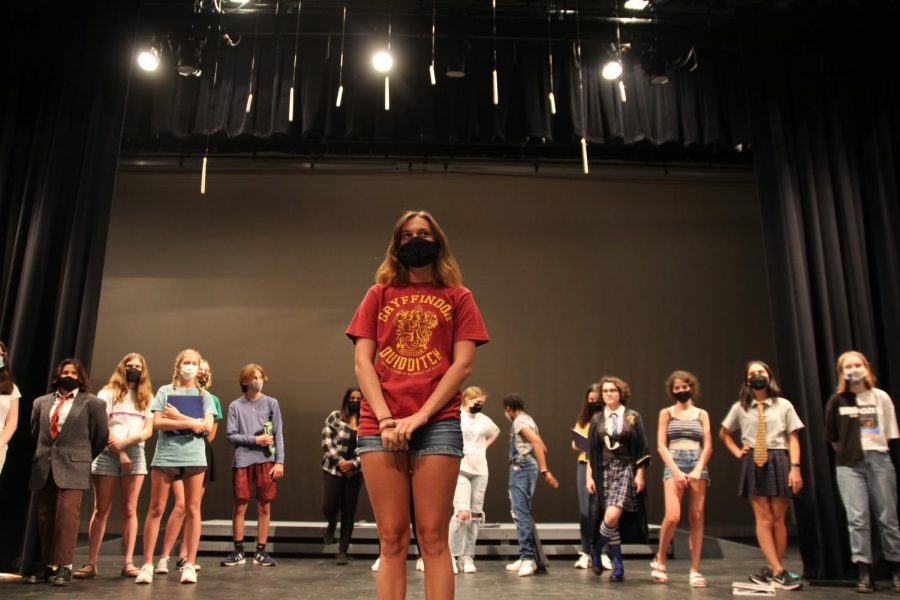 Avada Cadabra! The Hufflepuffs shrink in fear as the spell is cast. From the auditorium, he smiles...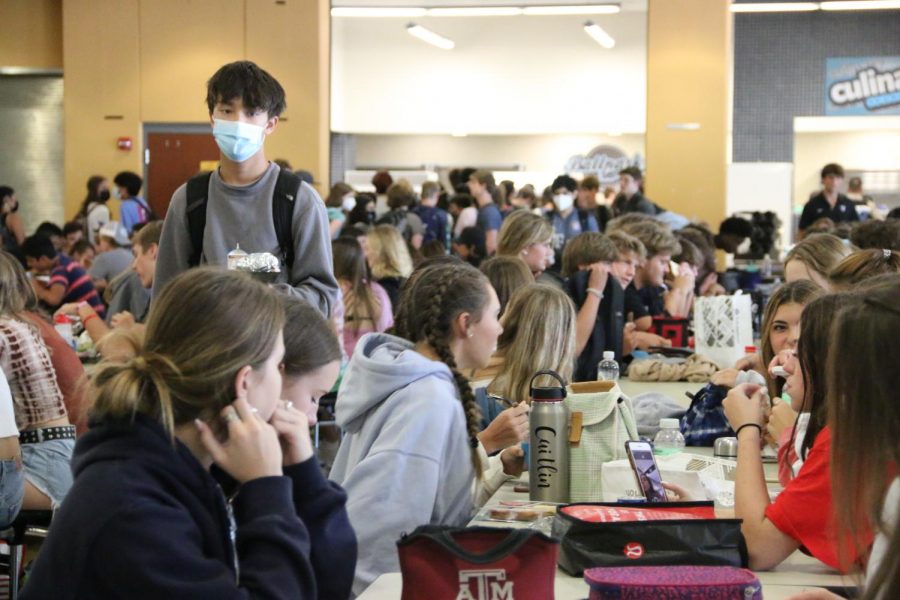 The LISD Board of Trustees will meet tomorrow to discuss extending the mask mandate. Currently, the mandate...