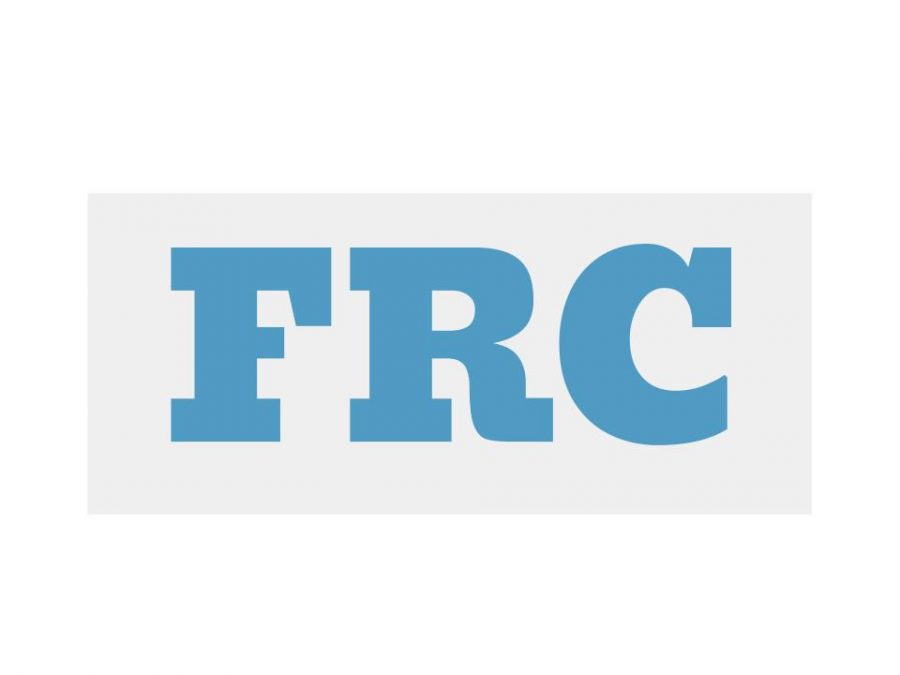 For the past six weeks, Viperbots team Valor, led by project manager Ana McIntyre, has been designing and building a large robot to compete in FRC, FIRST Robotics Competition....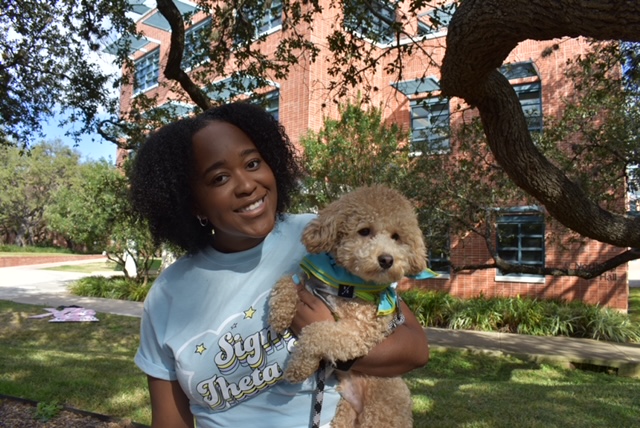 Vandegrift alumna, Kelli Steward, didn't think that during her four years of college, she would get the opportunity to be president of her sorority at Trinity University.  Steward...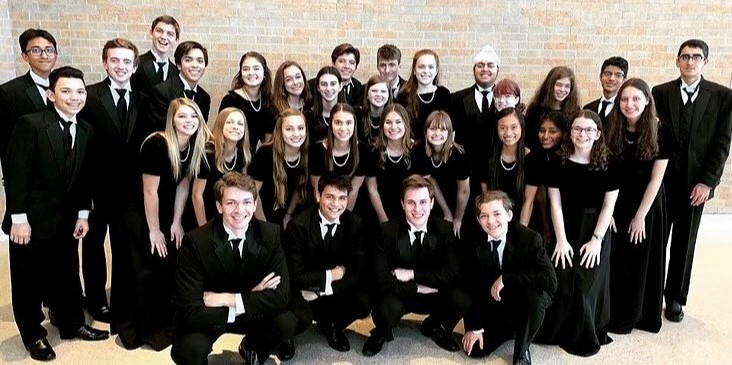 On Feb. 3, sophomore Maura Connors and senior Riley Galligher found out that they made it as finalists and would represent Vandegrift in the...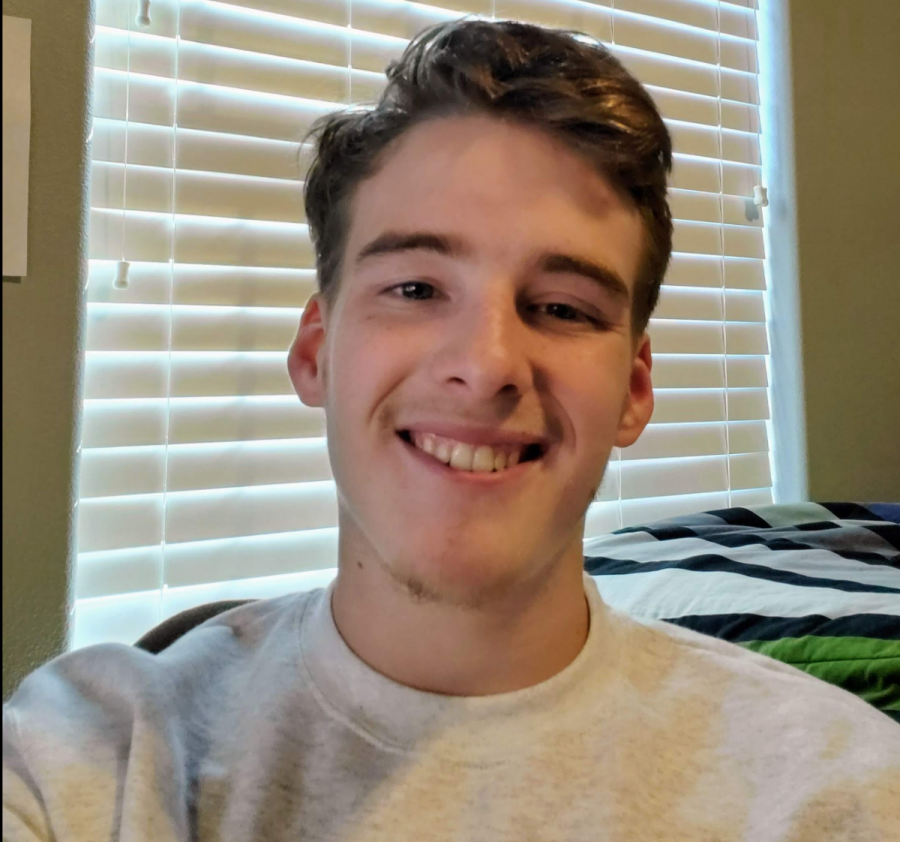 Books stacked high on desks. Long hours in the library. Tutors booked around the clock. For juniors, these are the warning signs of many students'...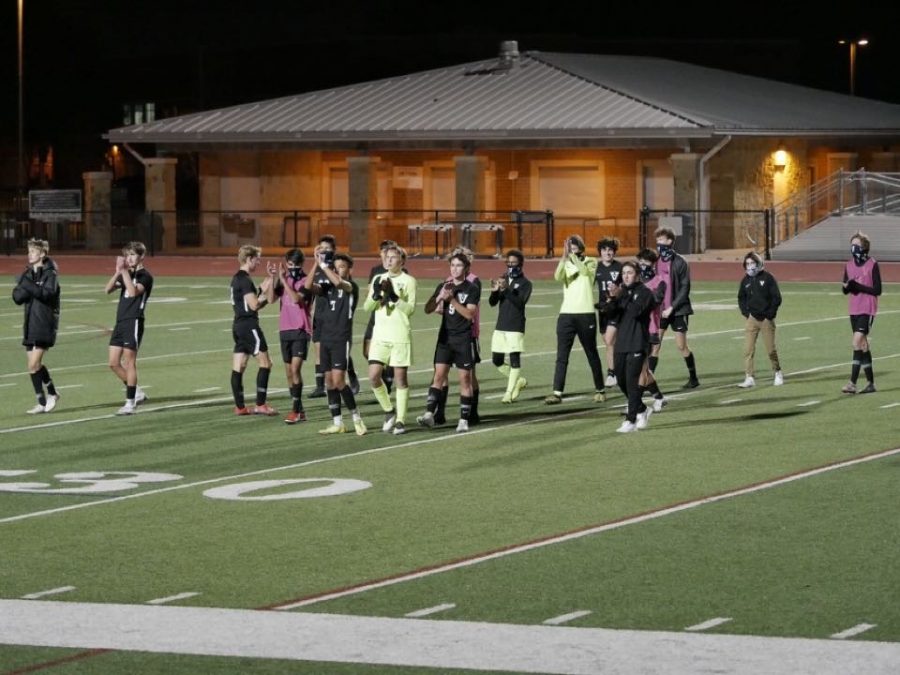 Working their way through district, boys varsity soccer is determined to play in what was stripped away from them last year- playoffs. Seniors Ethan Dacaret, Charlie Fournier...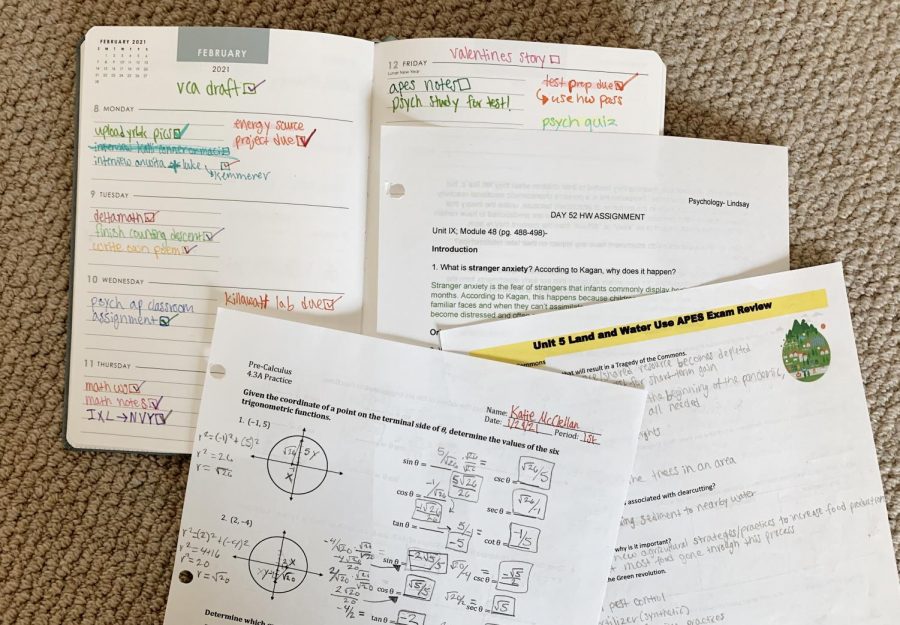 Have you ever had a teacher that waits until the last few days of the six weeks to update grades and then does it all at once? If so, you're...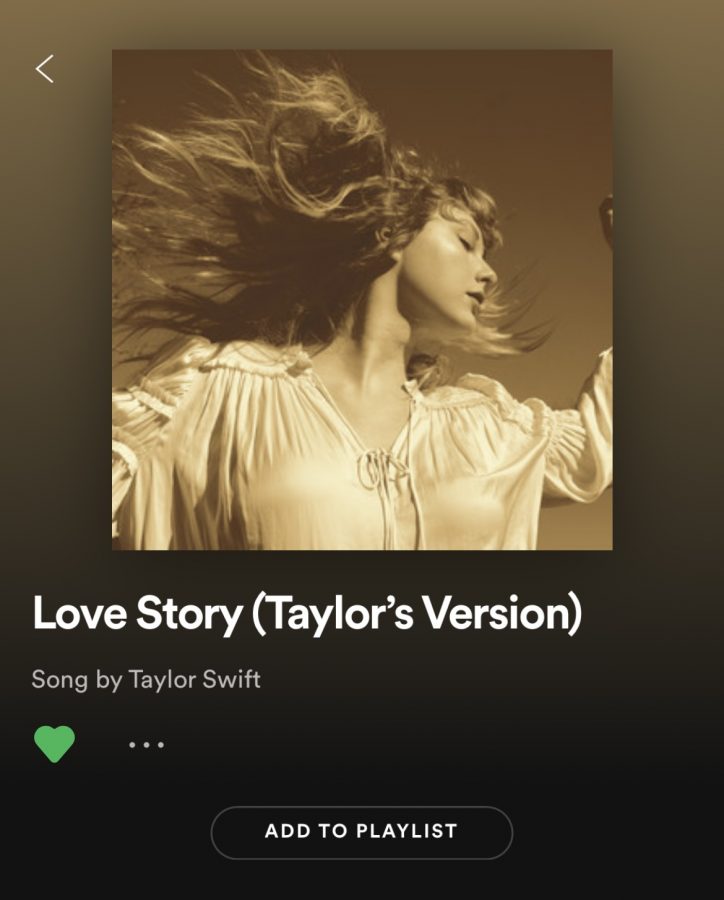 Surprise! Taylor Swift announced on Feb.12, that she will be rerecording her Fearless album, which will be released on April 9th with six never...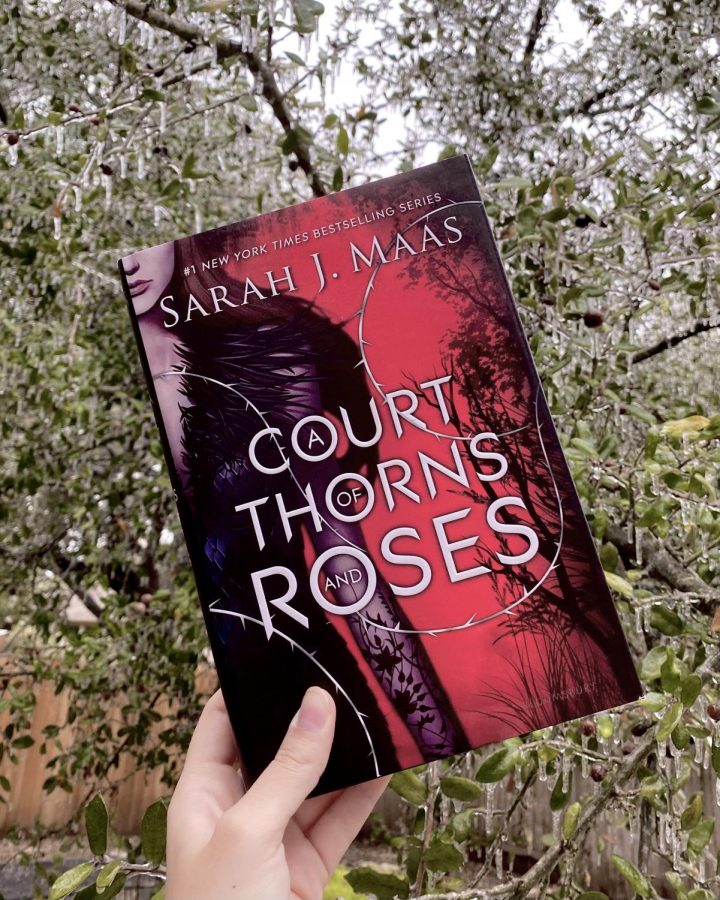 Welcome back to the Sarah J. Maas fanclub, where I praise this woman for her immaculate storytelling and page-turning writing style. The famous,...