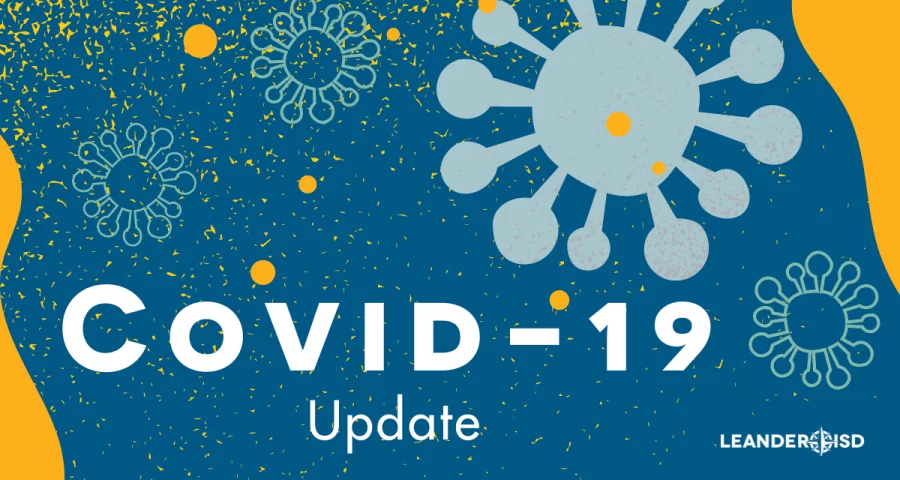 As schools around the country reopened following the rise in COVID-19 cases after winter break, many...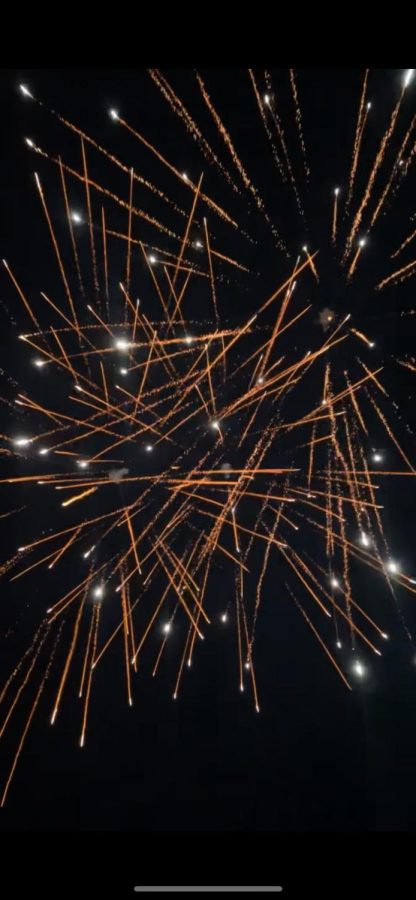 These past couple of years have been life changing for many.  Families were quarantined...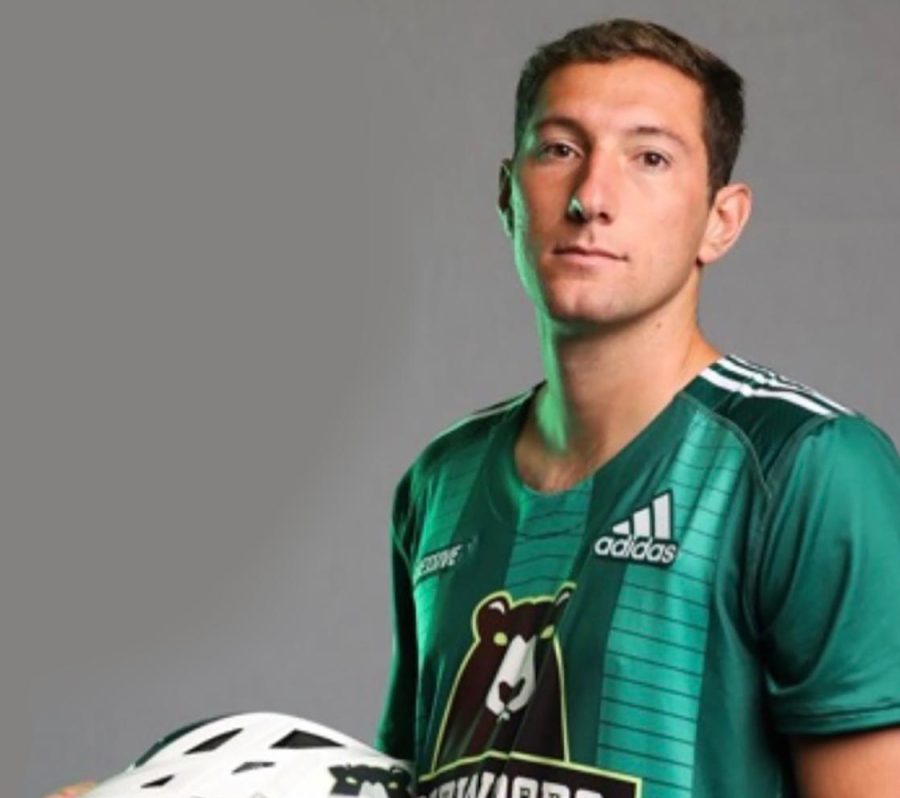 The Vandegrift lacrosse season is about to begin and to kick off the season, Vandegrift welcomes new lacrosse coach, Tim Troutner. Tryouts for...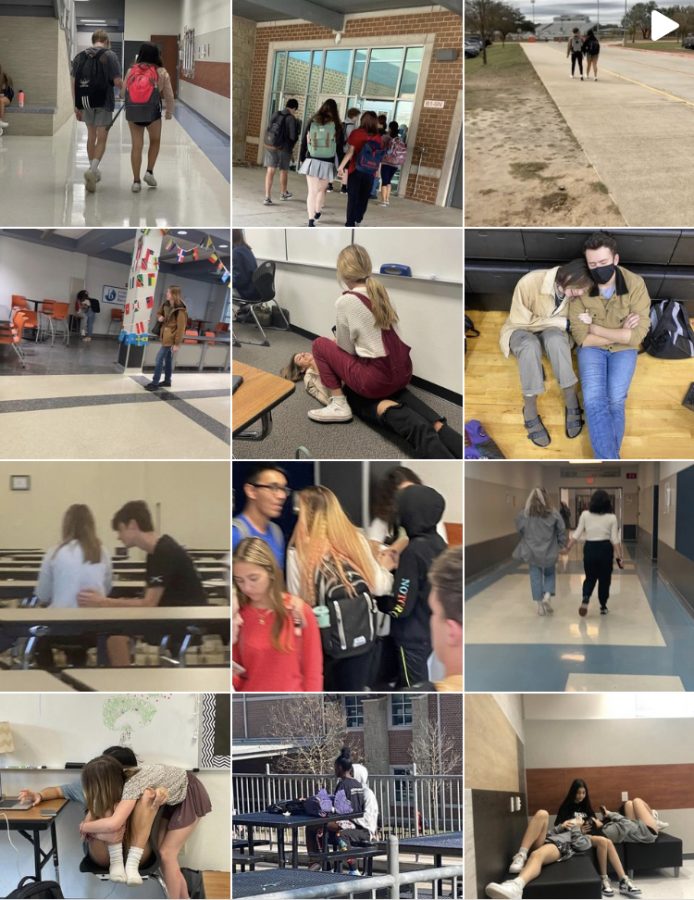 Like most school administrations, campuses have issues throughout the school year. Over the years, a common way to hear students' voices was via anonymous...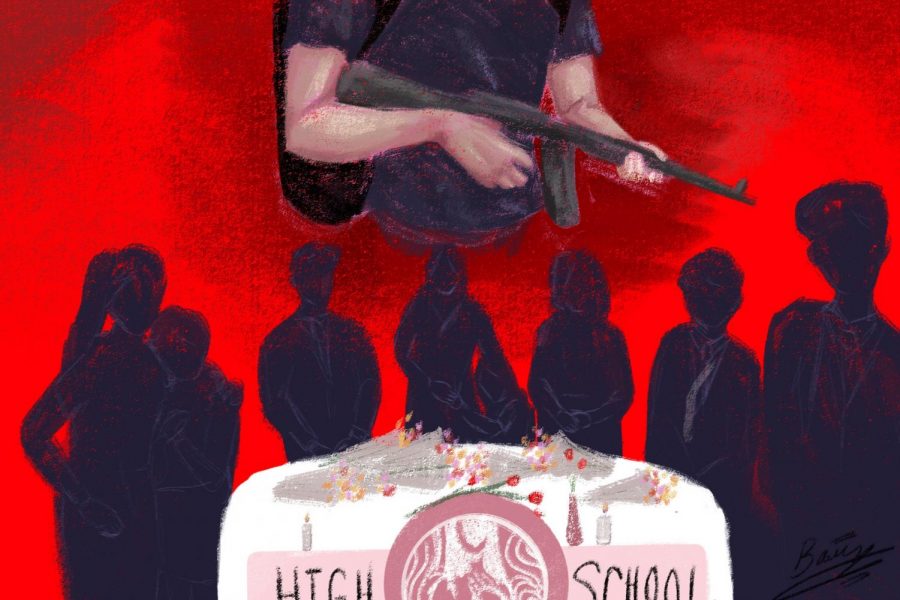 The stretch between Thanksgiving and winter break can feel like stumbling toward the finish line in most years. But for many students, the last three weeks...