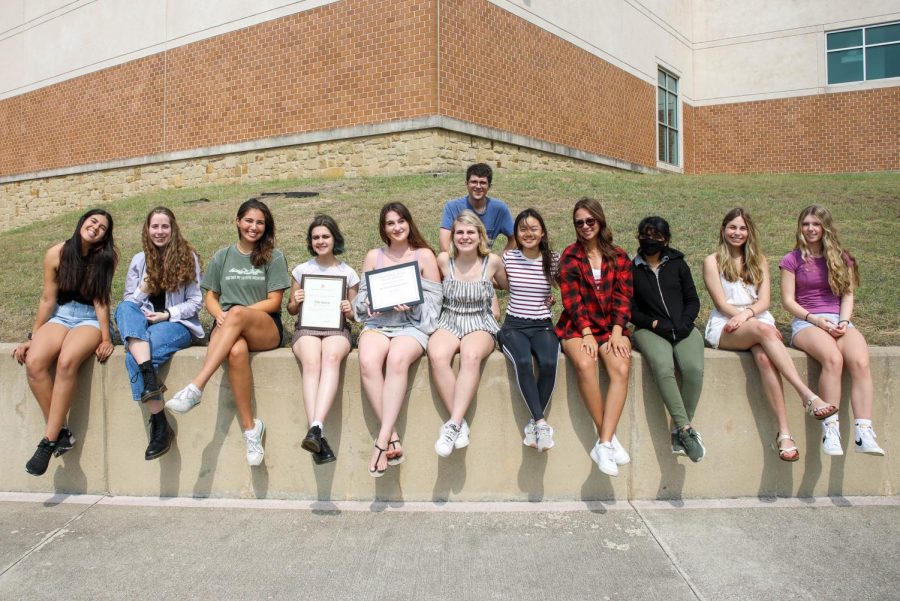 The student online newspaper staff received a Bronze Star designation from the Interscholastic League...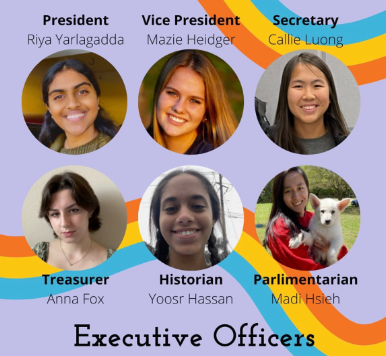 A few weeks ago, the new Student Council officers were elected and announced. Those elected to positions...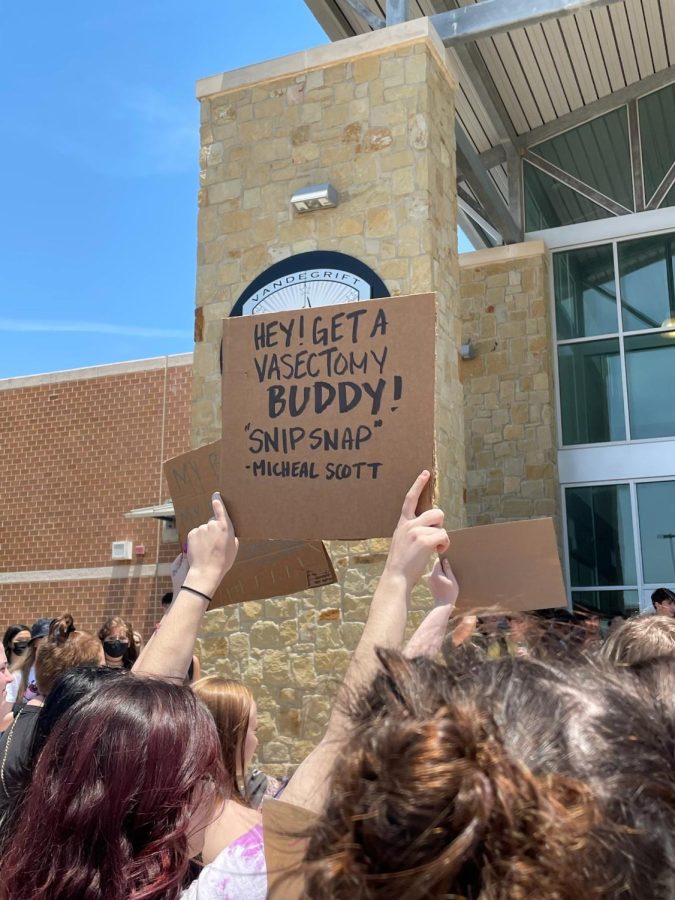 At precisely 1 p.m. yesterday, students throughout campus in bright pink t-shirts and armed with cardboard signs walked out of their classrooms...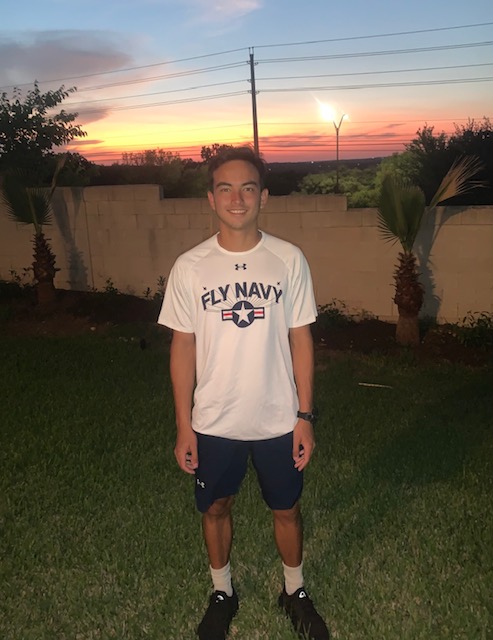 A notification appeared on his phone about an email from the Naval Academy, regarding the summer program. He clicked on the email, his heart pounding,...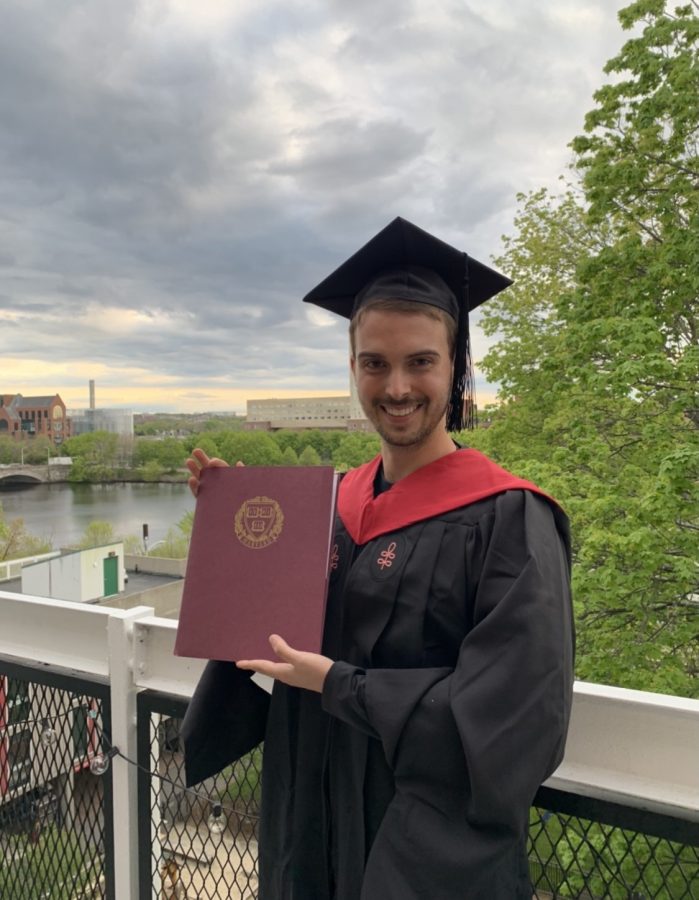 In the middle of one of the biggest cities in the world, full of centuries of reveled academia, a Viper has made his home in rainy London, England. From...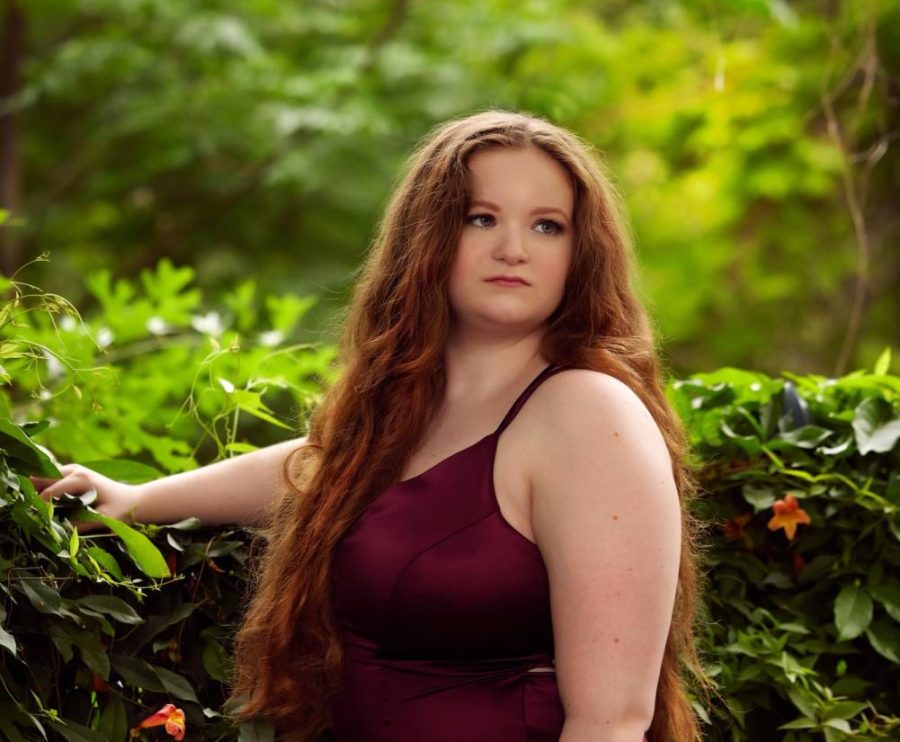 She squeezed her eyes shut as she tried to focus on remembering the formulas. The sound of students writing,...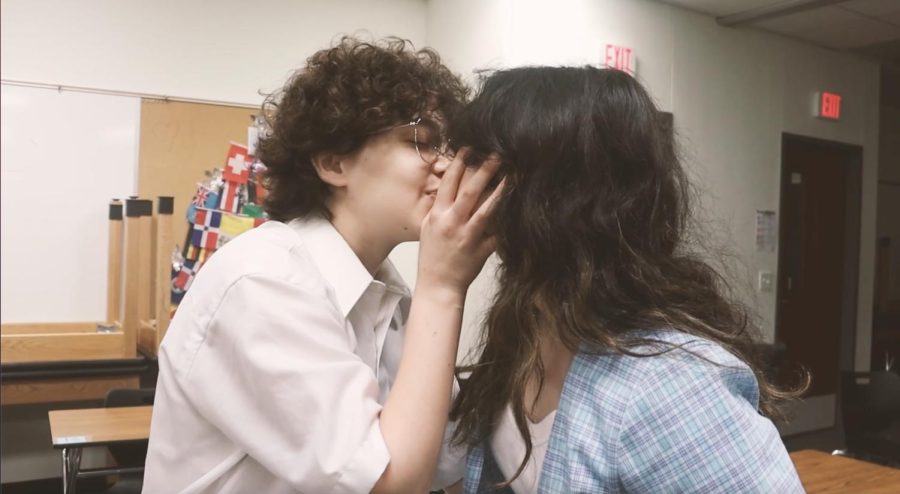 Senior Erin Seitzler's original film, Tagträume, drops German exchange student Finn into a seemingly endless transition from one alternate reality...
Nightmare or daydream? Senior Erin Seitzler's film,Tagträume, drops German exchange student Finn into seemingly endless transitions from one...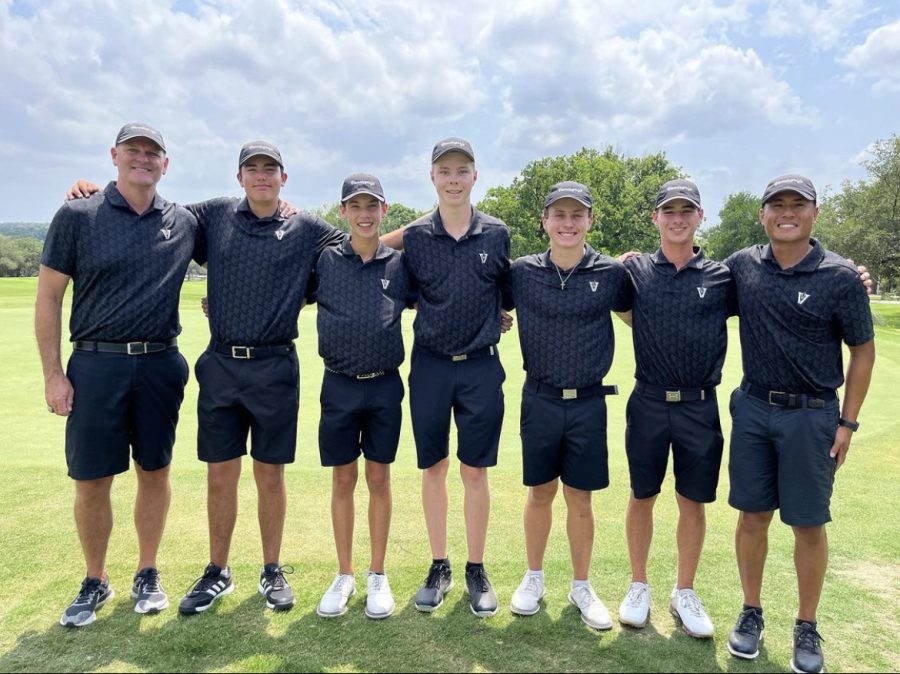 The Boys Golf team traveled to Georgetown, Texas to Legacy Hills Golf Course to compete in the 2022 State Tournament against 12 other Texas high...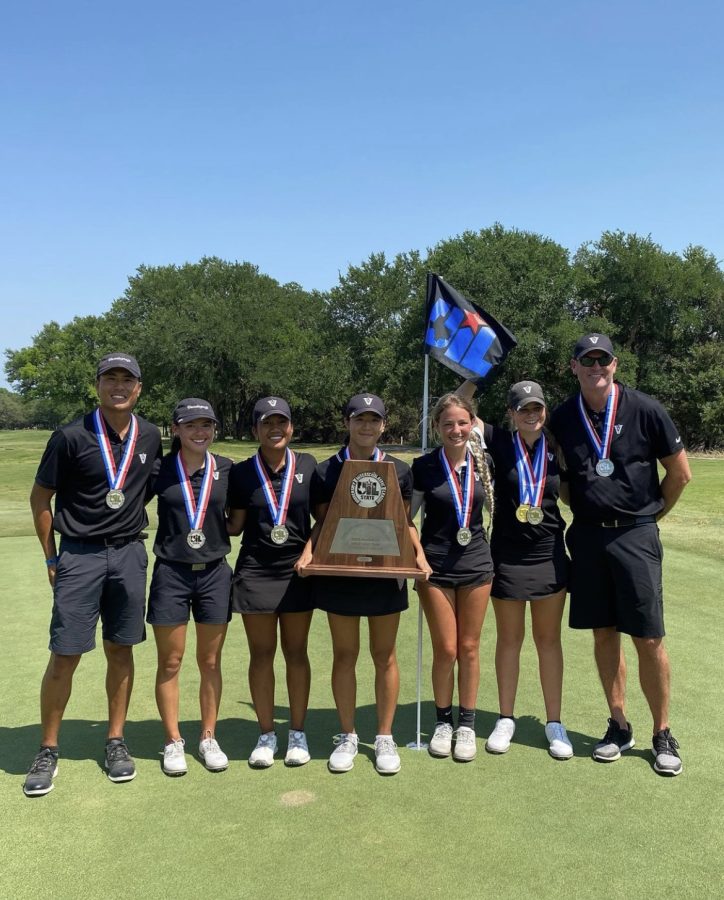 After the Boys Golf team played at Legacy Hills Golf Course for states, it was now the Girls Golf Team...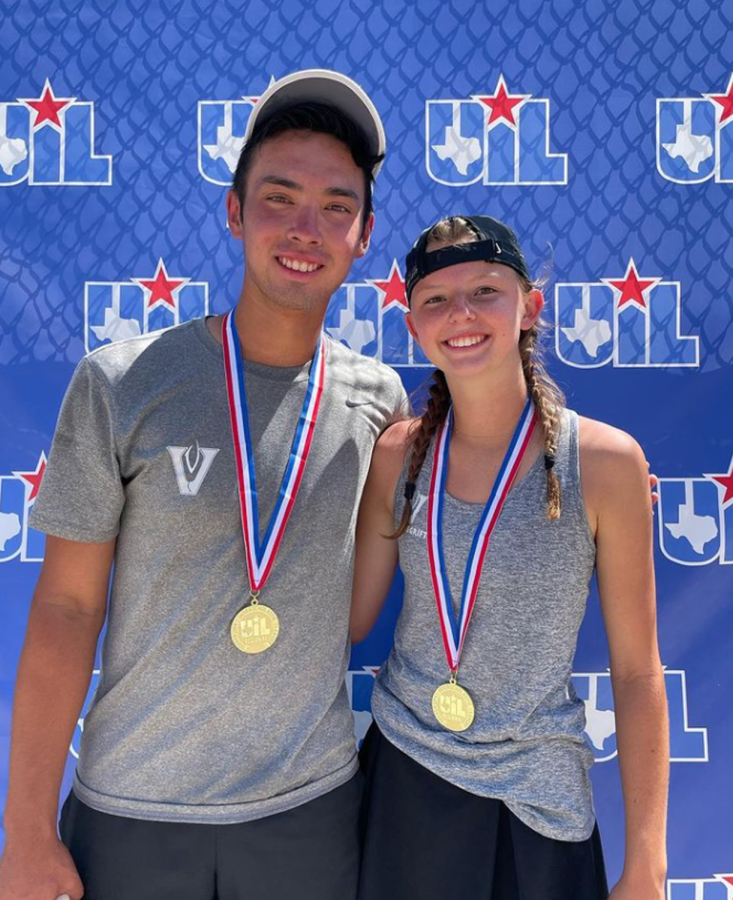 Early last week, tennis mixed doubles team senior Nicholas Montoya and sophomore Claire Logeman qualified for the state UIL tournament after...