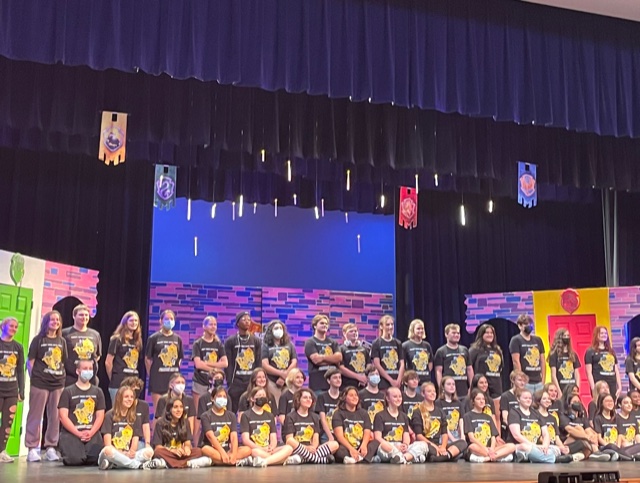 On October 12, the theater had their dress rehearsal from 4-9:30 pm to prepare for their Puffs play on October 16 at 2pm and 7pm. Tickets are...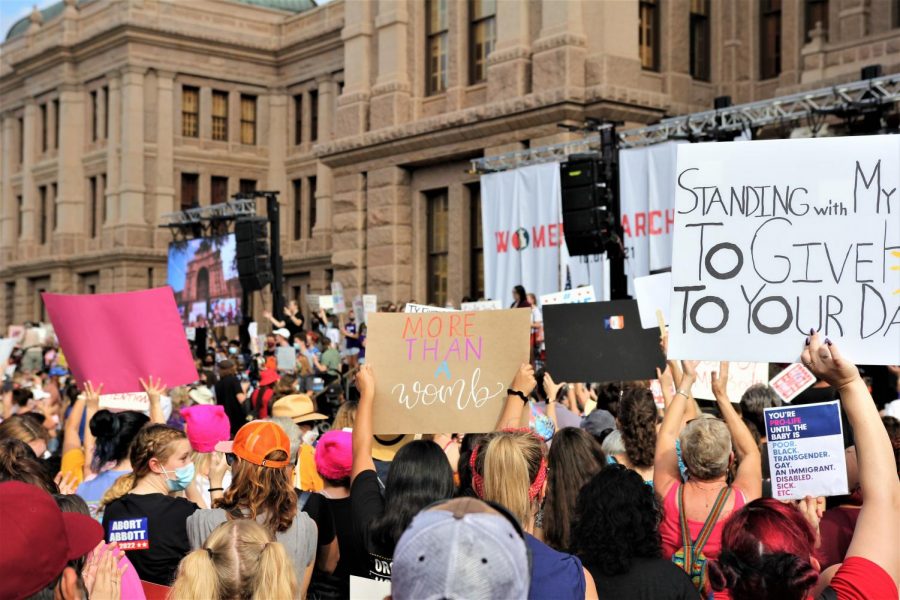 Under the sweltering Texas sun, bedazzled pink signs reach up high above the crowd, fists are thrown into the air, and voices chanting in unison can...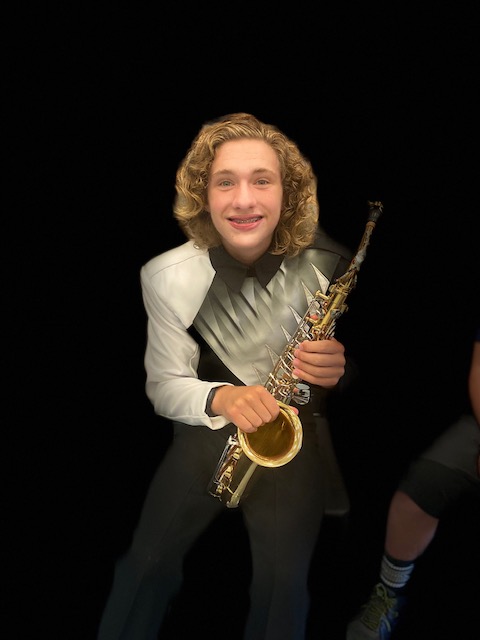 He stood there on the field with the rest of the band at the football game against Ellison where they performed their competition piece "Juliet Letters"...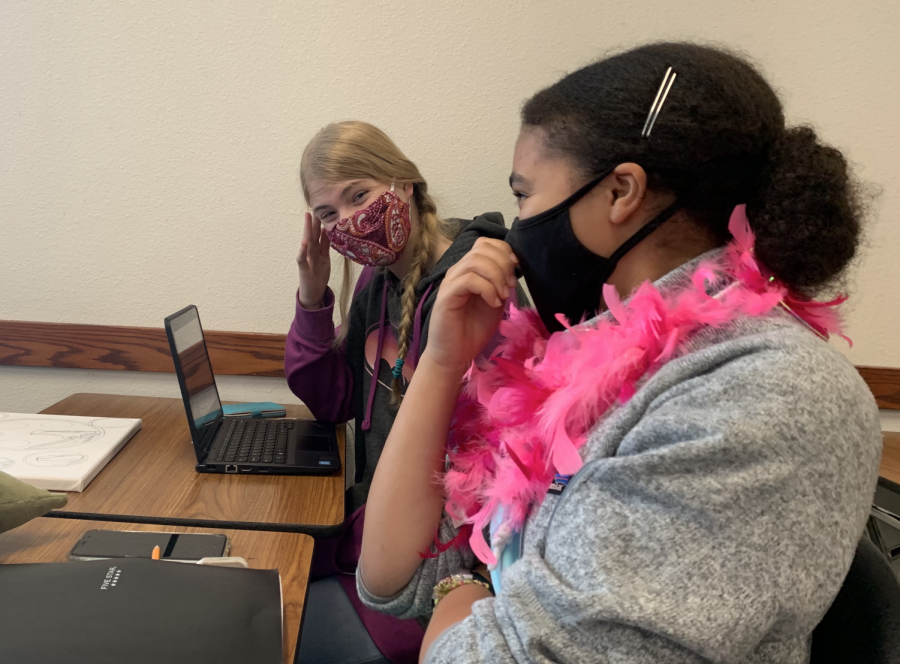 With just a lined piece of paper or a blank google doc, members prepare to hear the latest information...
Presidential Candidates: My name is Anya Bhandari and I'm a freshman running for Student Council president!  I want this...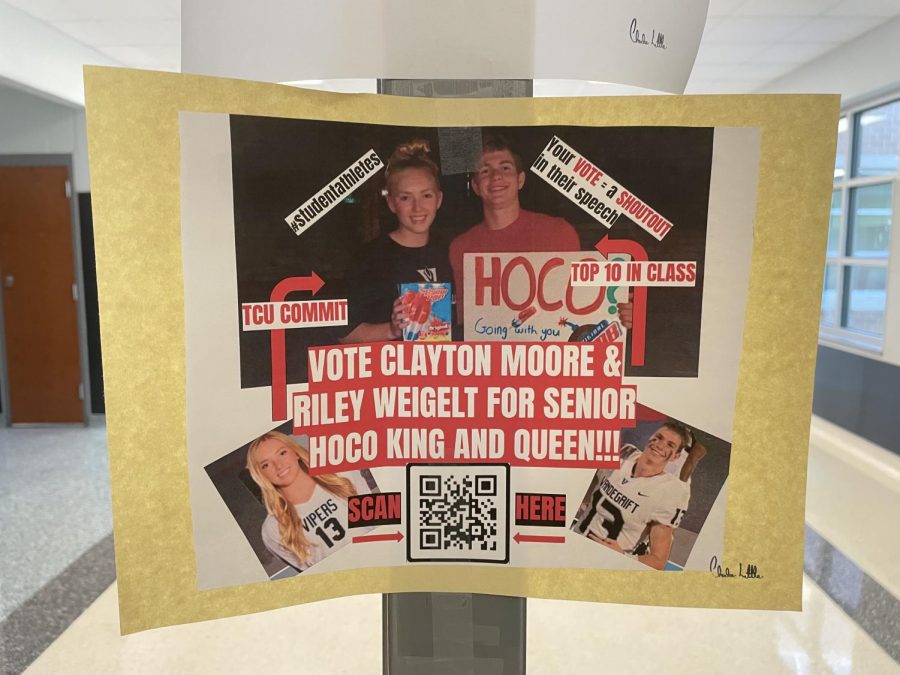 This year Vandegrift is holding its second homecoming dance. The nominees for homecoming king and queen came out this past week, and students...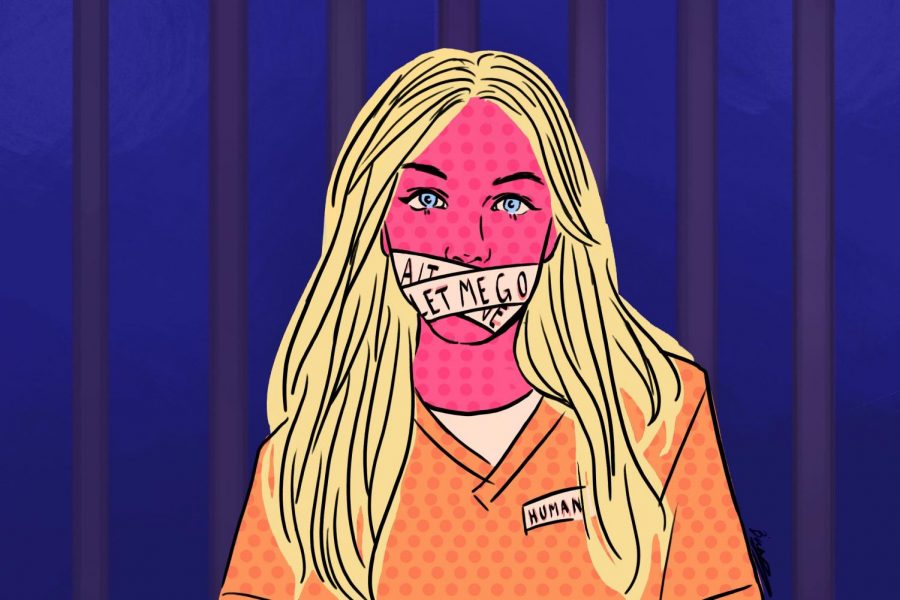 The first month of summer is usually a sweltering time, but this past June, the heat was directed at more than just the climate.  Pop icon...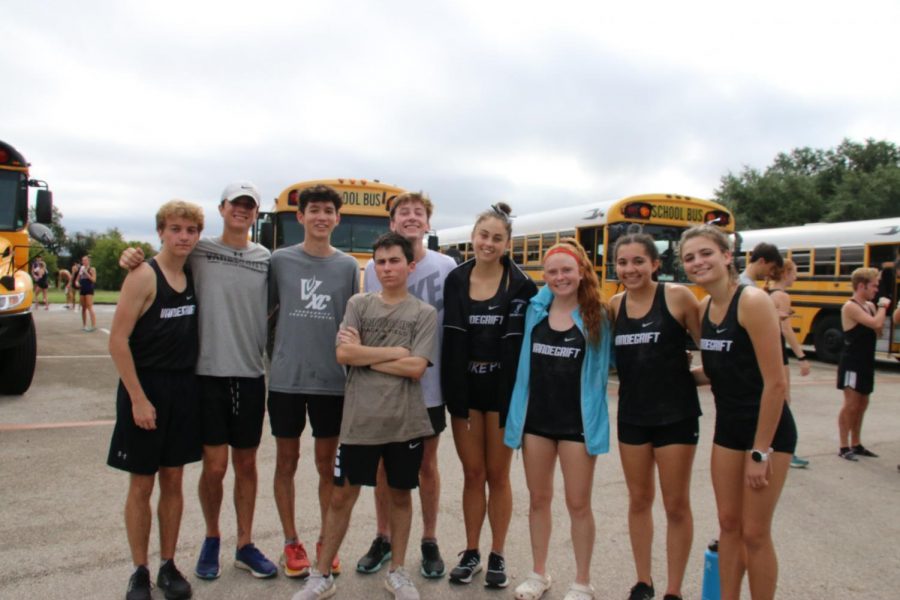 After a long twelve weeks of competing, training, and prepping, it was time for what the whole Vandegrift...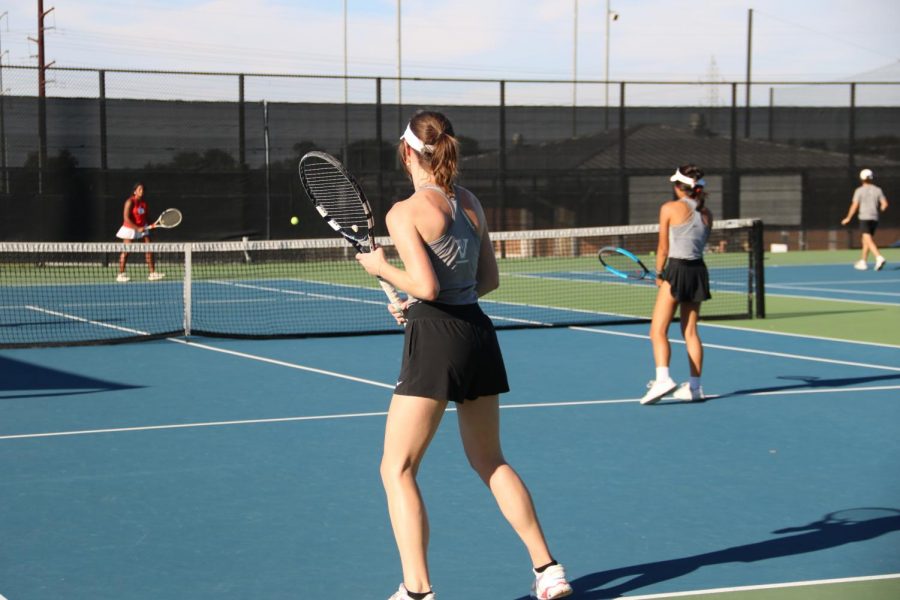 On Friday, the varsity tennis team had their home tennis match against Belton High School. Originally, they were supposed to have two games last...