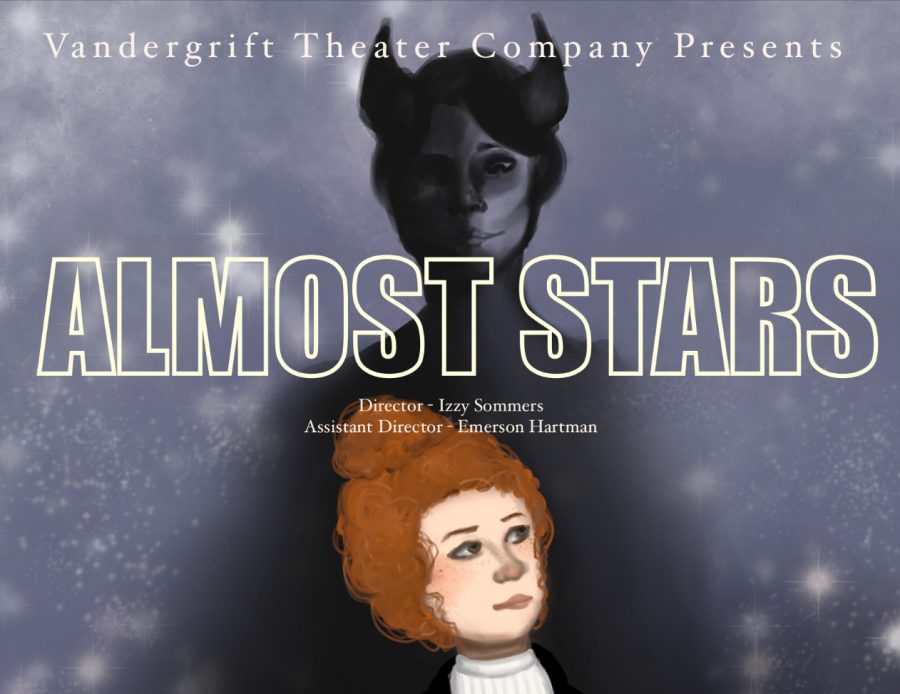 The theater department will be performing virtual productions called "Mini Musicals'' this week that will be recorded and uploaded to the VHS Student Theater YouTube channel...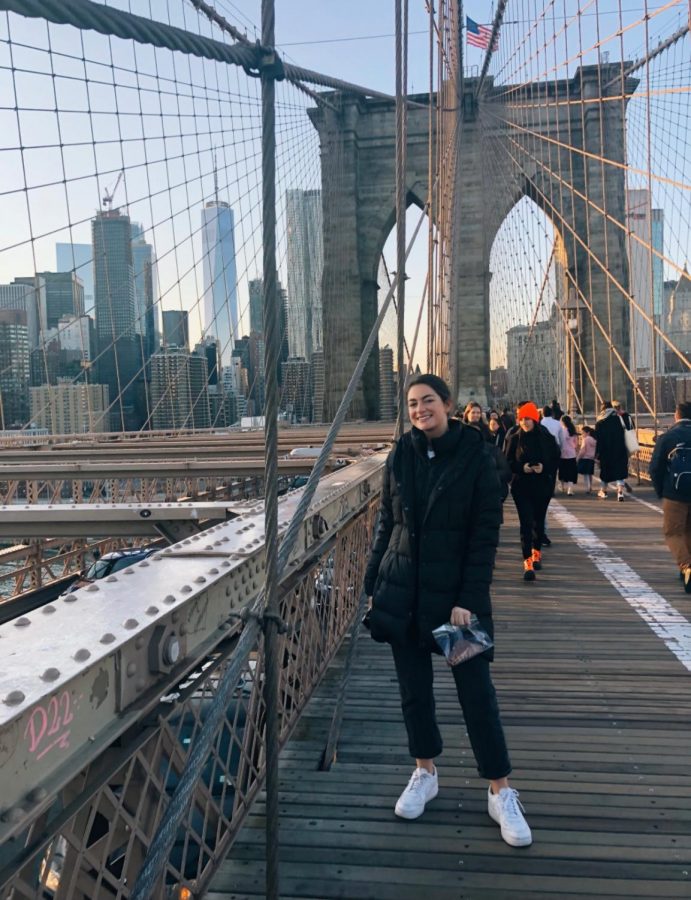 From eating at a cool restaurant she's heard about on Instagram to exploring Central Park, Gabriella Gaida is immersing herself in her relatively new New York culture she's...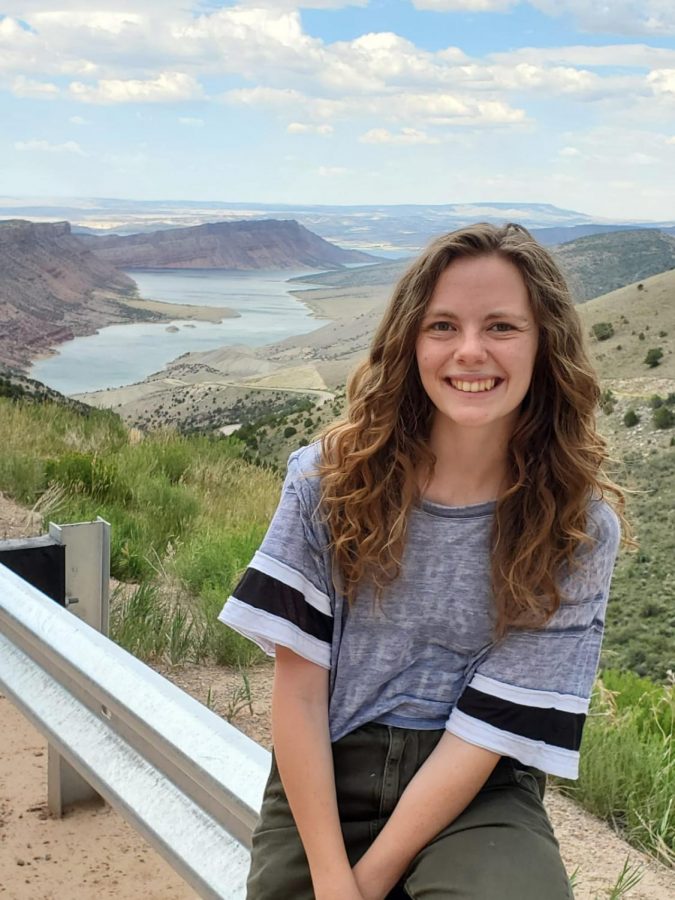 This past fall, every day Ashley Chase woke up to an apartment in which the only language she ever heard was Spanish, from the conversations...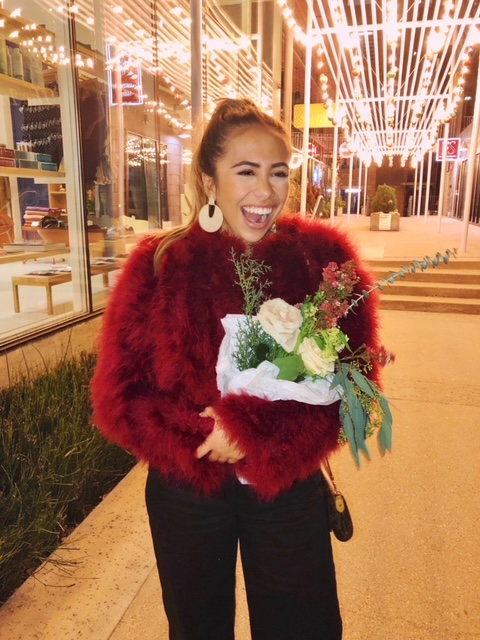 Growing up, Vandegrift alumni, Alex George, didn't think it would be possible to work for a really popular jewelry company, let alone her favorite:...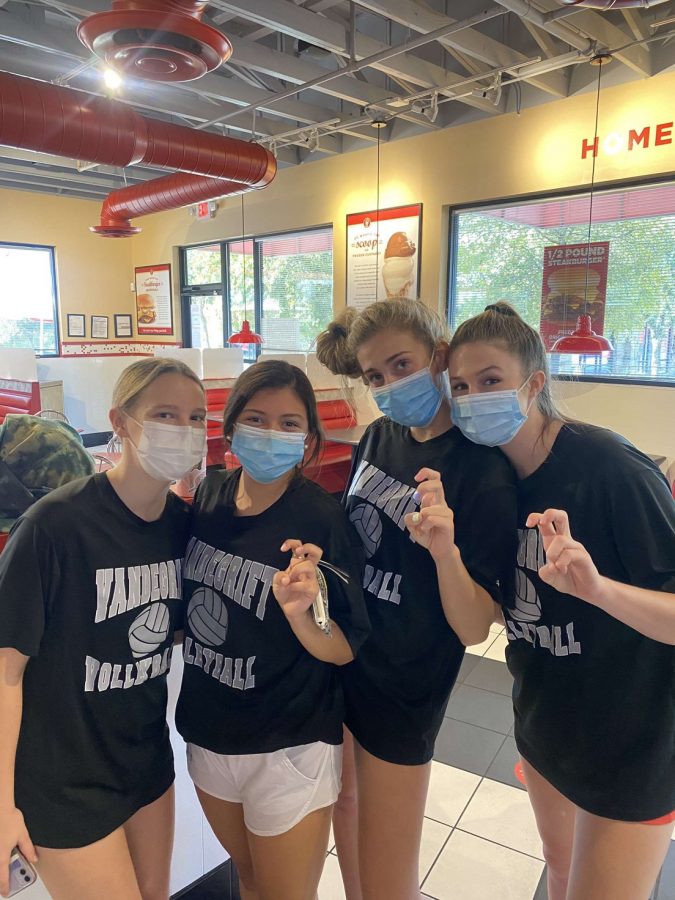 The energy is sky high, and the crowd is going wild, fueled by adrenaline about the final plays of the game. The captains step into the huddle to give one last talk about...
She's literally an Amazonian goddess, no seriously, she is. Gal Gadot reclaimed her title as Diana Prince in 'Wonder Woman 1984' which...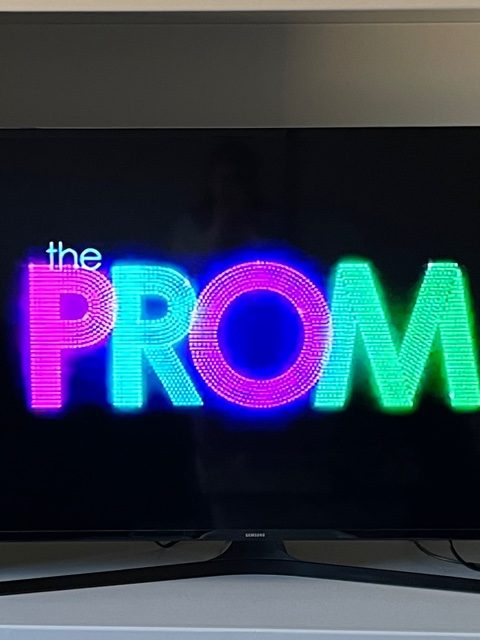 During the Christmas break, I watched the hit Broadway musical called the Prom with my mom and younger sister. It came out on Broadway on Nov.18,...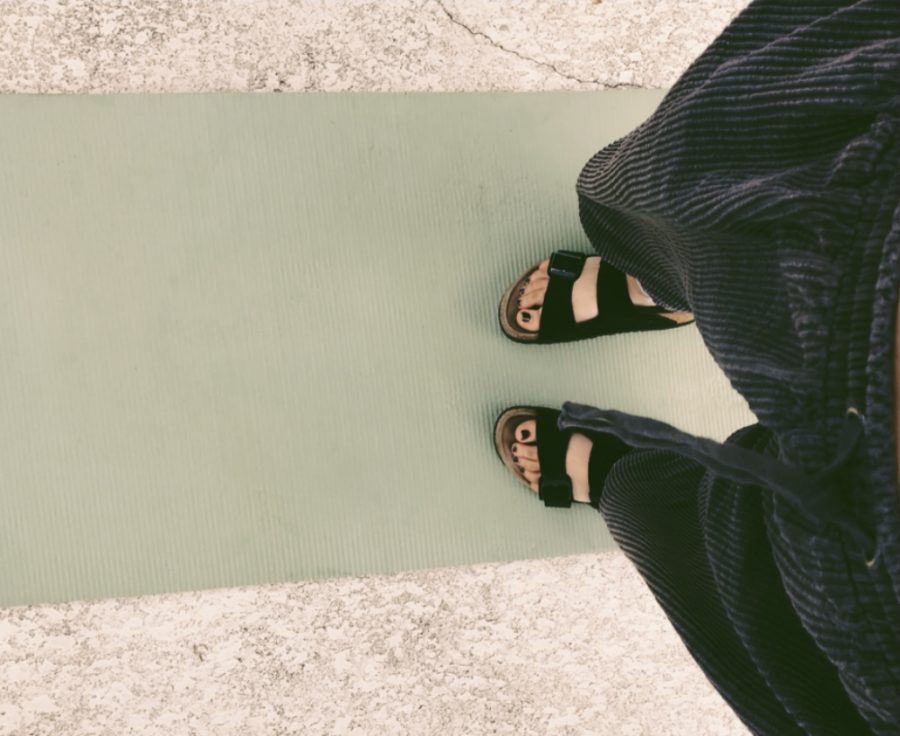 When school started, I noticed my stress levels increased seemingly every second. I felt trapped in my own home, even trapped in my own skin....