Freshman buys and sells antiques on eBay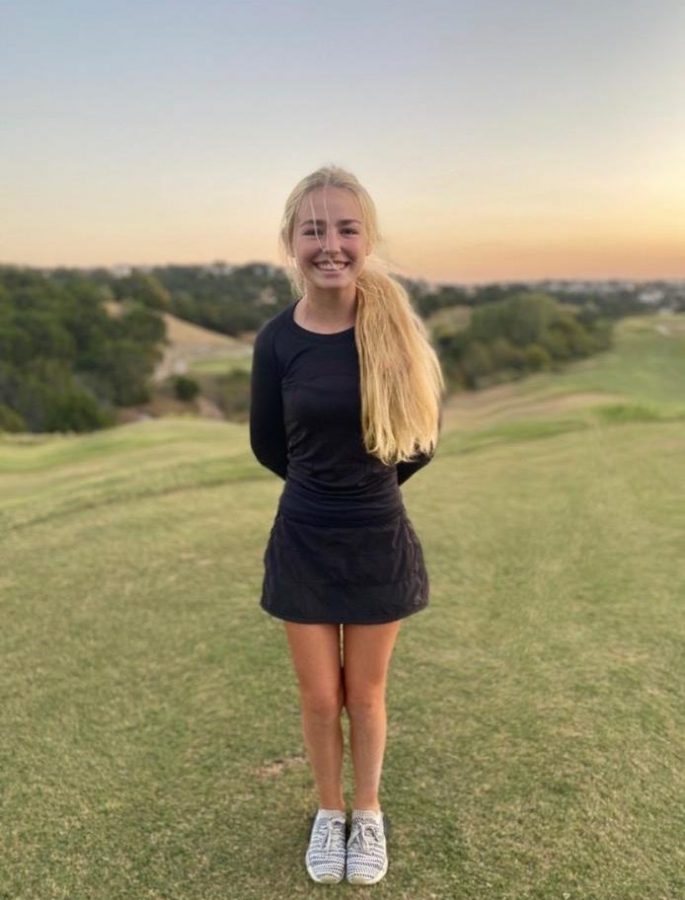 A family pastime handed down has turned into a venture in entrepreneurship for freshman Ella Klages who runs her own antique business where she buys and sells antique dolls, silverware and more off her eBay page called Ella's Sterling Spoon. 
"I have been doing this since I was very young below the age of 10, of course this was with my dad, I've been on my own since eighth grade," Klages said. "I don't think I would be so into this or even have started it if it weren't for my dad who had taught me when I was young and got me so interested." 
There are many different outlets where people can sell and supply their antique businesses, like the Austin antique mall, estate sales and eBay.
"I go to two to three estate sales per week, and the antique mall maybe twice a month. This is where most of my antiques come from," Klages said. "You learn so much and meet so many people, and can make a lot of money. It's really great for someone like me who does lots of other stuff with this."
The items she has stretch from a wide variety of things from dolls, to silverware. She's sold dolls for as much as $300, and they could go for more depending on the condition of the doll and its box.
"The most expensive item I've ever sold is definitely a doll. I wouldn't remember exactly which because some are very close in price. But a Madame Alexander 16 inch doll, those go up to $300," Klages said. "And currently I'm talking with a buyer interested in a sterling silver set listed at $689."
The dolls are what sell the best selling from $60 500, naturally leading to be the favorite of those who purchase and the one who makes the most money.
"My favorite items I've ever sold are Madame Alexander dolls. They are very old collectible dolls," said Klages. " I can find them at estate sales and get a very cheap deal on them and sell them for $100-200 each depending on the doll condition, box, tag, year, series, etc. These are definitely my favorite." 
All thanks to the time she spent with her dad, Ella's Sterling Spoon was made possible. 
"What got me into my business was really my childhood. Growing up my dad did exactly what I'm doing right now," said Klages. "That's how I was inspired, I was always around it and could learn so much."
About the Writer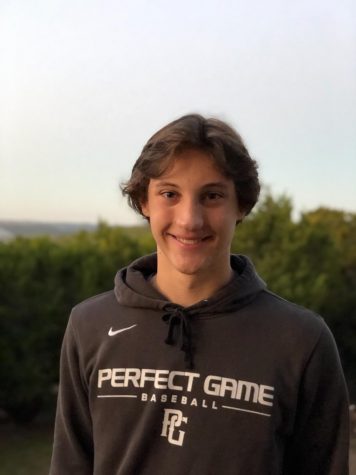 Callen Nutt, Staff Reporter
I am a junior at Vandegrift High School. I play baseball and am involved in Boy Scouts. This will be my first year on the newspaper staff. I enjoy going out with friends and spending time with my family.