Movie Review: Bohemian Rhapsody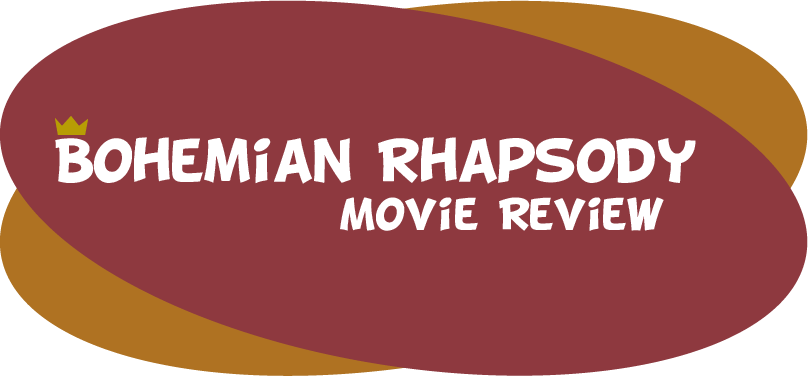 This weekend, I went and saw the new movie Bohemian Rhapsody, which is a dramatic film based on the true events that follow well-known rock band, Queen. The film was directed by Bryan Singer and starred Rami Malek as Queen's lead singer, Freddie Mercury, Gwilym Lee, Ben Hardy, Joseph Mazzello, and Lucy Boynton.
The film takes place from 1970 all the way up to the year 1985. Over the fifteen years the movie covers, it shows the chronicle of Queen's discovery as well as the road to their so called "legendary" performance at the Live Aid concert. It starts with band mates Brian May and Roger Taylor finding Farrokh "Freddie" Bulsara as their new lead singer and John Deacon as their bassiest. Throughout the first few years of their lives together, the movie shows the bands peculiar ways of recording and producing music that was unique to the sound they wanted. As the film picks up more of a dramatic undertone, audiences begin to see the darker side of things and the reality that comes with being an international rock star. The movie tops it off with a seat vibrating, chill-breaking finale that Queen performs live at Wembley Stadium.
The music performed throughout the film are all remastered versions of some of Queen's top hit songs. The entire soundtrack consists of Freddie's groundbreaking vocals that Rami Malek lip-synced to when filming. The fact that Malek also had to be taught how to dance like Freddie on stage and learn completely new mannerisms in order to execute this role is fascinating. He definitely delivered, and did not fail to surprise those who had the pleasure of watching this movie opening weekend.
The film also did an amazing job at making sure the time period the movie took place in was culturally present. Yes, there were dates that would pop up at the bottom corner of the screen every time it jumped from year to year, but I was never left confused as to what was going on and when it was supposed to be. After seeing that Bohemian Rhapsody received an 8.4 on IMDb, it did not surprise me when I read that it already made over 80K in its first few days of being open to the public.
Trying to talk someone like my father, who is not a huge fan of Queen, into going to see this movie with me wasn't the easiest thing to do. But after seeing the look on his face when we walked out of the movie theater, I can assume that he deemed watching this movie Saturday morning was totally worth it. As a music lover, I am thrilled that the movie industry is coming up with more and more movies to showcase the behind the scenes of a famous life. Bohemian Rhapsody is an entertaining film that not only captures a look into living a life like Freddie Mercury, but will also capture the attention of any rock and roll fan, and those in between. It's a movie one can turn to after a bad day and lose themselves in the captivating music of Queen. Lose yourself in a fantasy, and escape from reality, with a dazzling movie like this one.
About the Writer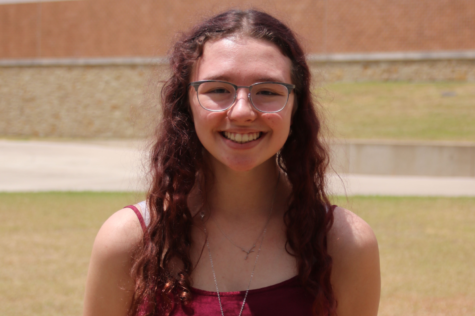 Claire Lawrence, Opinions Editor
Claire Lawrence is a senior and this is her third year on the newspaper staff. She wants to study journalism in college and eventually become the editor of a successful publication. She also enjoys theater and writing music.