Week 10 fantasy football tips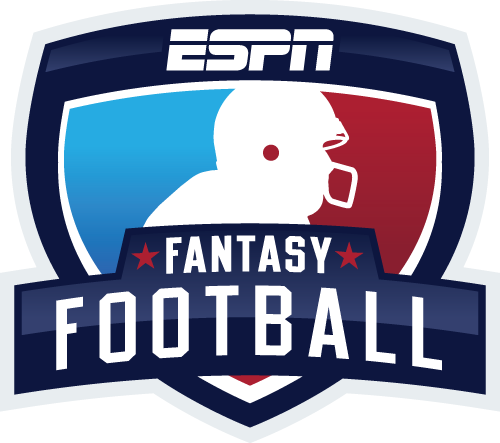 Players to start this week:
QB Carson Palmer (Arizona Cardinals)
At 36 years old, Carson Palmer is still playing at an exceptional level, and he will once again have a solid performance this week against the 49ers. The 49ers' defense allows the most yards per game, which sets up for an offensive explosion for Arizona. Palmer will throw for more than 250 yards and score at least two touchdowns.
RB Melvin Gordon (San Diego Chargers)
Melvin Gordon has been a beast this year, for he is the top-ranked fantasy running back. Gordon will have another good game this week when the Chargers face the Miami Dolphins. Miami has an atrocious defense, and they are 30th in the league in rushing yards allowed per game. The young running back will find the end zone twice and rush for more than 60 yards.
RB Jay Ajayi (Miami Dolphins)
Jay Ajayi has come onto the scene this year for the Dolphins, as he has rushed for 646 yards and six touchdowns. Ajayi will again be impressive this week when the Dolphins travel to San Diego. Similar to Ajayi's Dolphins, the Chargers have a weak run defense, which will lead to a great game for the young running back. Expect plenty of carries for Ajayi.
WR Jordy Nelson (Green Bay Packers)
Jordy Nelson has performed well this year, coming off a torn ACL last season, and he will once again be impressive in week 10. This week, the Packers face the Titans, who have decent pass defense, but give up a lot of fantasy points to wideouts. Nelson will find the end zone in what will be a turnaround week for Green Bay.
Rams' Defense
The Rams' defense has underperformed in the team's first eight games, but they will turn things around this week when they play the Jets. The Jets have struggled to get any production on offense, as they only average 19.2 points per game. The Los Angeles linebackers and defensive line will expose the New York Jets' offensive line, leading to multiple sacks for the Rams.
Players to sit this week:
QB Russell Wilson (Seattle Seahawks)
Russell Wilson had a good game in week nine against the Bills, but he will once again struggle this week against the Patriots. The Pats have a very strong secondary, which will lead to a poor performance for the quarterback. Despite accumulating 26 fantasy points on Monday Night, he is still dealing with a pectoral injury, which will not set up a good matchup for the Seahawks against the Patriots' defense in this Super Bowl XLIV rematch.
RB DeMarco Murray (Tennessee Titans)
Tennessee running back DeMarco Murray has been a star for the Titans this year, rushing for 807 yards and seven touchdowns. However, Murray could have his first game with less than 10 points this week, as the Titans face the Packers. Green Bay has one of the best run defenses in the NFL, so it is likely that the Titans will opt to throw the ball more than running against the Packers' stout run defense. Murray is also trying to shake off a toe injury.
RB Todd Gurley (Los Angeles Rams)
Last year's offensive rookie of the year, Todd Gurley, has struggled to start the 2016 season, and that will not change this week. The Rams face the Jets, who have one of the league's best run defenses. This will limit the production of the Rams' offense, and Gurley in particular. Gurley has failed to rush for more than 100 yards in a game this year, and that will not change on Sunday against the Jets.
WR Odell Beckham Jr. (New York Giants)
Odell Beckham Jr. has been inconsistent this year, but has recently picked up the pace, for he has averaged 17.3 points in the last three games. Despite his recent success, Beckham will struggle this week against the Bengals. The Bengals' secondary is often seen as one of the league's top units, and it is possible that he may be double teamed. Beckham will accumulate less than 10 fantasy points on Monday Night.