YouTuber Shane Dawson's conspiracy series strikes conversation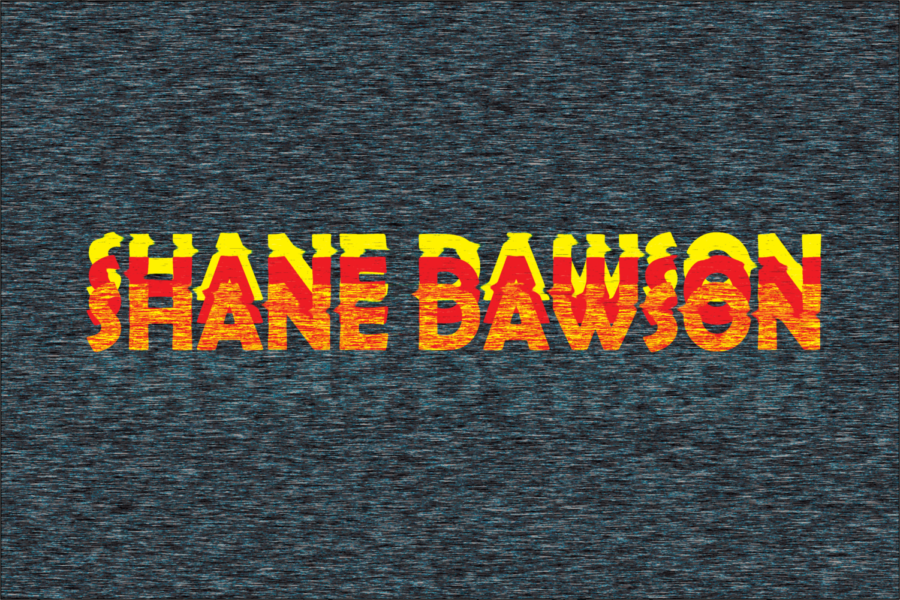 PART ONE
Most people that have perused through YouTube have seen or heard of Shane Dawson, a successful YouTuber that has been posting videos for almost 11 years now. Whether it be his spine-chilling conspiracy videos, old funny sketches, or most recently, his documentative series that cover a range of popular topics and famous internet stars, Dawson has been killing the YouTube game since day one.
This past month, Dawson announced that he would be making yet again some film magic in a release that features a mix of his most popular videos: A Conspiracy Series. The series, which is in two parts, with part one being released last week, consisted of Dawson covering a number of popular conspiracies. The second it came out, I was on my couch with a bowl of popcorn ready to go.
The first part was an hour and 45 minutes long video and covered a range of spooky topics like Deep Fakes, Apple products and the Woolsey Fire. When making his conspiracy videos, Dawson usually sticks to his own opinion and throws out information to his viewers left and right, but in this latest series, he's taken a different turn. It was apparent that he was trying to focus on delivering the facts and making sure his audience was totally briefed on the severity of the information, while also including a little bit of humor to keep the mood light and entertaining. This was a refreshing take on the normal feel his scary videos tend to have.
For the past year he has worked alongside Andrew Siwicki, who is the sole cameraman to Dawson's videos and also the co-editor to his channel. I've noticed that ever since he started to work with Siwicki, his videos have not only increased in views, but also in quality. I'm sure two guys working their butts off to create the best content they can is better than one, and it definitely shows. In part one of this conspiracy series, a lot of the editing included intense background music to set the mood of the episode, clips of videos and images to keep the audience engaged and also clean cut transitions (which don't seem that important, but usually make or break a short film/series for me).
I never found myself bored at any point in the episode, but also remained latched to the edge of my seat as he ran down his list of frightening events and happenings. When it comes to delving into conspiracies, film makers and entertainers walk along a fine line between innocent facts and offensive viewpoints. Dawson has been in this business long enough to decipher those two and also makes sure to stay on the internet's good side. Things can get controversial, and Twitter has already lashed out on Dawson in the past for his opinions, but part one of this series has proved that a light-hearted conspiracy videos can be entertaining, while still keeping the audience guessing.
Should we believe everything we see?
PART TWO
Yesterday, Dawson released part 2 of his Conspiracy Series, which covered both light-hearted and serious topics. The video was split up into three Acts: Act I – The Questions, Act II – The Lies, and Act III – The Reality. The video simultaneously investigates Chuck-E-Cheese's pizza, new technology that can mimic your voice and an online dating nightmare. Although Dawson got lots of hate on Friday, after pushing back the release of his video, I'm sure no one is complaining now. In this one hour and 34 minute video, Dawson does an excellent job making all three conspiracies merge into one story.
This might sound basic and stupid, but the content was the best part of the video. Each of the conspiracies could've been their own independent story and Dawson did an amazing job finding and developing each one. The most captivating one for me was the story of Brittani Louise Taylor. This was the most serious topic discussed in the video, but Dawson did a great job incorporating this with two lighter conspiracies, bringing some laughs to the video. The Chuck-E-Cheese conspiracy was also a lot more interesting than I thought it would be. It sounded pretty dumb to begin with and I was a little skeptical on how Dawson would make it interesting, but man was I wrong. It was great. On the other hand, the voice mimicking conspiracy act was more of comedic relief from Taylor's story. It was still quality and interesting content but it's more of a fun conspiracy than a mysterious, investigative one
One of my favorite things about a video of this caliber is that Dawson makes sure there is not a dull moment. He makes sure that each conspiracy is fully developed but the combination of all three adds more character for the audience. I liked how every time he introduced more details about one conspiracy, the video moves to the next, then switches, then goes back to the start. This keeps the video moving and is a great addition.
I love what Dawson, and his cameraman Andrew Siwicki, have done. Siwicki, in my opinion, has brought so much to Dawson's already amazing videos. I remember what videos were like a year ago, and they were not nearly as smooth and fluid as they are now.
In my opinion, this video is Dawson's best work. The combination of the editing and the content all together blew my mind away. There was not one second that my attention wasn't on the video, which is rare for most long YouTube videos. I am really hoping that Dawson and Siwicki continues such documentary style videos in the future.
About the Writers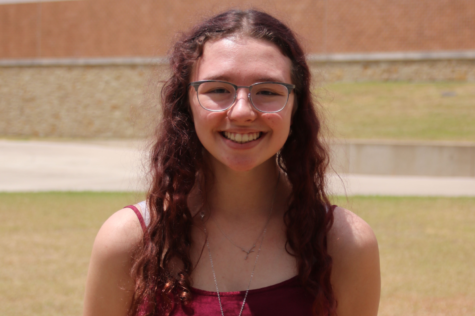 Claire Lawrence, Opinions Editor
Claire Lawrence is a senior and this is her third year on the newspaper staff. She wants to study journalism in college and eventually become the editor of a successful publication. She also enjoys theater and writing music.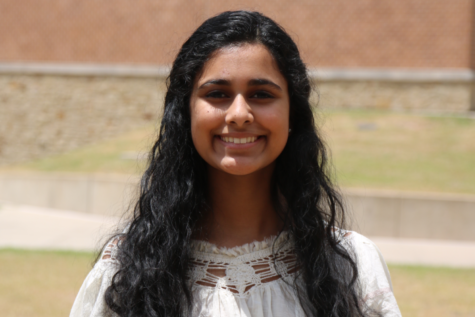 Harshita Avirneni, Spotlight Editor
Harshita Avirneni is a senior and this is her third year on the Vandegrift Voice staff. She joined newspaper because she wants to pursue a career in journalism. Harshita is also involved in UIL journalism, robotics and FCCLA.