A letter to Bachelor Nation
Alright Bachelor Nation, it's that time of year again.
     Our newest bachelorette, Rachel Lindsay, has started her journey to find love and things are already getting heated.
    Rachel is a lawyer from Dallas, TX, who we first met on Nick's season of The Bachelor. Let's be real, she was too good for him. A fan favorite, it's no surprise that she was chosen as this year's bachelorette. Two weeks ago, we met all thirty one of Rachel's potential husbands. Over the next six weeks, she will begin to weed out who is husband material, and who is clearly not (*cough* whaboom *cough*).
    Our personal favorites include Peter, Dean, and Will. PETER THOUGH. After his one on "two" date (number two was her adorable dog Copper), Peter had all of America in love with him, not just Rachel. Of course, Dean wins second place with his charming nature.
    "His smile and laugh is literally the most adorable thing I have ever seen in my entire life," Bachelorette fanatic Linnea Kennedy said of Dean.
    "I would marry him right here and right now," another Bachelorette fanatic, Madeline Smyser said.
    Obviously, Dean is quickly becoming popular. A lesser known face, Will, is nonetheless another crowd favorite.
    As always, we have our villains of the season. DeMario, Lee, and Lucas (better known as whaboom). Last night's episode proves that DeMario is a jerk. Lucas is flat out annoying, and Lee is clinically insane. Wow. What great picks ABC.
    Of course, we have our predictions for the season. Do you agree with the guest star of last night's episode, Ashton Kutcher? It may be too early to know, but Jennifer predicts Peter will end up with the final rose. Madeline and Linnea are going to wait on the sidelines for a bit and just see how things go.
        Sincerely,
        Your hometown Bachelorette girls who are totally qualified to be writing this
About the Writers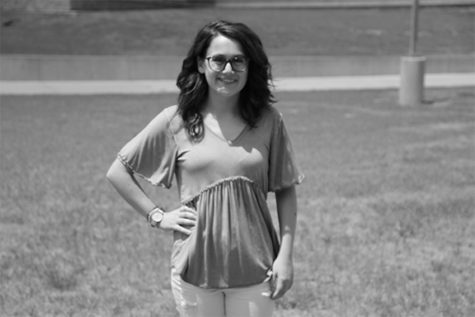 Jennifer Walker, Editor-in-Chief
Jennifer Walker is a senior and this is her third year on the newspaper staff. Jennifer took Journalism during her freshman year and fell in love with the journalism department. When she is not in newspaper, Jennifer can be found in the broadcast studio or working on a piece for AP 2D Design. She will study Communication Design in the Honors College at the University of North Texas next year.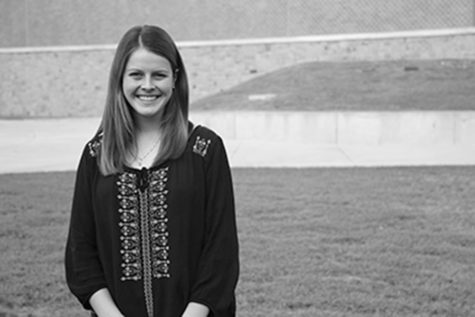 Linnea Kennedy, Staff Reporter
Linnea is a sophomore and this is her first year on the newspaper staff. Linnea enjoys writing stories of all kinds, and enjoys keeping the school up-to-date on current events. When she is not working for the staff, Linnea enjoys singing in the varsity choir and finding new books to read.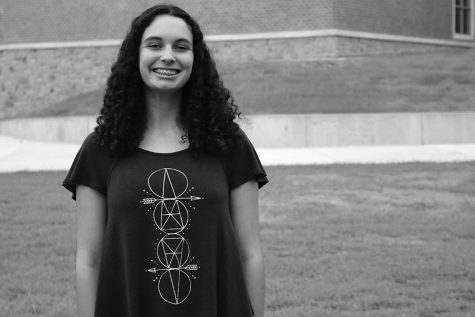 Madeline Smyser, Staff Reporter
Madeline Smyser is a sophomore and this is her first year writing for the Vandegrift Voice. Madeline has always loved to write and enjoys being able to share her stories in the newspaper. Madeline is a member of the Chamber and Chorale choirs and spends her free time reading, cooking and spending time with friends and family.