Destination Imagination competes in 2018 Affiliate Competition
Hang on for a minute...we're trying to find some more stories you might like.
On April 6-7, Destination Imagination will compete in the 2018 Affiliate Competition in Mansfield, TX.
"This year our group will be doing Project Outreach, where you create a non-profit project," freshman Nidhi Katta said. "This project helps people that have been affected by hurricane Harvey by hosting an adoption event and raising money for people that were affected."
Destination Imagination is a process where team members engage in creative problem solving all year long, either individually, or with a team.
"Destination Imagination is a program in which students form teams to help build STEM skills, solve challenges and learn problem-solving skills," freshman Camille Forster said.
Students develop lifelong skills like teamwork and friendship that they can use in the later years of their academic career. Participants can also build on the skills that they already have like commitment and leadership, in order to become the best teammates and leaders they can be.
"Destination Imagination challenges us by giving us unique scenarios that require us to come up with a solution in a creative manner," freshman Lekha Sripathi said.
Destination Imagination, or DI, is open to all enrolled students in LISD ages third to 12th grade. Teams are around five to seven students, all around the same age. Students need to commit anywhere from one hour to three hours for team meetings to really make their DI project stand out from the rest.
"We work on our projects for up to seven months," freshman Nidhi Katta said. "We start in October and end in February and work with two to seven people during this time."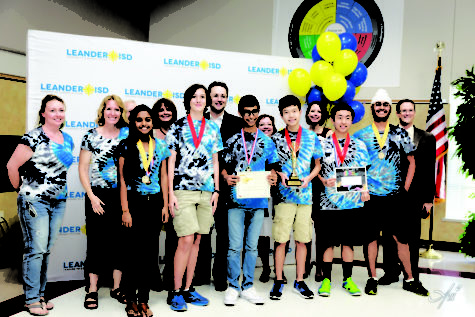 Animon Jose

About the Writers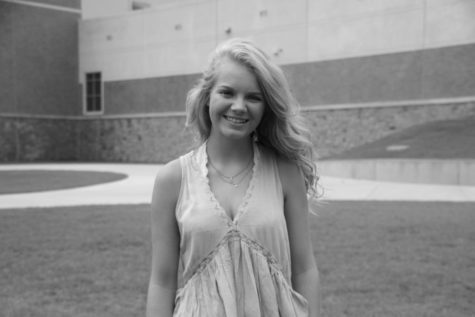 Blakely Dimiero, Staff Reporter
Blakely is a junior and this year is her second year on the newspaper staff. She loves to be taking pictures and out with her friends. She owns her own online blog and photography website. She is also involved in yearbook. She loves to workout and try fun new things to do.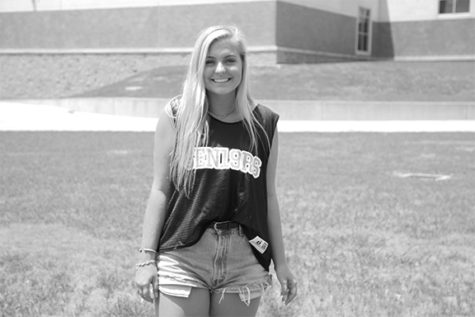 Hallie Locke, Social Media
Hallie is a senior at Vandegrift this year. This is her second year on the Vandegrift Voice staff. When she's not writing for the Voice, she loves hanging out with her friends or spending quality time with her family. She will be attending the University of Tennessee in Knoxville next fall.