Gift giving guide for everyone on your list
As the spirit of giving rakes through the holiday season, more people are in search of the perfect gift. With a long list of friends and family, it can be hard to find the ideal present in a sea of goods. Here are some ideas to give you inspiration for happy Holiday Shopping:
For Her:
-Tiny Gold Initial Necklace by amandadeer on Etsy
This handmade 14kt gold necklace is produced right here in Austin by Amanda Deer, a jewelry maker. Sold for $26, this necklace is perfect for a sister, mom, or friend.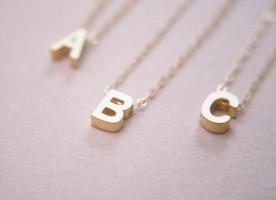 -Chalkboard Spice Jar from Anthropologie
At just $10-12 each, these jars make an adorable gift for the chef in your life. Whether you personalize them beforehand or give them blank, any cook will love these.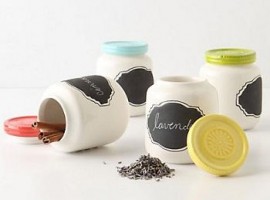 -Spa Gift Certificate from milk + honey
For the stressed workaholic, a spa day is a rare treat. Milk +honey offers gift certificates for manicures, facials, and massages at any denomination.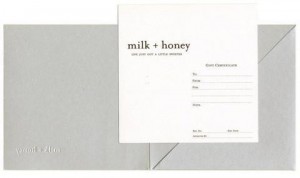 For Him:
-Bluetooth Keyboard Pro with Leather Case for iPad Tablets from Brookstone
A splurge at $149.99, this case includes a full keyboard that can connect wirelessly to a tablet. For a working dad or grandfather, this tech-savvy gift is useful and sophisticated.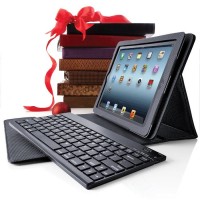 -iWallet iPhone Case from Urban Outfitters
This handy wallet stores both your iPhone and a few cards keeping things organized and in one place. If you know a guy who could use more convenience, this is a $30 treat.
For Kids
-Wii U from Nintendo
For a sibling of either gender, the new $399.99 Wii U allows a two-screen gaming experience. The television and touch-screen experiences vary for each player, and the Wii U is the game of the moment.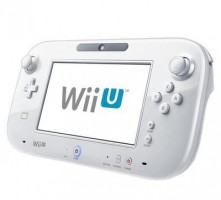 For Parents/Grandparents:
-Romantic Night Out
There are many ways to plan the perfect night out–but most important factor is choosing a nice venue. Gift cards are available to delicious restaurants such as The Melting Pot, Chez Zee, Hudon's on the Bend and more. To make it even more special, add a reservation to the theater or a movie.
The bottom line is: picking out holiday gifts doesn't have to be a daunting task, going into a store with an idea about what you want and for what price is the key to making sure you buy only what's necessary.