State Bound!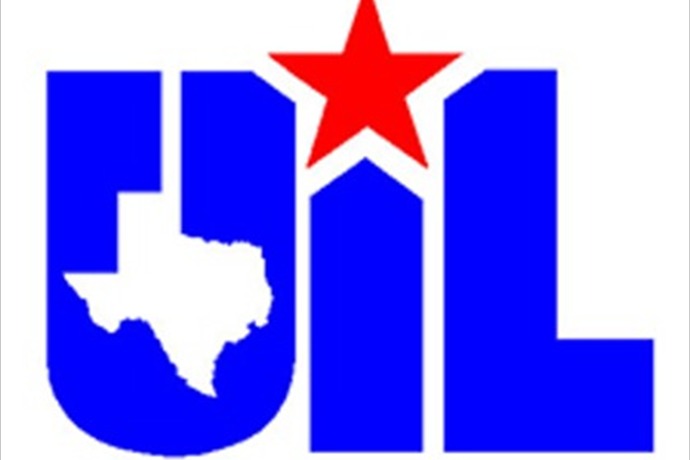 This past Saturday, the Viper Band and Vision Dance Company qualified for the UIL state marching contest for the second time in the five-year history of the school.  Vandegrift, along with two other Leander ISD bands, will be headed to San Antonio on Nov. 5 to perform in the Alamo Dome.
All five Leander ISD bands, among others, competed at the UIL Area D competition, with Cedar Park, Vista Ridge, and Connally High School joining the Vipers at state.
"We couldn't be happier. We've worked super hard. We've made huge progress since last time we were at state.  I'd say we were pretty darn good," Percussion Director Paul Pape said.
The Viper band placed first in their preliminary performance, and placed third at the end of finals, behind Vista Ridge and Cedar Park.  Area D is one of the hardest areas in the state, with many past state finalists and champions coming from there.  The Vipers will be up against stiff competition on Tuesday, with all bands battling it out to be the number one band in the state.  To prepare, the band is spending the week in practice cleaning the show to make it the best it can be for the state competition.
"We are more confident this year because we have a good, strong show. We are excited to see how it turns out," senior Tori Rice said.
The band's show is titled Midnight's Beauty, and features music from the Nutcracker and Swan Lake by Tchaikovsky, as well as music by Saint-saens, and Prokofiev.  The band has been spending countless hours putting together this year's show, starting during the last week of July, and working toward the goal of the state marching competition.
The band is both anxious and excited to perform at state, but look forward to their performance.
"I love it! It makes all the long hours and hard work worth it," Romina Montellano, senior and Vision Dance Company Captain, said.
About the Writer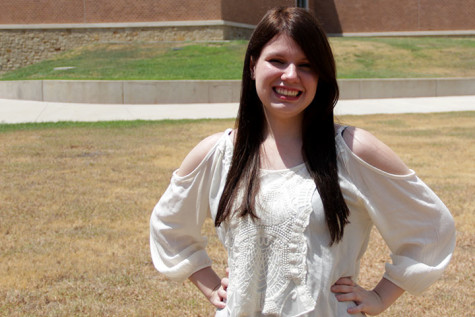 Alaina Galasso, Editor in Chief
Alaina Galasso is a senior at Vandegrift and this is her third year on the newspaper staff. She competes in journalism for Academic UIL and was previously sixth in district for Feature Writing, fourth in district for News Writing, first in district and region for Editorial Writing and second in state for Editorial Writing. She also works as a professional theatre technician outside of school and is an active member of the school's theatre department. She is currently the department's head stage manager but has participated in lighting, run crew and sound since she was a freshman. For her work in theatre she is a 9 star International Thespian and current secretary of Thespian Troupe 7613. She has also been involved in Student Council, the HCEF Inventeam, National Honor Society, Vision Dance Company, AVID and Latin Club throughout high school. She hopes to attend a top university up north and plans on majoring in Theatre Design, Production, and Management with a minor in Creative Writing.