Human of Vandy: Sophomore Shannon Wallace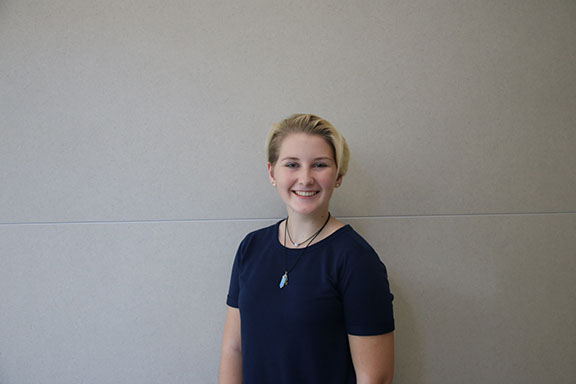 Q: What activities are you involved in?
A: "I do softball, I dance, I play guitar. I'm also involved in lots of church groups."
Q: What do you like to do in your free time?
A: "I like to play guitar and hang out with friends."
Q: Where do you want to go to college?
A: "Texas Tech."
Q: Where do you see yourself in the future?
A: "In a ditch."
Q: What is your favorite food? Why?
A: "Philly cheesesteaks because they are delicious and I'm from Philly."
Q: Describe yourself in three words.
A: "Crazy, caring, outgoing."
About the Writer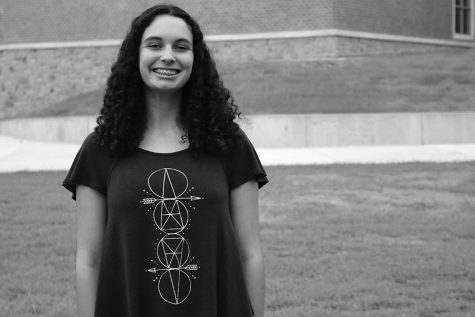 Madeline Smyser, Staff Reporter
Madeline Smyser is a sophomore and this is her first year writing for the Vandegrift Voice. Madeline has always loved to write and enjoys being able to share her stories in the newspaper. Madeline is a member of the Chamber and Chorale choirs and spends her free time reading, cooking and spending time with friends and family.