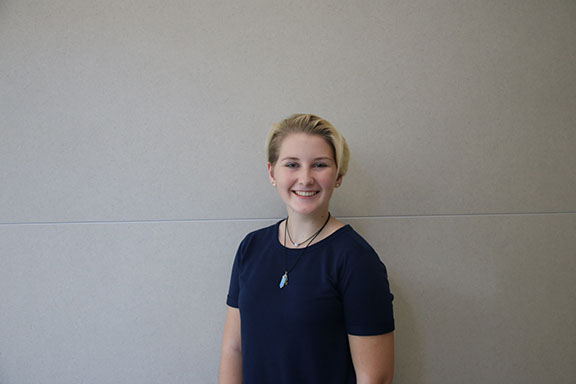 Q: What activities are you involved in?
A: "I do softball, I dance, I play guitar. I'm also involved in lots of church groups."
Q: What do you like to do in your free time?
A: "I like to play guitar and hang out with friends."
Q: Where do you want to go to college?
A: "Texas Tech."
Q: Where do you see yourself in the future?
A: "In a ditch."
Q: What is your favorite food? Why?
A: "Philly cheesesteaks because they are delicious and I'm from Philly."
Q: Describe yourself in three words.
A: "Crazy, caring, outgoing."