DECA sends record number of students to state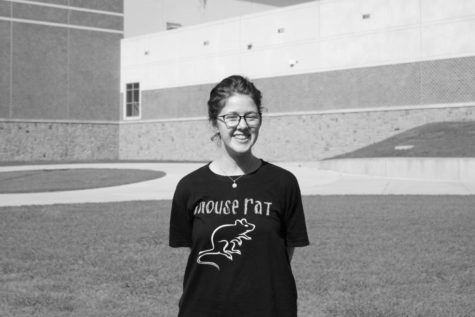 More stories from Hadley Hudson
Last Saturday a group of 91 DECA students walked into district competition. The decorated seniors mentally prepared for their last DECA competition season while the freshman felt a little nervous about their first one. None of them knew that all of them but 10 would advance to the state level competition, the highest number of advancements Vandegrift has seen.
DECA is a club focused on marketing, management, hospitality, marketing sales and service. In competition season, the students have the choice of role play events or written events, where they could either participate in on-the-spot problem solving or spend months writing a five to thirty page paper about a business topic.
"I have been a part of DECA for all four years of high school and it's been one of the best experiences of my life," senior Michael Carvalho said.
Carvalho participated in the hospitality and tourism cluster, specifically focused in restaurant food service management. He is advancing to state this year.
"I am very happy with my results, but there is always room for improvement," Carvalho said. "I will work really hard to go to advance this year in my event!"
Another student, freshman Natalie Chuu, also advanced to state this year. She participated in a principles of business management role play event, where she discussed a customer's concerns as a customer service employee. Also, she completed a 100-question exam over the same topic.
"I can't wait to go to Dallas, and see what I'm up against," Chuu said. "I'm going to try my best at everything!"
Out of the 1175 total students who competed on Saturday, 230 advanced to state. Eighty-one of those from Vandegrift.
"You never know exactly what the competition will be like, so sometimes it is hard to gauge exactly how we will do," DECA advisor Erin Lucas said. "We were hoping that a lot of our students would move on to state competition, but to take such a large number was an incredible surprise!"
Another accomplishment from this weekend was that the first Vandegrift student who ran for district DECA office won. Aditi Rao is the new 2018-2019 president of district five DECA.
"We were so excited and proud of the students," Lucas said. "They worked so hard and have a lot to be proud of."
Leave a Comment
About the Contributor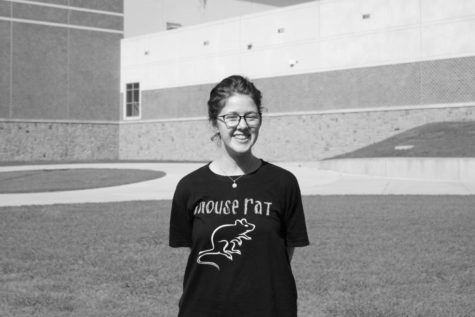 Hadley Hudson, Co-Editor in Chief
Hadley Hudson is a senior and this is her second year on the Vandegrift Voice staff. She is the Editor in Chief for the 2017-18 school year. In her spare...