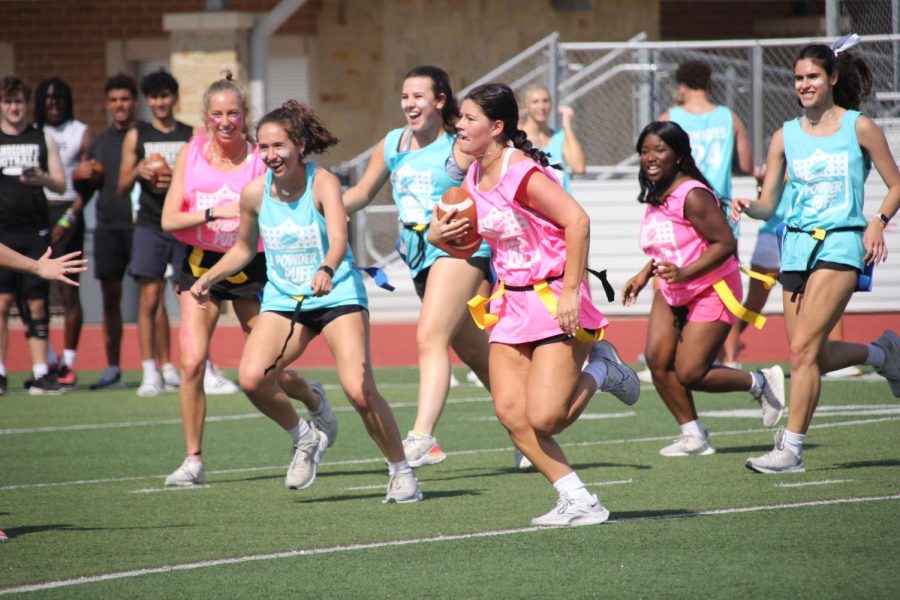 On Thursday, May 18, the annual Powder Puff game took place at Monroe stadium. Led by senior Liberty...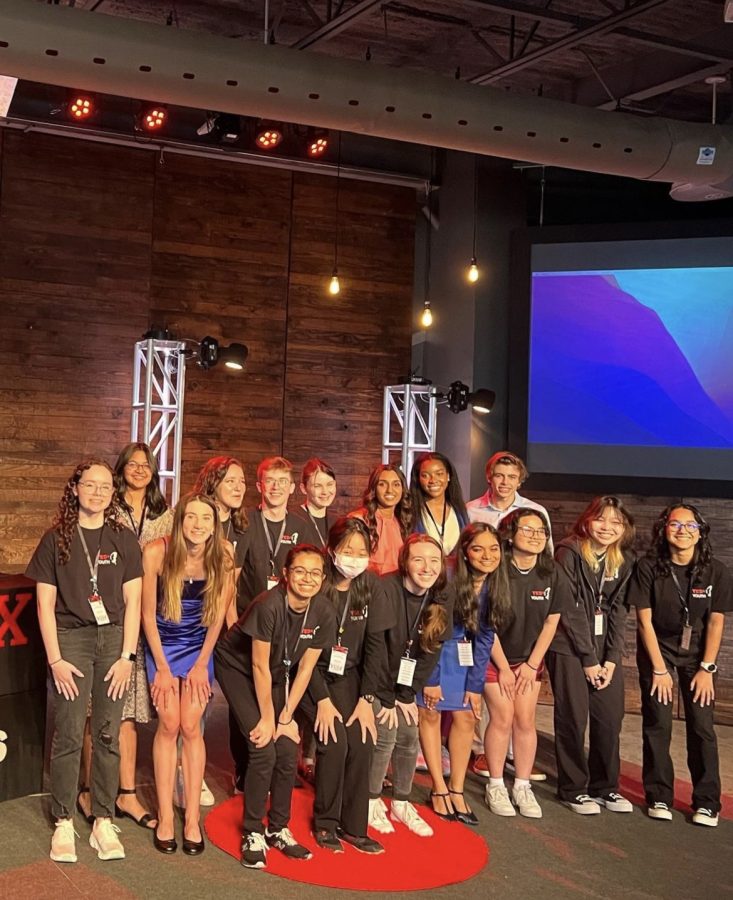 TedxVandegrift held their very first event on Saturday, May 20, at Riverbend Church from 4-6 p.m. They...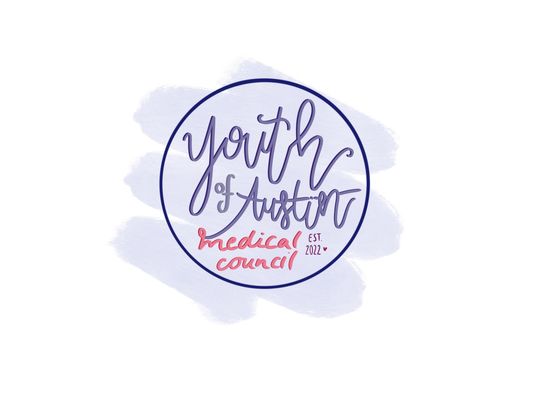 Juniors Alex Song and Sapna Bhatt discuss the Youth of Austin Medical Council they founded in order to advocate with a community for a diverse...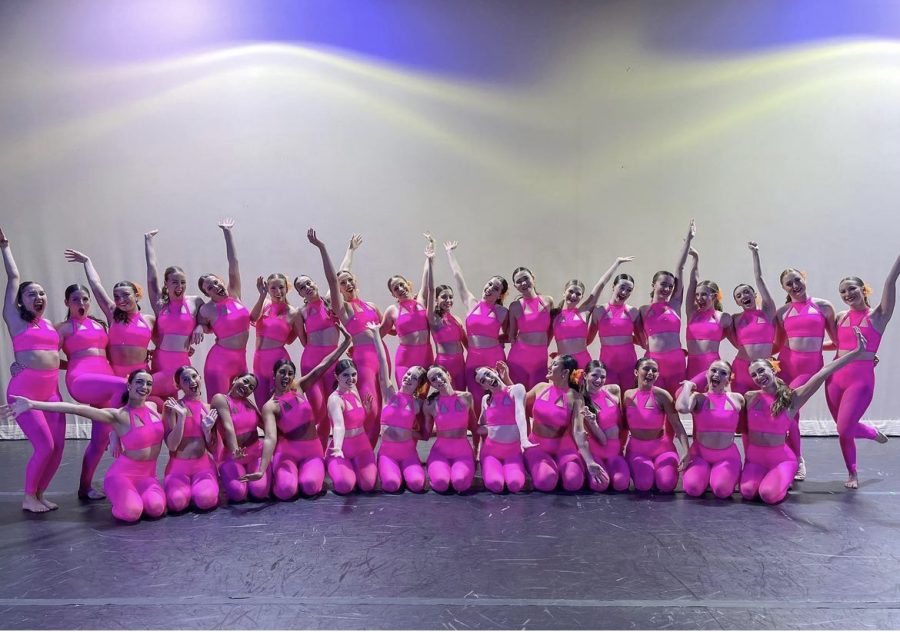 The light spotlights the Legacies dancers and senior Naiya Rajashekar tears up as they have just finished their senior goodbye piece. The feeling of warmth...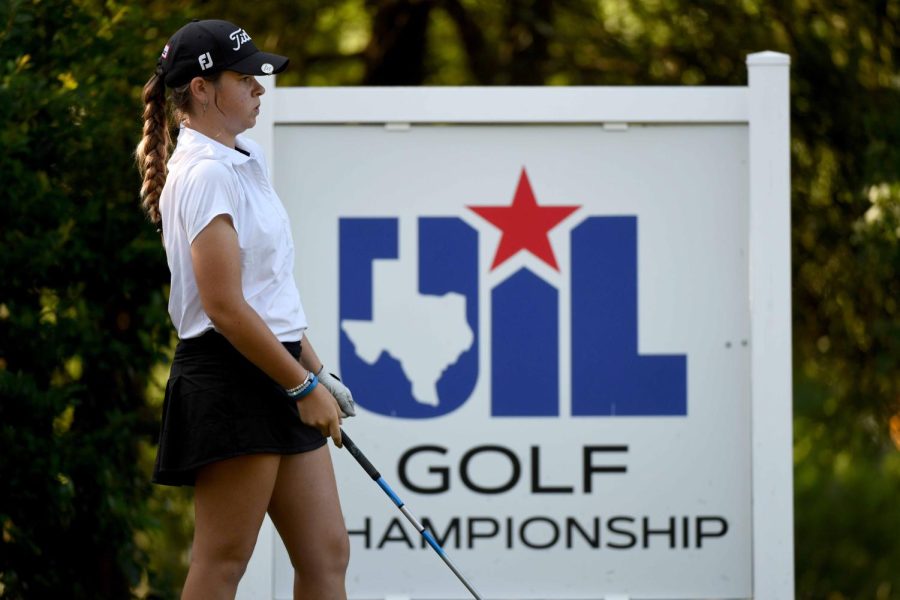 Freshly trimmed verdant grass flies in the air with every swing of the club. The muggy heat creeps through their skin as sweat runs down their faces from...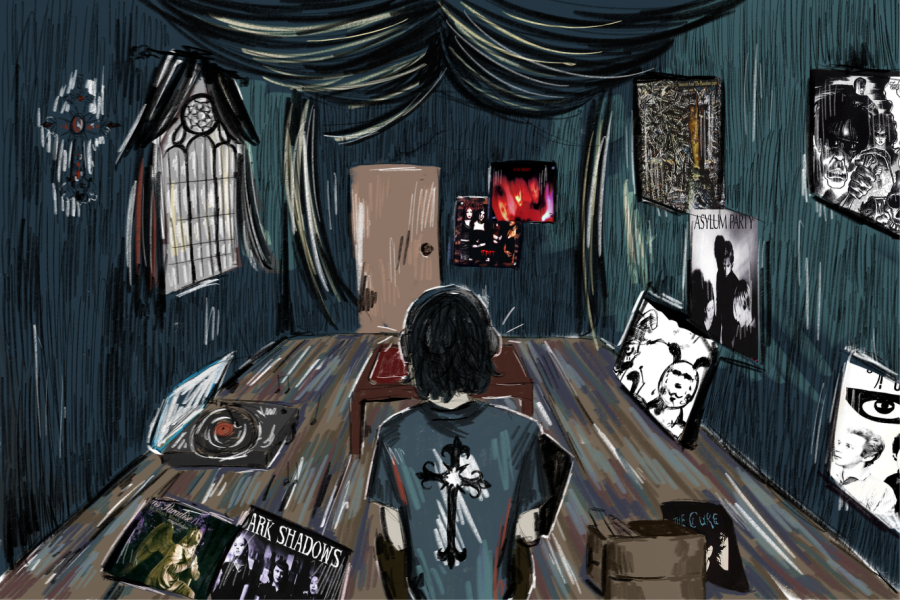 History The term "Goth" or "Gothic," is embedded into thousands of years worth of countercultural...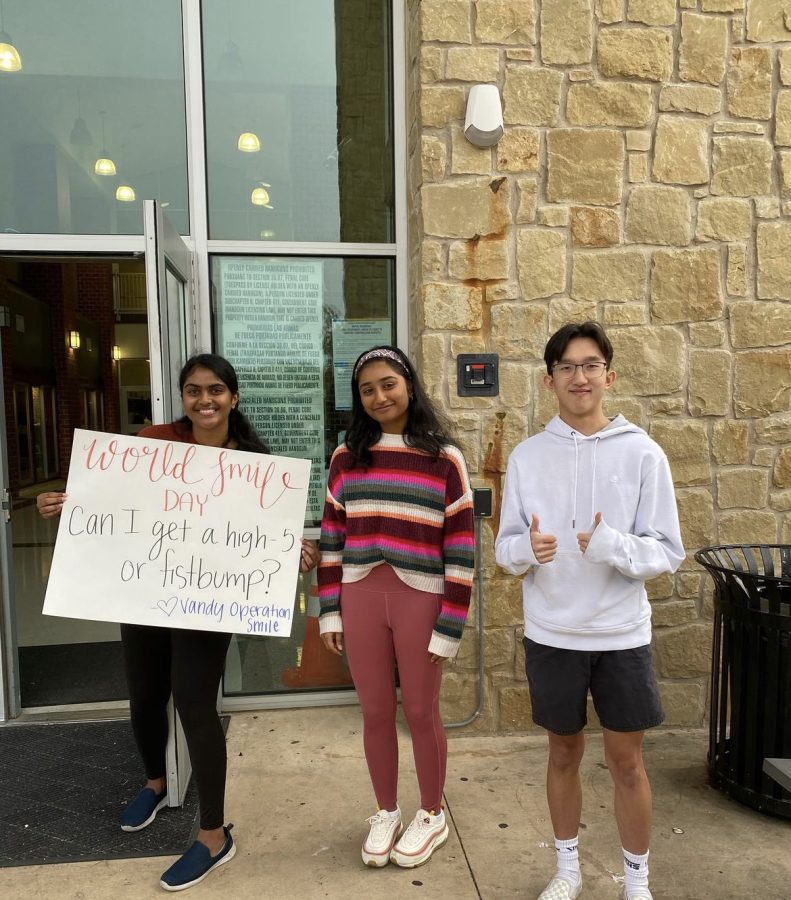 Global, inspiring and compassionate.  Those are the words that members of Operation Smile use to describe their organization.  Operation...