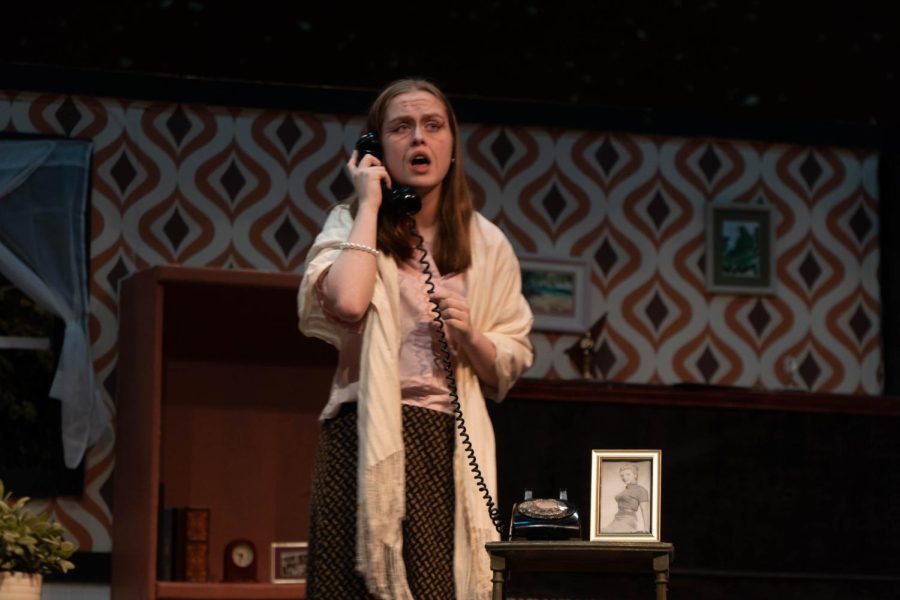 Under a bickering household, a quarrel ensues where the beauty and the brawn battle it out through a...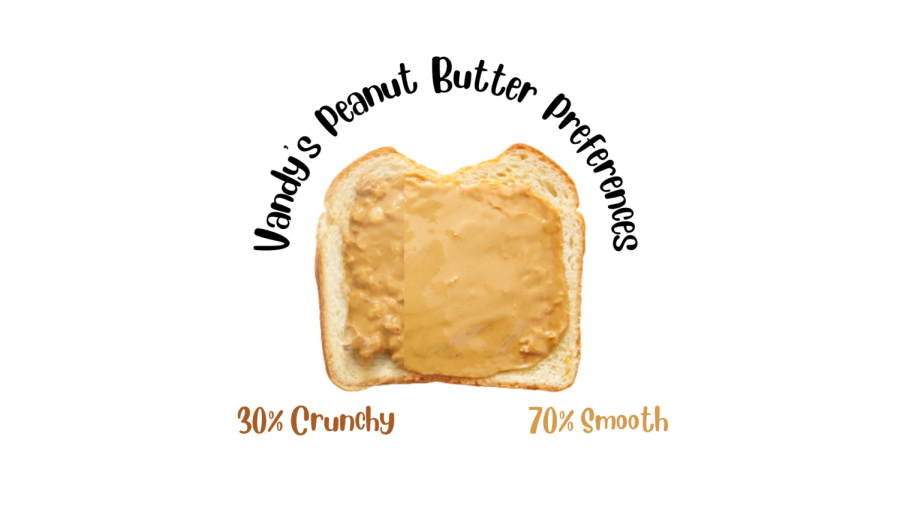 On average, each American eats three pounds of peanut butter per year. On top of that, two former American...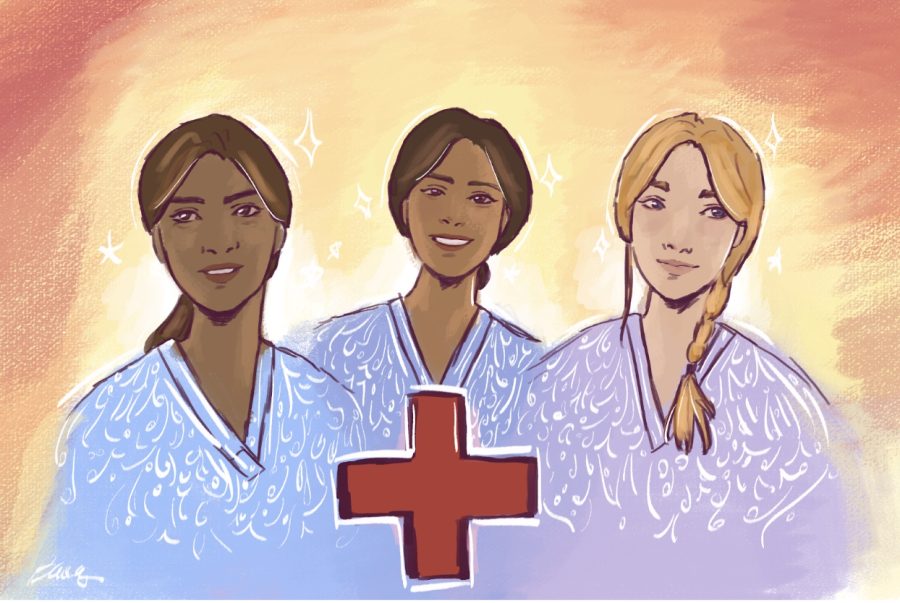 The opportunity to learn and gain experience can be an eye-opening experience for students. Many students interested in a profession in the medical...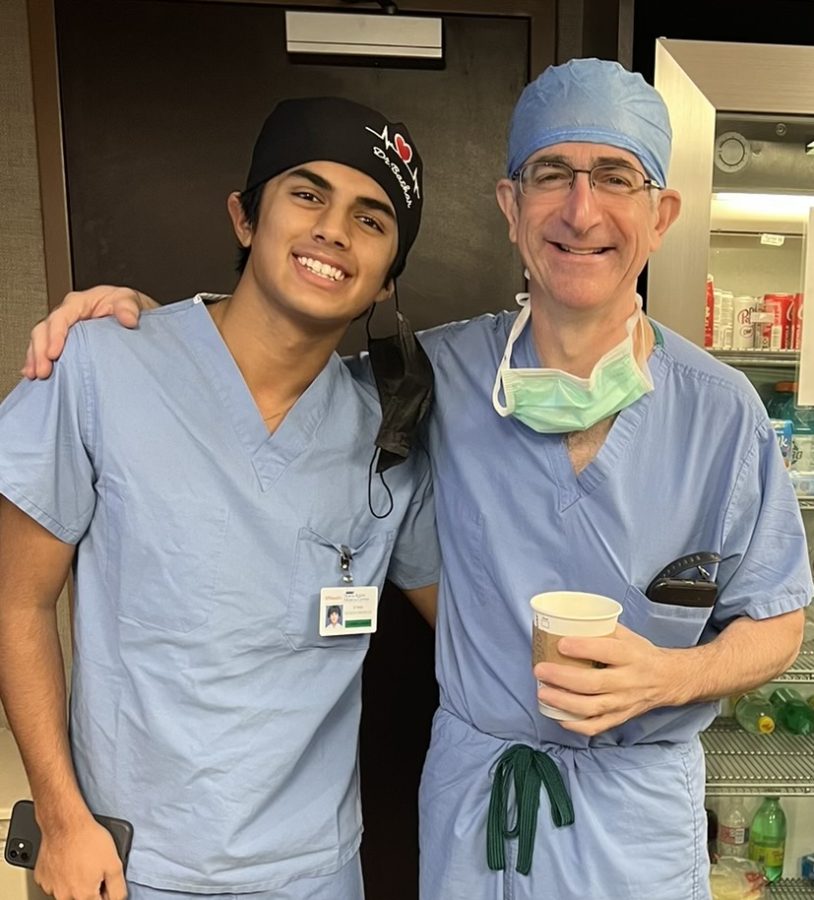 Refugee children lean in to watch vinegar drop into a model volcano and widen their eyes eagerly in anticipation for the explosion they've watched in...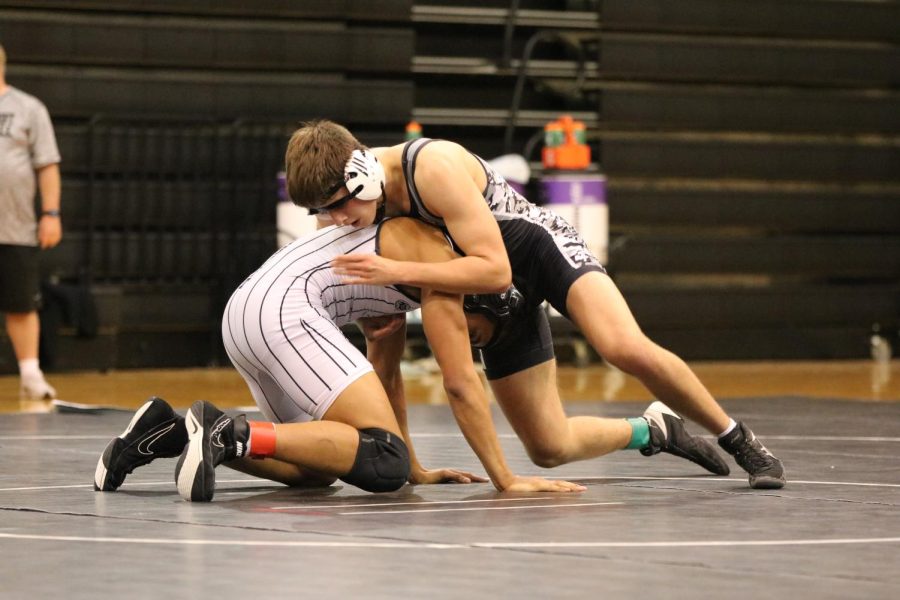 Over winter break, the wrestling team traveled to Allen, TX to compete in the 'Outlaw Tournament'. This was the first time since 2020 that Vipers competed...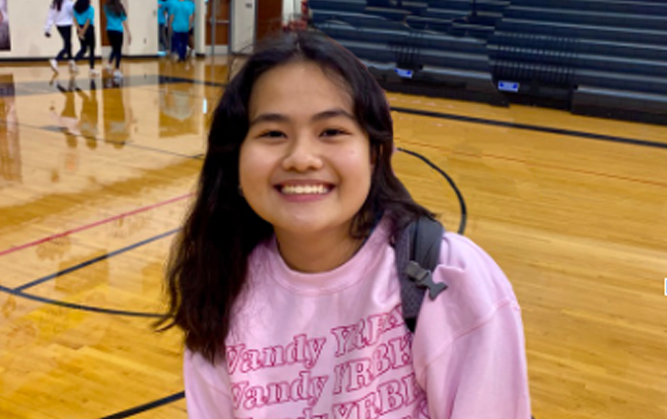 How long have you been on yearbook? This will be my second year on staff. I took journalism my freshman...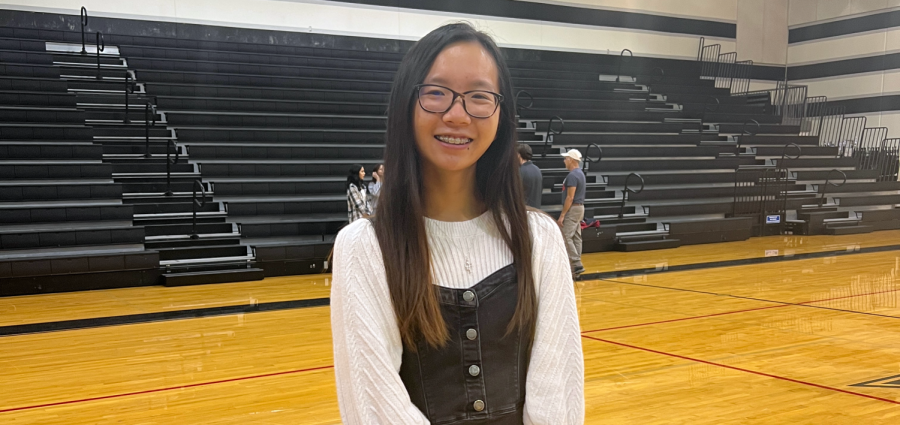 Why did you join E-Sports? I really like playing video games. The whole community is nice to be with as well. What do you do in E-Sports?...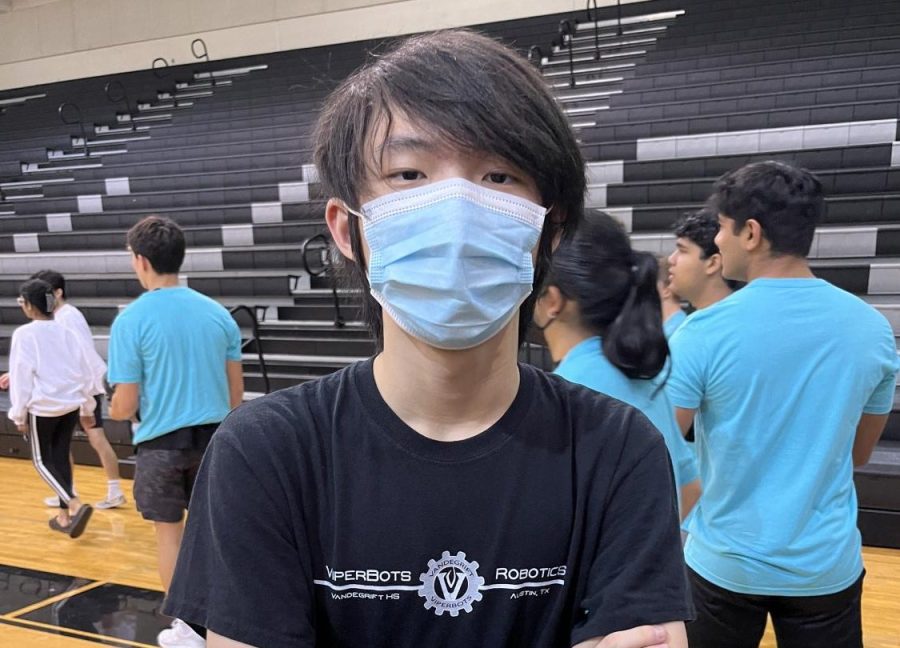 What's your role in Viper Bots? I am on 12596 Copperhead. What are ViperBots? ViperBots is an organization where we build robots to...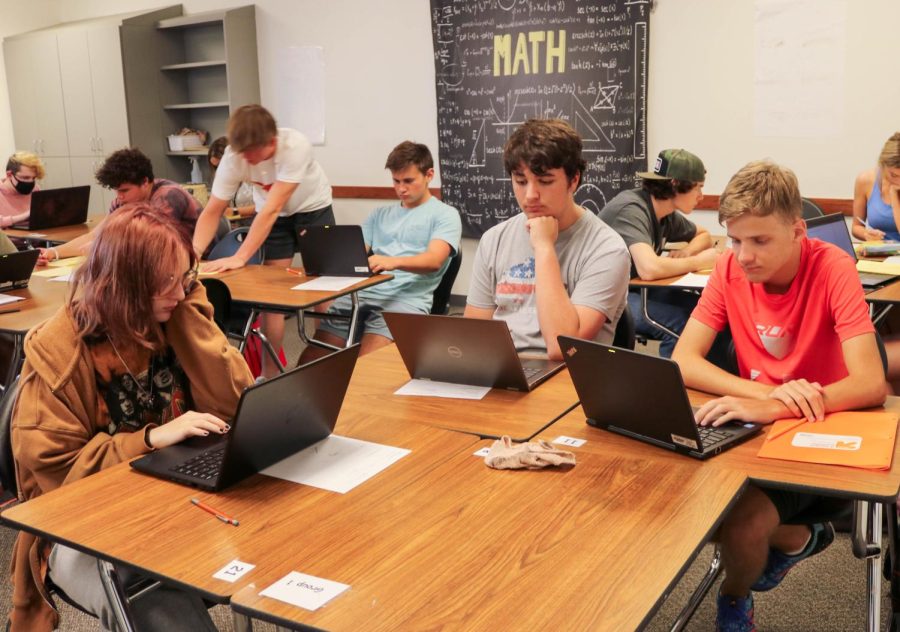 A blank Google document with ten minutes until the due date is normally cause for clammy hands and rapid knee bouncing. However, as the clock...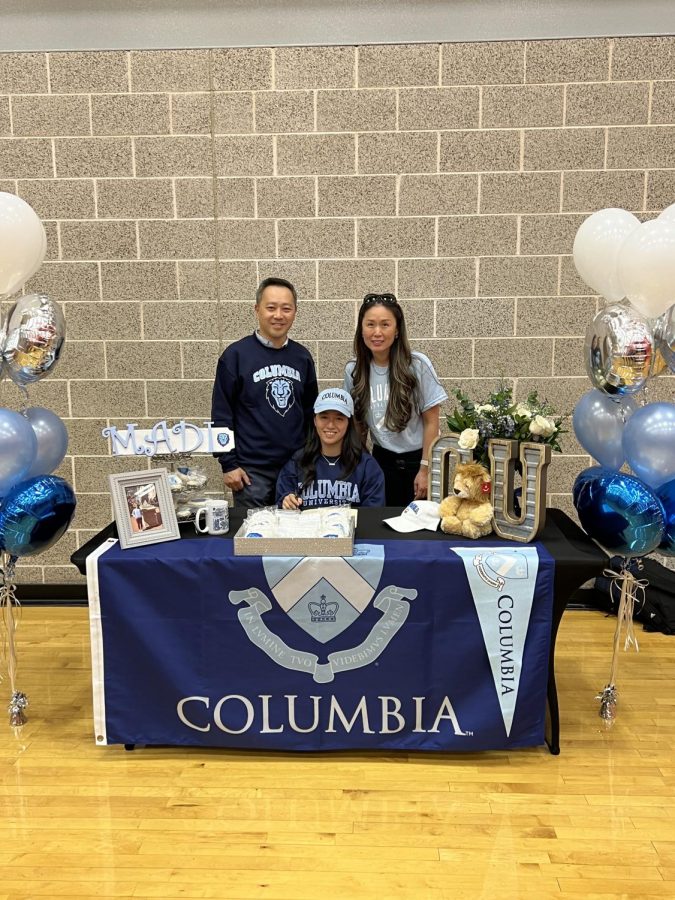 In 4th grade, senior Madi Hseih didn't ever think that she would ever play collegiate Division I volleyball. She had always believed she would...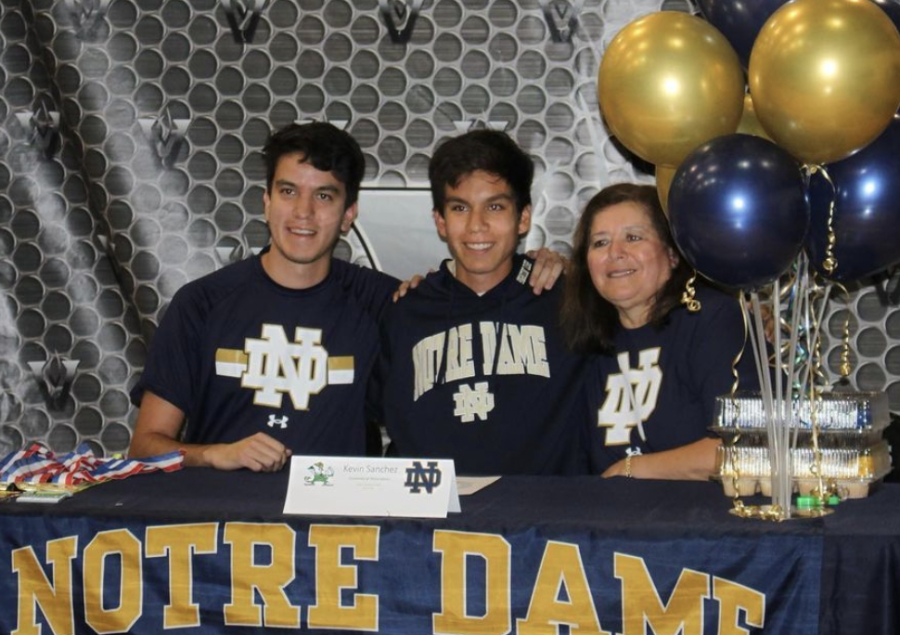 If senior Kevin Sanchez could be any superhero, it would be The Flash– an unnecessary wish, considering that as of Friday, he's already been...