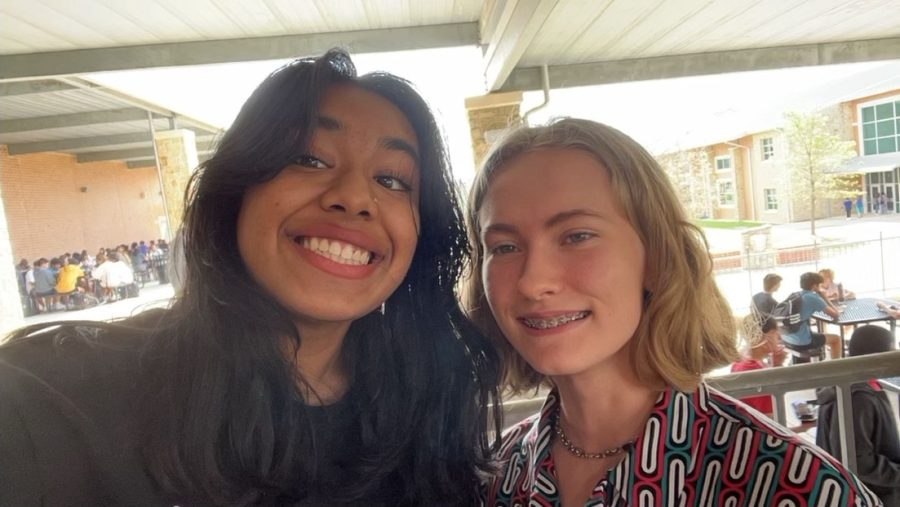 In January, juniors Vishmitha Kumar and Ava Russell hosted the first meeting of their club, Legendary...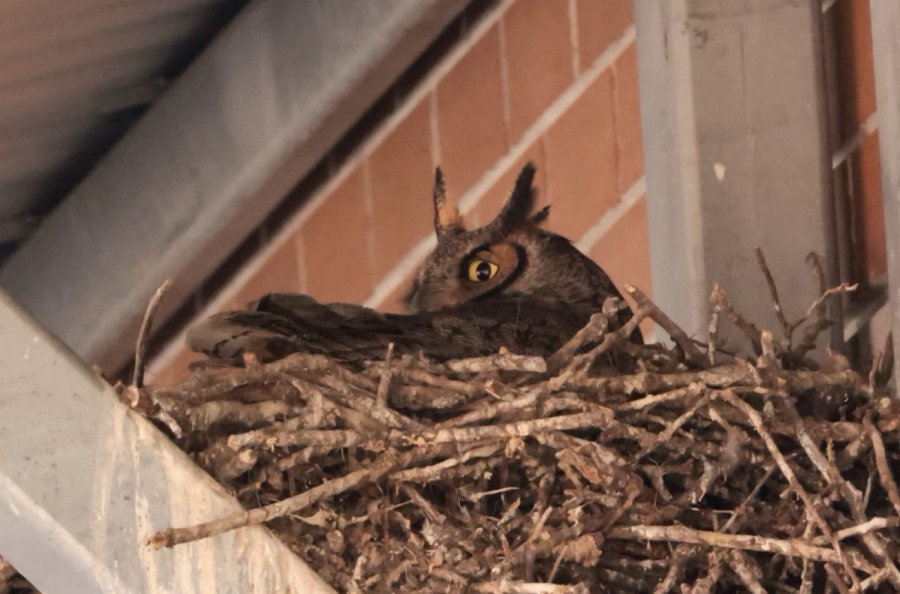 Seven years into their prolonged stay, raven couple "Rikii" and husband "Juan" have been usurped...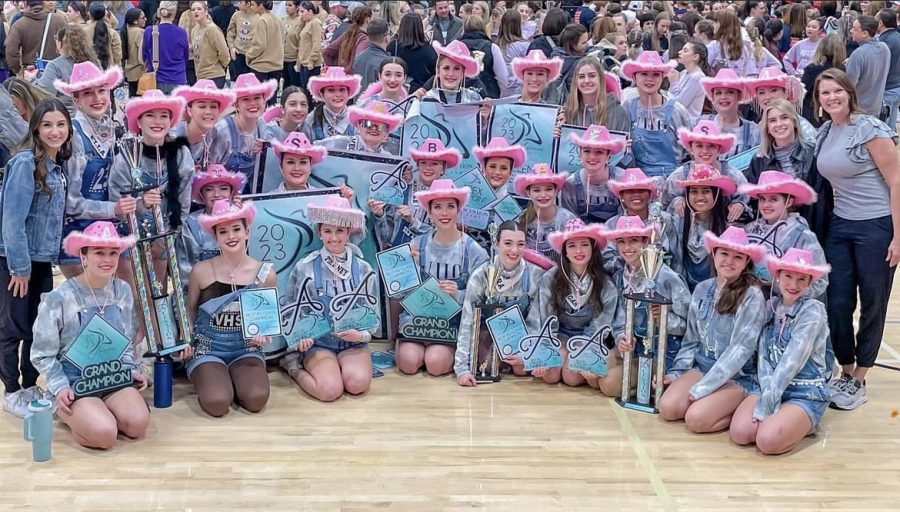 With the final kick in the air, senior Morgan Seal strikes a blinding smile in her final pose to the entire audience. The audience erupts in...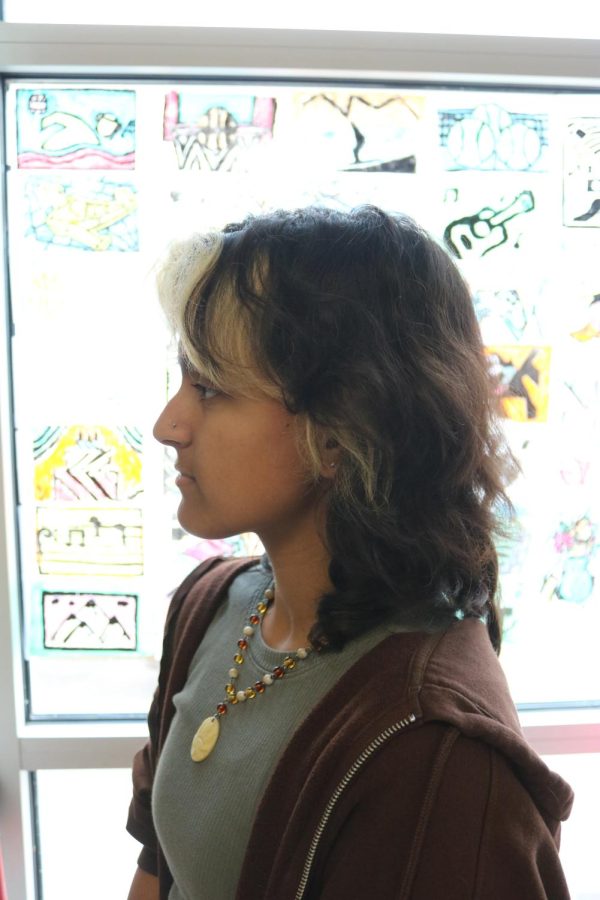 The mullet, the "business in the front, the party in the back" phenomenon, has returned. But, with a twist. Think Farrah Fawcett, Jane Fonda, Mick...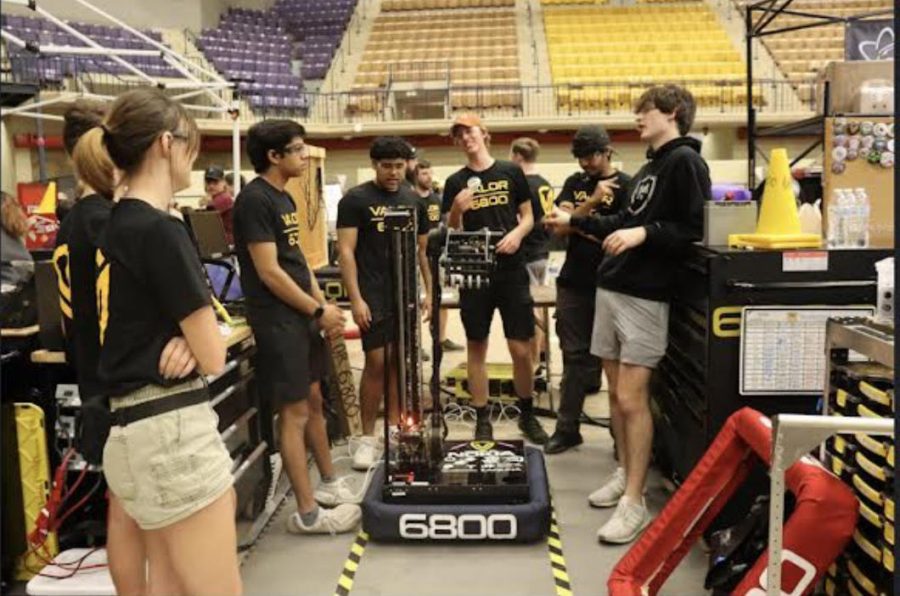 On Mar. 2, one of the many Viper robotics teams traveled to Waco to compete in the annual FIRST Texas Districts. This marks the first of many competitions...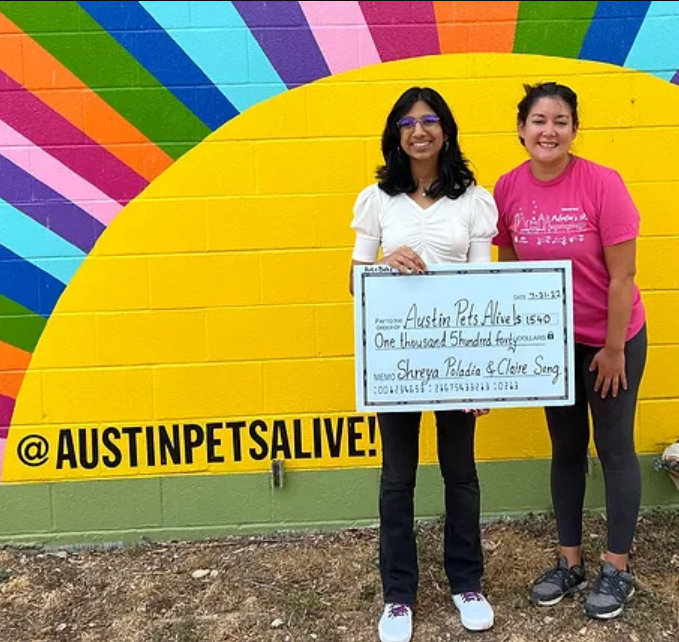 Freshman Shreya Poladia strokes her paintbrush gently across the canvas. The acrylic colors compliment...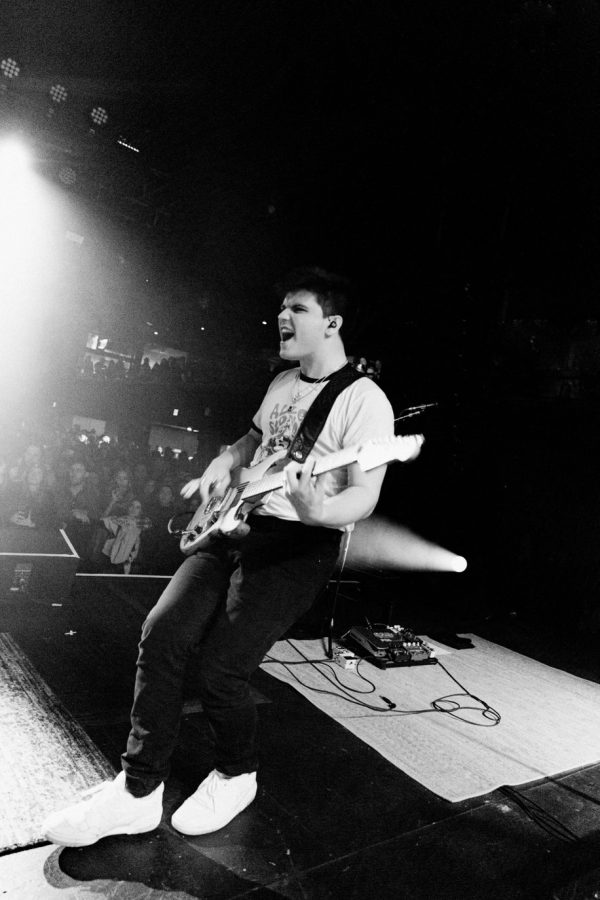 Two years ago Noah Levine graduated in 2021 and moved on to attend the Berklee College of Music. This was a much awaited announcement from his...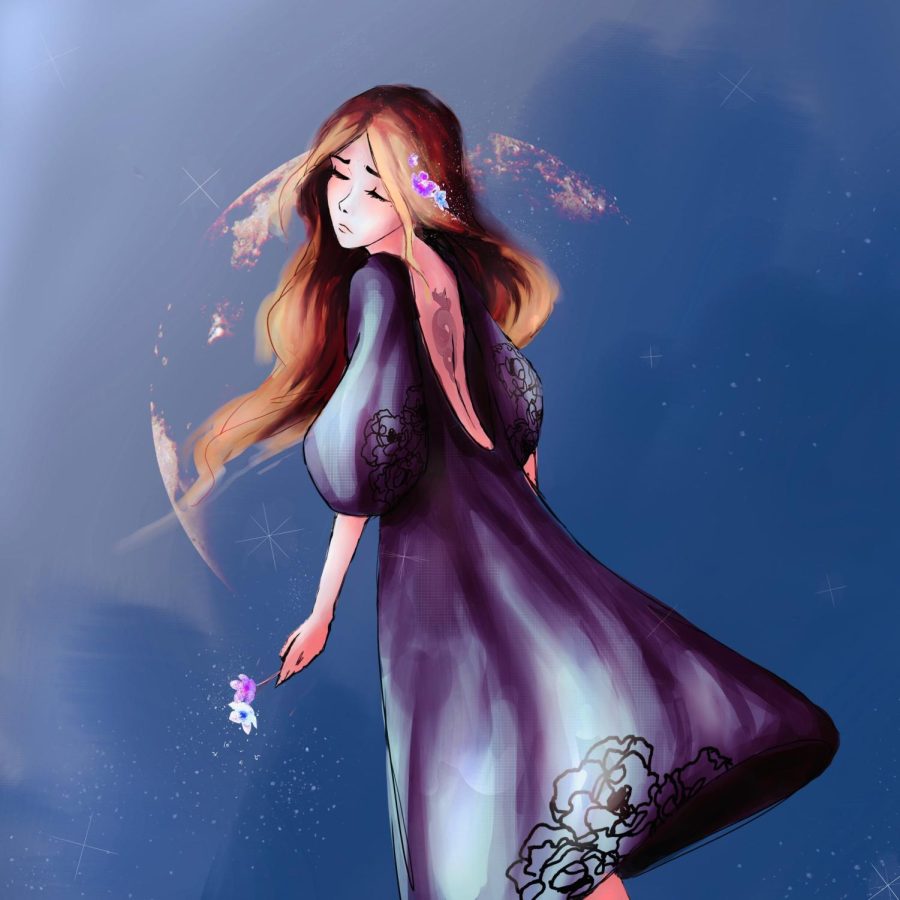 The lines are swift and clean as she flicks her digital pen against the screen of her tablet. Stroke after stroke, color after color, she...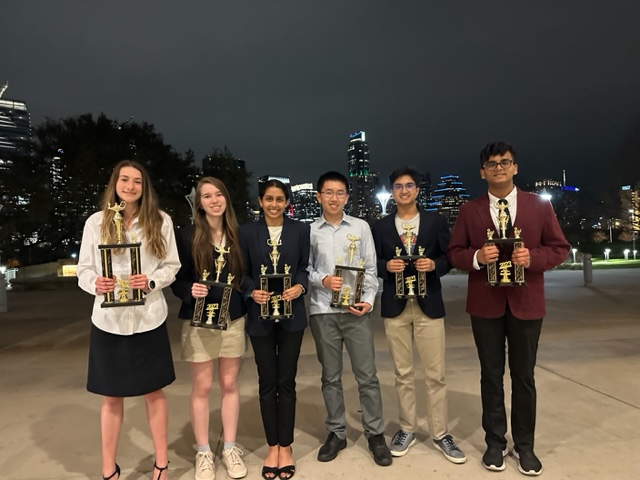 Seven students advanced from the regional science fair to the state science fair March 24-25 at Texas A&M after first and second place finishes....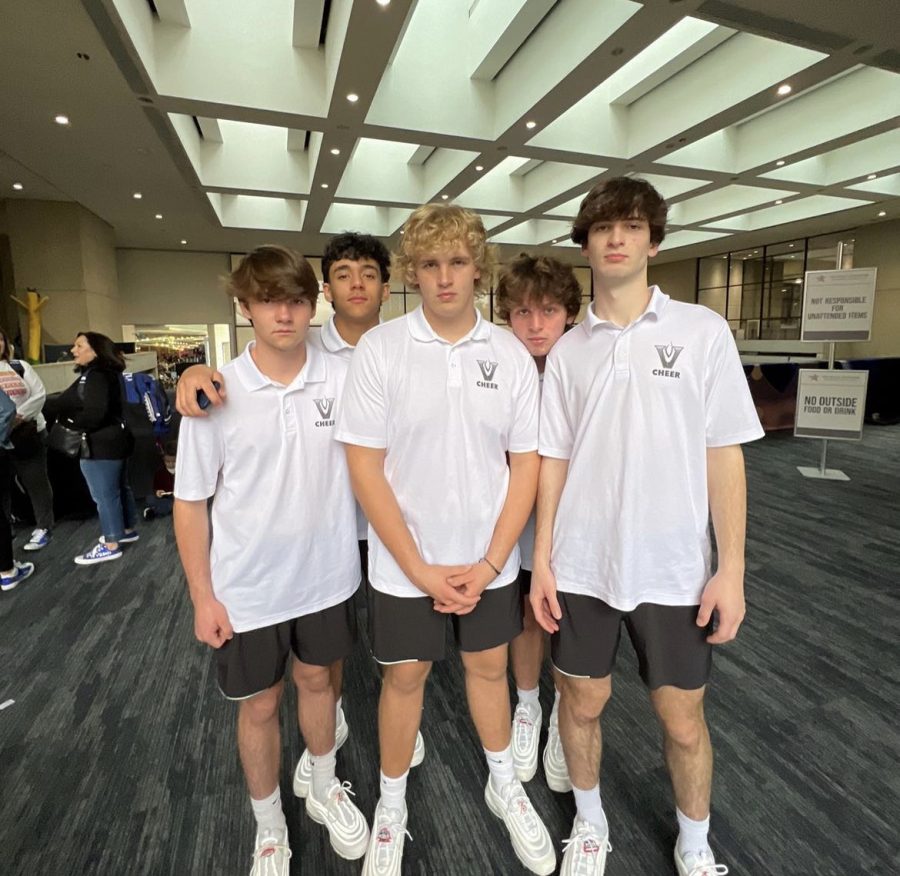 At the center of the amphitheater, lights shone in their eyes, blocking out the crowd and judges. Their...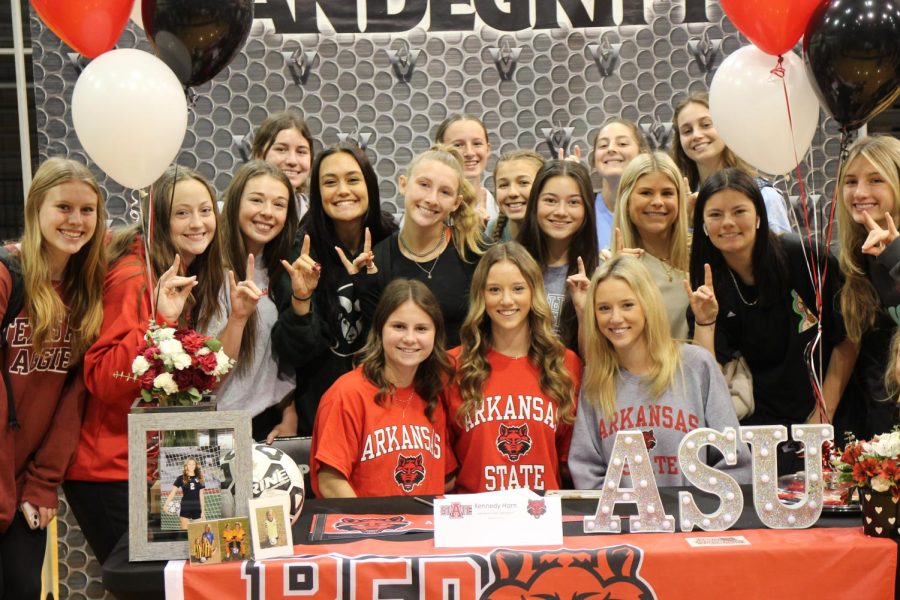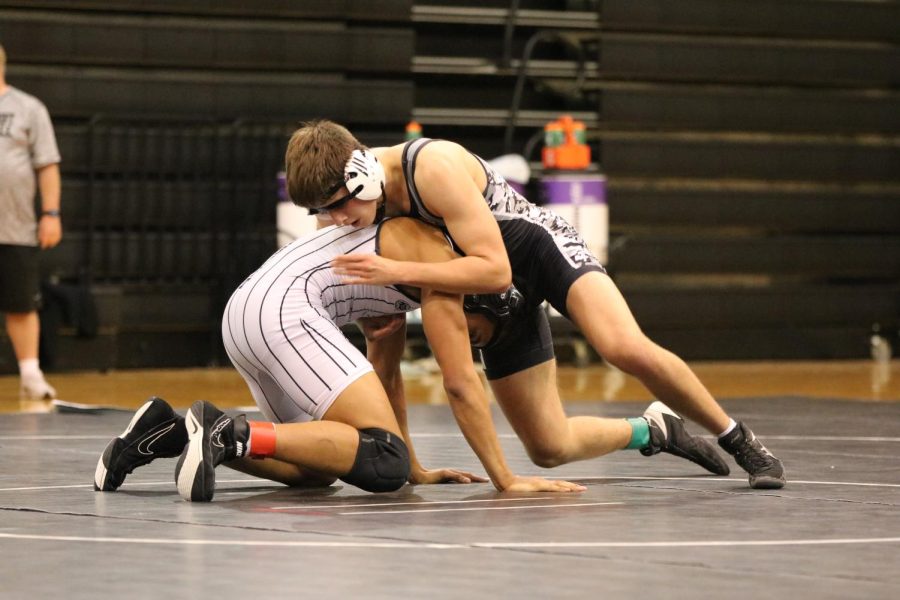 Over winter break, the wrestling team traveled to Allen, TX to compete in the 'Outlaw Tournament'. This was the first time since 2020 that...