Seiya Mutreja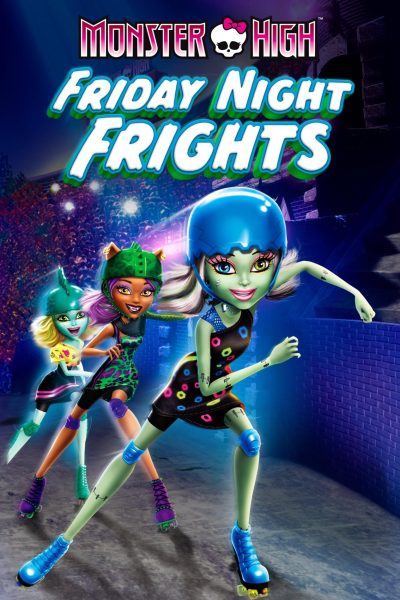 "Friday Night Frights" – 2012
This blast from the past takes you back to Monster High School (when it was still glorious). After Clawd and Deuce are injured, Frankie convinces her ghoulfriends to join the Skultimate Roller Maze Championship. This MH special comments on the perception of women in sports. The ghouls at Monster High struggle with skating until they understand what it means to be a woman in sports and how it does not require sacrificing pieces of their identity. With great humor and improved visuals, this fun fall watch will take you back to your childhood.
"Dawn" by Elie Wiesel – 1961
Dawn is a short novel by Elie Wiesel published in 1961, set in British occupied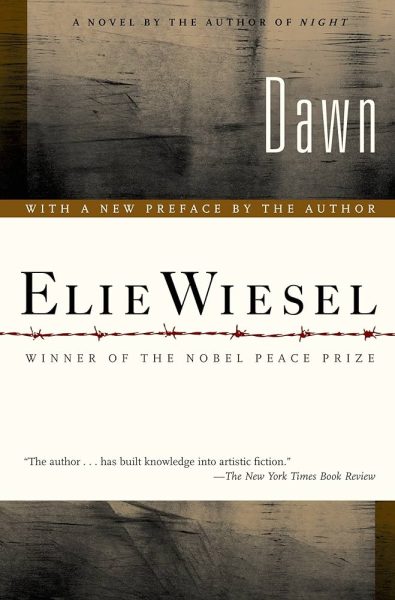 Palestine. The book revolves around a young Holocaust concentration camp survivor, Elisha, who is recruited by a terrorist organization attempting to free Palestine from British rule. After announcing an ultimatum, the terrorist organization is planning on publicly executing a British soldier, and Elisha is the assigned executor. Throughout the book, we see Elisha's struggle with the idea of taking a life. With reflections on religion, vengeance, love, family, and morality, Wiesel masterfully illustrates the nuances of humanity. With the recent outbreak of conflict, this novel now has a new relevance and invites reflection on human nature and the current state of the world.
Lourdes Hernandez-Peraza
"Paulie" – 1998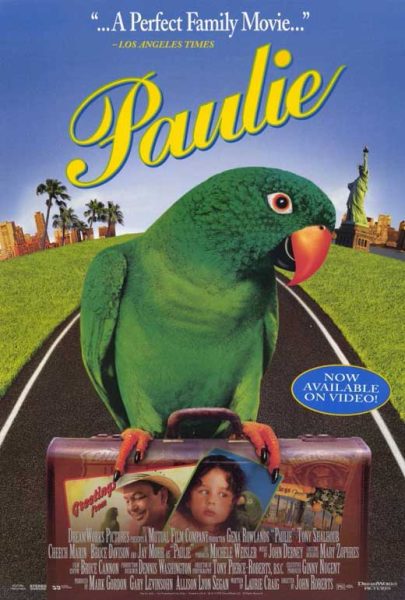 This heartfelt movie is sure to bring out a chuckle from everyone. The film follows Paulie, a talking parrot. Paulie has passed through the hands of a succession of owners, from a petty criminal to a man who runs a parrot-dancing act, however, his goal in life was to reunite with his original owner, a little girl named Marie, whom he had helped learn how to talk to. Paulie narrates his story from the lab cage he is kept in to a lonely janitor at the lab, who conspires to liberate the bird. Though the movie is slightly dated, the film's sweet message creates a cozy atmosphere. If you love bittersweet stories and are looking for a cozy movie to watch with family and friends, this movie is for you.
Julia Bychowski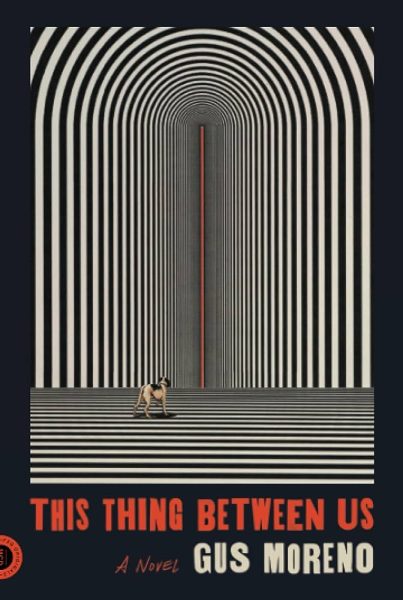 "This Thing Between Us" by Gus Moreno – 2021
This strangely mystifying horror novel was initially a fortuitous purchase at a second hand book store, whose printed tote bags had captivated me far before the books. However, with a quick read of only 149 pages, I was absolutely immersed in the disturbing realm that Moreno constructs. 'This Thing Between Us' follows Thiago, a widower, as his smart speaker (purchased by his late wife) becomes increasingly erratic. This novel crafts a terrifying relationship between isolation, grief and the power of technology; all of which Thiago battles to keep hold of his sanity. If you love mind-bending, gasp-out-loud stories, then this book is for you.
"Buffy the Vampire Slayer" – 1997-2003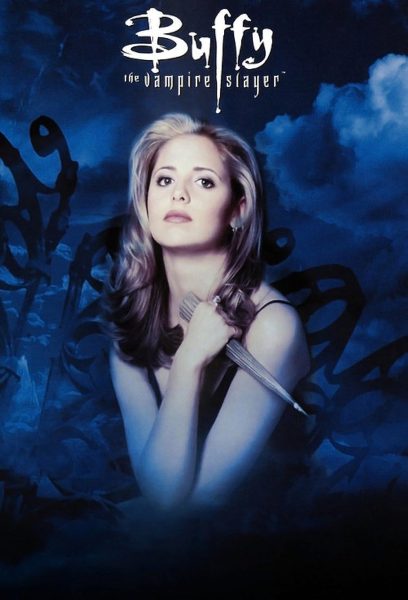 There are few things more delightful than a simple combo of vampires, romance and Sarah Michelle Geller. This cult classic follows 90's favorite blonde, Buffy Summers, as she battles monsters, high school, and a healthy dose of angsty, bad-boy love interests. Despite its occasionally corny scenes, 'Buffy the Vampire Slayer' manages to deliver a thoroughly engaging and ever-changing plot throughout its many seasons and spin-offs. The characters are lovable, the action scenes are harrowing and the black leather jackets never seem to grow old.
Mary Bahrami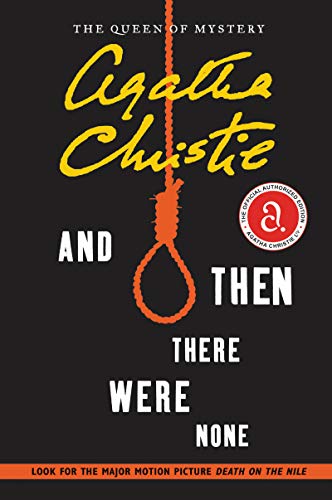 "And Then There Were None" By Agatha Christie – 1939
"And Then There Were None" is the epitome of a Halloween read. The story takes place in a mansion on the mysterious Soldier island, where 10 guests are unexpectedly summoned by the unknown host, Mr. Owens, who doesn't show up. One by one, the guests are eliminated in a way that is eerily similar to methods described in a famous poem posted throughout the mansion, "Ten little soldier boys went out to dine; One choked his little self and then there were Nine…" The course of the book mirrors this poem as the guests work tirelessly to uncover the identity of the host and save themselves from ever encroaching death. The cloudy and shadowed atmosphere of the island creates a sense of apprehension and lurking danger that sends the reader chills, establishing "And Then There Were None" as the perfect book for those seeking a thrill.
Rylie Lockerman
Planes, Trains and Automobiles- 1987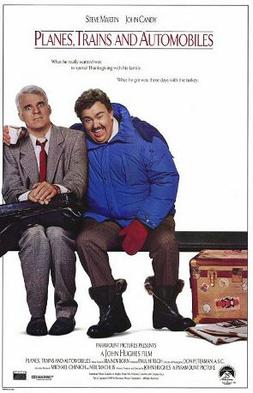 With a classic comedic storyline and an overall ebullience feeling, this 1987 film is the ideal family comfort movie for the fall season. In this movie, two strangers, Neal and Del, meet during their attempt to commute from New York while the city undergoes a brutal snowstorm. This pairing tests the sanity of Neal's already rude exterior, and the goodwill attitude Del carries so proudly with him. As they move forward in their attempt to make it to Chicago for Thanksgiving, they find themselves in unusual and insane situations. Every scene has a special spark that will bring the room to laughter, but still manages to conclude in a heartfelt conclusion.