How to stay involved during the summer
With summer quickly approaching, new opportunities for staying involved in the summer arise. Anywhere from volunteering to mission trips, there are many ways to keep yourself busy while helping your community over the summer.
Austin Animal Center, located on west Cesar Chavez will keep any animal lover involved. If AAC is your choice, you will "Provide socialization interaction for animals in adoption, help with administrative and maintenance work, collect donations and provide educational information on responsible pet ownership." states their website. A few similar alternatives are Austin Pets Alive! and Elgin Humane Society.
There are many opportunities to help clean up this city. This coming saturday, there is a "June Clean Lady Bird Lake" held downtown from 9-11 a.m. For more details and dates for summer cleaning, visit "Keep Austin Beautiful" website.
If you are interested in government and want to stay involved, you can attend a city council meeting or join a local advocacy organization.  There are numerous city council meetings held throughout the summer and a few advocacy organizations to join. Even if you are not interested in government, you can still join an organization of interest. Check out these websites:
http://www.austinlinks.com/organizations.html
https://www.austintexas.gov/department/city-council/2018/2018_master_index.htm
If you are a nature lover, there are many ways to be involved as well. You are able to attend Movies in the Park, Advocate for the Parks, Adopt a Park, Volunteer with APF and hike many trails as well.
Finding ways to be involved in Austin is not difficult whatsoever. Opportunities are always arising and summer time is the perfect time to help out and keep yourself busy with community events.
About the Writers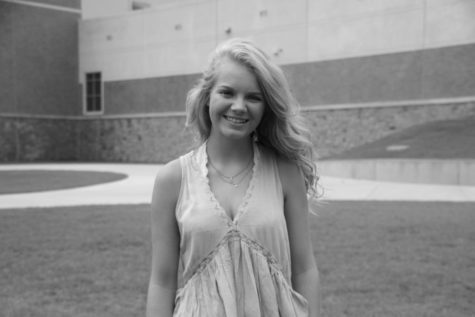 Blakely Dimiero, Staff Reporter
Blakely is a junior and this year is her second year on the newspaper staff. She loves to be taking pictures and out with her friends. She owns her own online blog and photography website. She is also involved in yearbook. She loves to workout and try fun new things to do.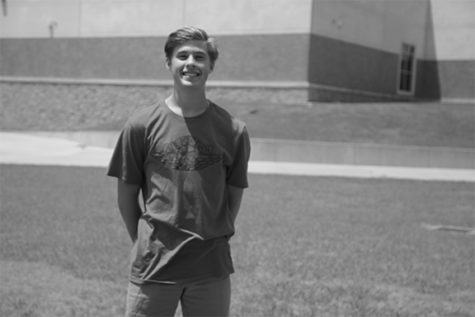 Peyton Klam, Staff Reporter
Peyton Klam is a senior and this is his third year as a staff reporter. He enjoys reading and binge watching tv shows. He also plays baseball for Vandegrift.