FFA teams rank high at Cibolo Creek Invitational meet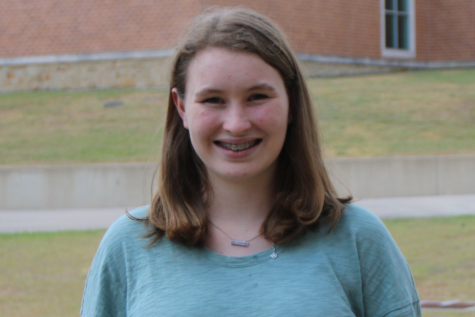 More stories from Natalie Brink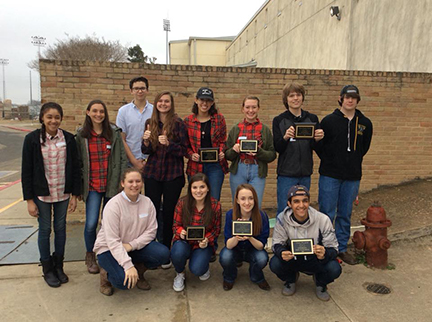 At the Cibolo Creek Invitational contest this weekend, the FFA floriculture team won first place, the entomology team came in second place and the veterinary science team came in sixth place.
"I was super excited," senior and floriculture team member Ashley Burton said. "I knew coming out of the contest that we had all done really well, so I was just waiting to see what the official results were."
The contest took place in stages. The teams were split into different groups, which determined what questions they answered when taking their FFA field's test. The teams were ranked according to the average of their individual members' scores.
"It's really a big team effort that we all have to partake in," junior and entomology team member James Autry said. "We all have to pitch in and make sure that we know what's happening."
In addition to taking a test over their chosen subjects, team members also have to identify objects pertaining to their field. The floriculture team had to rank flowers on their appearance and longevity in addition to identifying them.
"I'm really proud of us," Burton said. "We went to state last year, so we're trying to go to state again and be state champs."
The entomology team has ranked among the top five teams in the last two competitions they attended. Members of the entomology team had to identify 25 different bugs, state their order and metamorphoses and whether they are beneficial insects or not.
"That was really one of the best times we had because before that we really couldn't do much in the way of entomology," Autry said. "Mr. Lemmons, putting support into us and saying that we'll do well, gave us the hope to do well, and we all did."
Members of the veterinary science team had to identify animal breeds, organs, parasites and veterinary instruments. Last year, the team placed second at state.
"In the beginning of last year, we didn't do so well," sophomore and veterinary science team member Madeleine Rawlings said. "The fact that we went from not doing so well to getting second in state was amazing. For us to start off this year already placing really high gave everybody that hope and realization that we actually have the chance to not only go to state, but win state."
About the Writer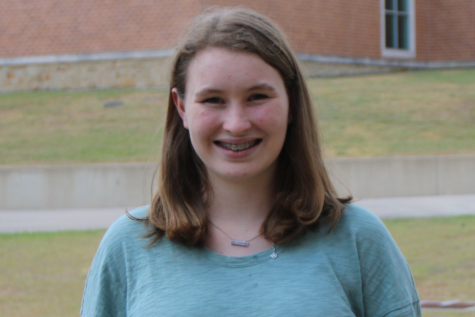 Natalie Brink, News Editor
Natalie Brink is a senior, and this is her third year on the Vandegrift Voice staff. In the spring, she competes in UIL journalism. When she has free time she reads as much as she can and walks her dog. She hopes to pursue a career in journalism after graduation.