ESL class spotlight
ESL or English as a Second Language is a class for the students that grew up speaking a different language, to learn English.
"I used to be so afraid to leave the classroom and speak English," junior Adriana Santiago said. "After being in the class and interacting with students and Mrs. Nazarene, I feel so confident to speak to others."
ESL at Vandegrift is not just a class where kids learn english, the students are taught how to express themselves. The ESL classroom is a safe haven for these students to not feel embarrassed about their pronunciation, spelling, etc. or if they are having any problems at school or  at home.
"The most important lesson I teach my students is how to advocate themselves," ESL teacher Mima Nazarene said. "So that they can introduce themselves to their new friends, teachers, coaches and they will know that the kid is in my program."
Mrs. Nazarene constantly is interacting with her students, in and out of the classroom. She allows the class to see English in many ways and has the students also interact with others in different classes so her students can practice English by hearing and learning.
"We are always reading a ton of books," Santiago said. "Mrs. Nazarene interacts with us and makes us talk which helps us understand the books and what we do."
There are multiple ways of learning a new language, some students learn more effectively with books while others might need movies or just one on one talking.
"I best learn english by reading books and doing projects," Shields said. "The projects make you think in english and write in english even though we want to write in our first language."
The students in Mrs. Nazarene's class collaborate together by translating for one another, but the students also get translating help by working with other classes and teachers to better understand the material they are learning.
"Most of my students peer translate in my classroom," Nazarene said. "The teachers here at Vandegrift are so good at collaborating with me and working together with me and my students and working together to help the students in my class."
About the Writers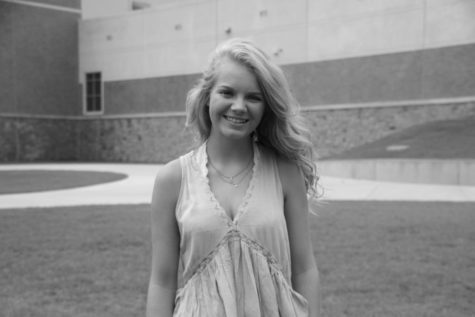 Blakely Dimiero, Staff Reporter
Blakely is a junior and this year is her second year on the newspaper staff. She loves to be taking pictures and out with her friends. She owns her own online blog and photography website. She is also involved in yearbook. She loves to workout and try fun new things to do.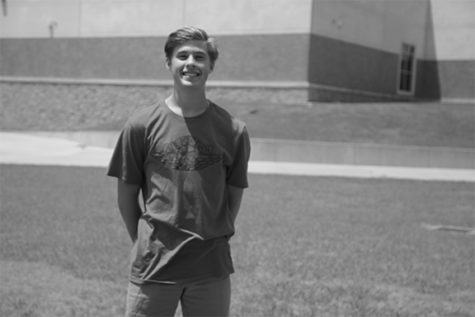 Peyton Klam, Staff Reporter
Peyton Klam is a senior and this is his third year as a staff reporter. He enjoys reading and binge watching tv shows. He also plays baseball for Vandegrift.