Spanish classes celebrate Day of the Dead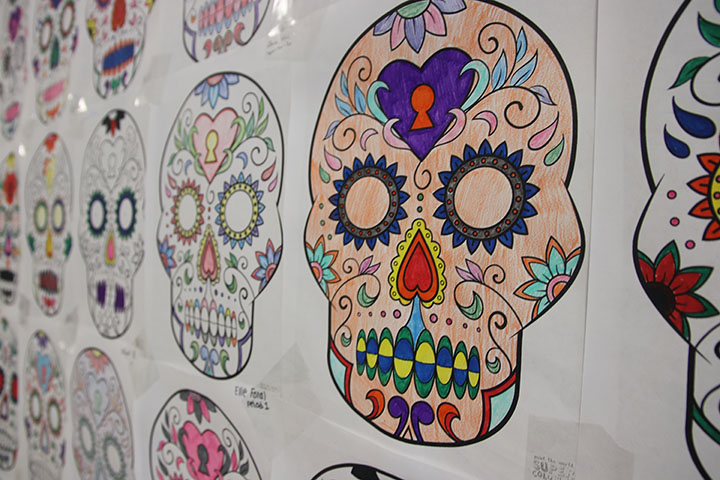 Spanish 1 classes celebrated Day of the Dead last Wednesday and Thursday. In class, the students learned about how the holiday is celebrated in native Spanish speaking countries. They also decorated calaveras, or candy skulls, which represent people who have died.
"Day of the Dead is a time to remember the loved ones," Spanish 2 and 3 teacher Chrystal Hepler said. "It's supposed to be a happy day. I hope they realize it's different from Halloween. It's not supposed to be something scary, it's supposed to be something that makes them feel happy and where they can take some time to remember the loved ones that have passed on."
Day of the Dead lasts from Oct. 31 to Nov. 2, and is mostly celebrated in Mexico or by people with Mexican heritage. People honor their lost loved ones by making alters and celebrating their life.
"I think that it's definitely cool," freshman Amelia Barnard said. "In the United States, it's mostly like 'somebody died, let's be all sad,' but they're more like, 'let's celebrate them, and bring them back into our house.' I guess you could say that they believe that they're still there, or they can still communicate with them, which is pretty cool."
While some students enjoyed the activity and the lesson behind it, not all students thought that it was worthwhile. Freshman Daniel Kasabov-Nouvion expressed his negative feelings toward the activity.
"It's school and we come here to get good grades and go to college," Kasabov-Nouvion said.  "The activity wasn't even enlightening. I would rather spend my time doing something else."
Freshman Emma Brice, however, did take away the meaning behind the lesson and activity. She said it was interesting to her how Mexican people celebrate the dead instead of mourning them, using the holiday to honor the life they lived.
"[Through the activity,] we can recognize that we are not the only people," Brice said. "There are differences when you go around the world and we are not the only people that celebrate certain things and there are different points to celebrate."
About the Writers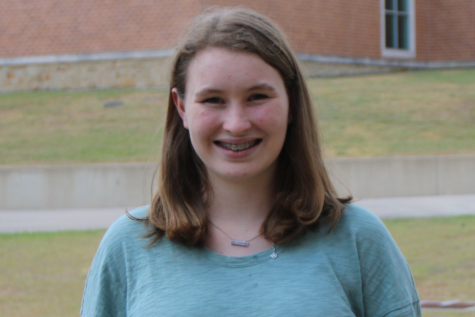 Natalie Brink, News Editor
Natalie Brink is a senior, and this is her third year on the Vandegrift Voice staff. In the spring, she competes in UIL journalism. When she has free time she reads as much as she can and walks her dog. She hopes to pursue a career in journalism after graduation.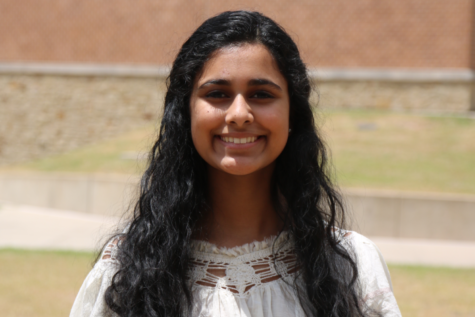 Harshita Avirneni, Spotlight Editor
Harshita Avirneni is a senior and this is her third year on the Vandegrift Voice staff. She joined newspaper because she wants to pursue a career in journalism. Harshita is also involved in UIL journalism, robotics and FCCLA.