Band takes second place in T.M.C
Band placed second in the Texas Marching Classic band competition, scoring just .4 under Reagan High School's winning performance. In addition to placing second, the band won best percussion caption and tied for best music caption.
"I think the beginning was good, the ballad went well," senior Rachel Han said. "Our music was fairly clean and there was a lot of energy in the finals performance."
Similar to other band competitions, the Texas Marching Classic has a preliminary round and a final round,  and Vandegrift placed in the top two of each. They placed first in the preliminary round and received best music and general effect for that round. Despite their winning performance, all the band members are striving to improve.
"I think the show could be improved just by us practicing more to make it more presentable and more clean," junior Aleksandra Krychniak said. "The performance is getting better the farther the season goes by, everyone is just working really hard and giving their all to make this show great."
The band has another competition tomorrow at Gupton Stadium. Because this contest will be their UIL region competition, they will only have one performance, rather than having a preliminary and a final round.
"I think we could get cleaner on everything," junior Kyle Legg said. "The product we have right now is good, but it doesn't define the standard yet."
About the Writers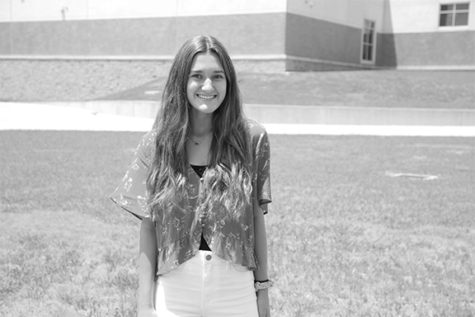 Megan Messer, Opinions Editor
Megan Messer is a senior and this is her second year on the newspaper staff. She love writing for the Voice and writing in general. Megan will be studying Journalism at Baylor University after she graduates.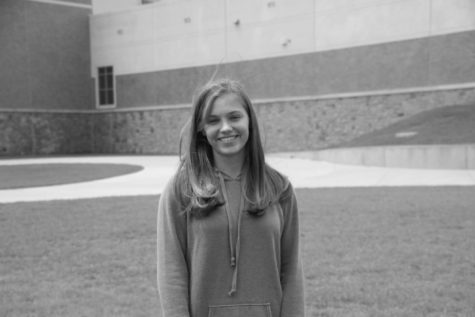 Elena Aventa, Staff Reporter
Elena Aventa is a junior and this is her first year on the newspaper staff. She is involved in ASL Honor Society, NHS, lacrosse, and her church group. In her free time, Elena likes to read, watch Friends, and walk on the trails.