Austin City Limits Music Festival to start its first weekend
Tomorrow Austin will gear up for its 15th annual Austin City Limits music festival. ACL is jam packed with good food, good music and good times. This festival brings fun for all ages.
"What I'm looking forward to most this year is seeing ASAP Ferg," junior Lauren Floyd said. "I have been a big fan of his music for a few years now, and I'm so glad that I am getting the opportunity to see him live."
This year ACL has eight stages, American Express, Homeaway, BMI, Tito's Handmade Vodka, Austin Kiddie Limits, Barton Springs, Miller Light and Honda.
"My plan this year is to stay at the stage that Chance the Rapper will be performing all day," junior Anna Hunter said. "I'm a big fan of his music, and my goal is to be at the fence for his performance."
The headliners this year are Jay-Z, Martin Garrix, Red Hot Chilli Peppers, The Killers and Gorillas.
"My plan for ACL this year is getting ready with friends, and having fun with other Vandegrift students," junior Avery Jones said. "This is my first year going, and I'm excited to see what the hype is about."
This year, festival security will be heightened due to the Las Vegas shooting. There will be metal detectors, airport security and a K-9 unit at every entrance.
"I think that making the security better is a good thing" Junior Dara Christensen says. "It makes me and all of my friends feel a lot after."
The first concert starts around noon, and the last concert ends around 10:30 p.m.
"This is the first year that I am going all three days," senior Anna Fletcher said. "I'm super excited, and hoping that the weather will be a little cooler than it has been in the past."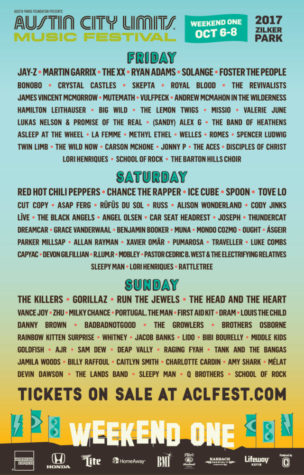 About the Writers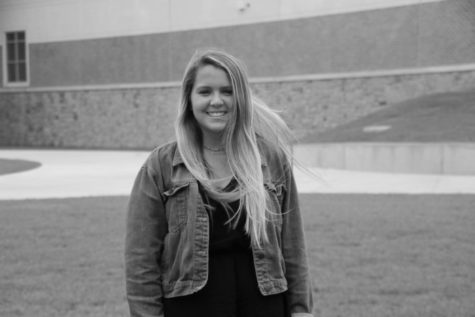 Lane Williard, Staff Reporter
Lane Williard is a junior and this is her second year writing for the Vandegrift Voice. In her free time, she enjoys photography, hanging out with friends, and exploring Austin. Lane has lived in Austin her whole life, and hopes to stay in state for college.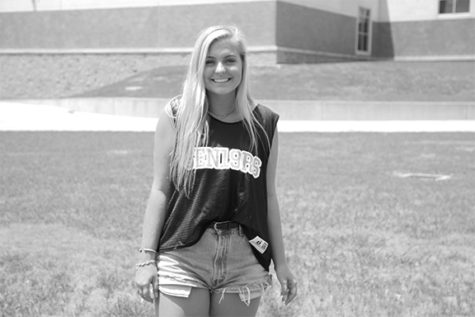 Hallie Locke, Social Media
Hallie is a senior at Vandegrift this year. This is her second year on the Vandegrift Voice staff. When she's not writing for the Voice, she loves hanging out with her friends or spending quality time with her family. She will be attending the University of Tennessee in Knoxville next fall.