Things to do this summer in Austin

Everyone can find themselves in a tough position this summer when they're bored and have nothing to do. Don't stress though, I'm here to direct you to the most fun and interesting ideas to save for a sunny (or rainy) day.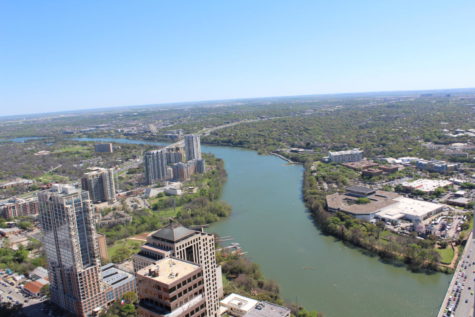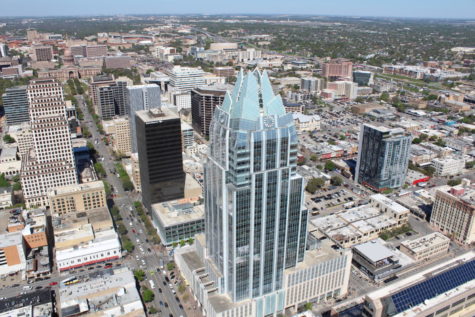 On a day when you're looking to soak up some sun, turn to an outdoor idea with friends. Find someone who will drive willingly, and take a trip downtown. Downtown is a host of dozens of pools and natural springs spots to lay out and relax with your buds. If you're more into the natural springs scene, Barton
Springs is your place to go. Barton Springs is three acres of scenic views, mostly shaded by large trees and hosting many places to stretch out. Barton is open most days from 5 a.m.-10 p.m.. The water is typically a chilly 68 degrees Fahrenheit, which is great for waking someone up on a humid day. The pool is man made to look all natural with an interesting rock bottom covered in moss, plants and fish.

Another natural springs pool, one that caters more to people who don't enjoy moss tickling their feet as they swim, is the Deep Eddy pool. It's more of a controlled area, ranging from a refreshing 65-70 degrees. This pool is smaller so you're more susceptible to sitting next to people you don't know than you would be at Barton Springs. Hours typically range from 8 a.m.-8 p.m.. Deep Eddy is the oldest swimming pool in Texas, starting out as a swimming hole in the Depression-era, man made and altered in July of 1936.

"Blues on the Green" is a commonly-attended outdoor event that once a month at 8 p.m. at Zilker Park downtown. You and your friends can get together with a picnic blanket, some snacks, bug spray and you'll be good to go! The first Blues on the Green started May 24. Typically, the concerts are for all ages and free of charge.
Rainy day? No problem, stay inside. Good food and entertainment can come in one. If you're interested in having breakfast or brunch food, visit a Magnolia's or Kerbey Lane location. If you're in the mood for playing with cats (which we know can happen to the best of us), stop by the Blue Cat Cafe for a good meal and adorable animals.

Depending on what your friends are into, you can always find an interesting and somewhat original idea for a place to go. Although these ideas are all things my friends and I do, think about what your group likes to do, whether it's reading, swimming, skating, running, ect. Austin is a huge city…use your imagination and have fun with it!