Media Monday: Chuck
Hang on for a minute...we're trying to find some more stories you might like.
Television show, Chuck, has been a fan favorite for years. Starring Zachary Levi as the main character, the show follows a normal Californian guy who works at the Buy More (essentially a Best Buy). Though Chuck is very intelligent, getting kicked out of Stanford led him to a boring tech job and a lifetime feeling of failure. However, when is college ex-best friend sends him a mysterious email, Chuck's life changes forever. Now, he is a government asset, working with the CIA and NSA to save lives by becoming a spy. As Chuck tries to balance his real life and his spy life, things are bound to be crazy.
With a great plot, fantastic actors and plenty of action, comedy and romance, it's no wonder that viewers love Chuck.
Chuck is five seasons long and can be found on Netflix- until Nov. 1. Hurry up and catch Chuck before it's too late!

About the Writer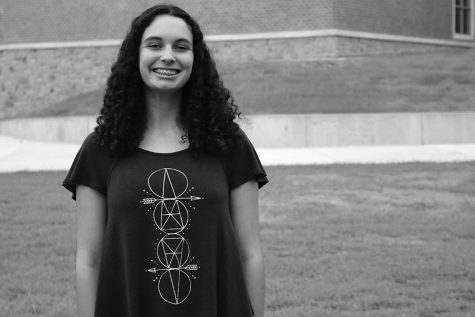 Madeline Smyser, Staff Reporter
Madeline Smyser is a sophomore and this is her first year writing for the Vandegrift Voice. Madeline has always loved to write and enjoys being able to share her stories in the newspaper. Madeline is a member of the Chamber and Chorale choirs and spends her free time reading, cooking and spending time with friends and family.