Grad party column
I just recently had my graduation party and felt that I should share my fellow tips to the children that are planning their grad party! So here is my "how to throw a grad party":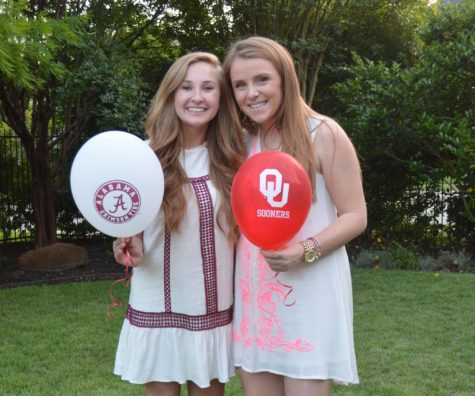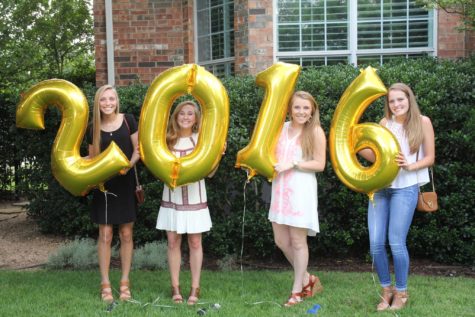 I had my grad party pretty late, like I was one of the last people late so I learned from the people before me that the food is the most important. That is what people come to your party for, not you. They come for the food. I had:
Chips and queso because duh, we live in the land of Texmex
Quesoidads
Turkey wraps
Pasta salad
Fruit plate
Cupcakes
Cookies
Brownies
The more food you have the better because people eat and eat and eat.
Another very essential thing is music because no one wants to sit in awkward silence and make small talk. Have some music to break up the awkwardness.
Have a theme, I did my grad party with of my best friends who is going to Oklahoma University and I am going to the University of Alabama and our colors are pretty much the same, which made decorating everything very simple.
You HAVE TO have a photo spot or something to take pictures in front of things, it is just a must. You have to have pictures, and it makes it that much cuter when you have a spot to take them in front of.
Do not stress, especially when you are doing it with someone else or your mother. People are going to have different ideas and you just need to let it go and know that it will somehow come together if you have great mothers (like we do) and helped a ton!
Go Vipers!
I am out of here!
Roll Tide!