Fun sized clubs
Students keep small clubs afloat during COVID restrictions
The school halls are lined with glossy, professionally printed posters that boast the merits of Debate Club, Spanish Honor Society, or any of the other clubs whose members take up half the bleachers on club picture day. But between these are single sheets of printer paper with hand-drawn illustrations that could be the gateway to a thriving, hidden community, and bonds that could last a lifetime.
These smaller clubs, created and run by students, have fought for the past year to stay alive under heavy restriction. But for their members, even this hard work is rewarding when they're surrounded by those who share their interests.
"[To start,]  I reached out to my close group of friends, and then we started telling the wider audience about the club," junior Sarthak Gupta, president and founder of Table Tennis Club, said. "We got a really positive reception, because people were really curious to learn about the sport."  
COVID-19 restrictions mean that clubs haven't been able to meet up in person and run the activities they would in a usual year. Clubs such as the Anime Club have found ways to work around these obstacles.
"Well, normally we would meet up and eat snacks, like we had a system where everyone brought a snack, and then we watched an anime that was voted on." junior and president of the club Angelica Burtscher said. "And then this year we're just all on a Zoom call and we watch the anime."
Clubs like these provide an escape from all the stress from homework and assignments building up throughout the week.
"It's an opportunity to relax at the end of the week," Burtscher said. "Since everything's pretty stressful now, it's just time to watch something with people who enjoy the same stuff as you. So, we are always making jokes and laughing."
Small clubs such as these bring communities together in a time where division and isolation are challenges we all face. For some students, such as those in the Brazilian Culture Club, a shared heritage is a driving force in connecting with their peers. 
"Being in the club has definitely brought me closer with other people that share my culture, being Brazilian," senior and vice president of the club Julia Santos said. "Which isn't a lot, but it's definitely helped me become closer with them in school."
Founding a club based on niche interests comes with its challenges, especially when it comes to recruiting members.
"As we held meetings, and as people found out that the meetings were fun and engaging, more people started rolling in," Gupta said. "Eventually, our meetings started being really fun and having a lot of people in there."
In a year defined by isolation, when nobody is allowed within six feet of each other, let alone the width of a table tennis table, creativity prevails. It's through clubs that a majority of the school might not even have heard of that communities have stayed intact, built on a foundation of one shared goal.
"[Starting a club] is a long process," Gupta said. "But the most important thing is if you have a passion, then you should let it go, and follow it."
About the Writers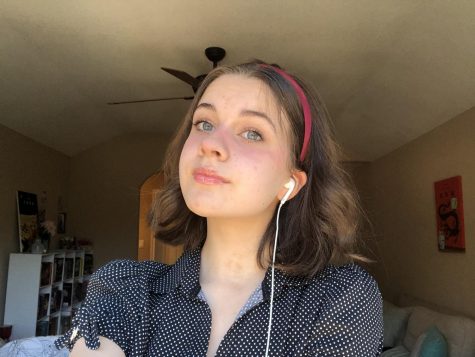 Isabel Young, Staff Reporter
Isabel is a sophomore and this is her second year on newspaper. Outside of school, she's also involved in dance. In her spare time, she likes to read, paint and listen to music.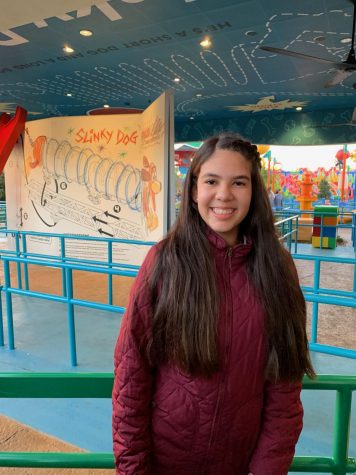 Arabella Villarroel, Staff Reporter
Arabella is a sophomore, and this is her first year on the newspaper staff. She loves to bake, read, write, travel, and loves anything and everything Disney!