Club brings hope to community and campus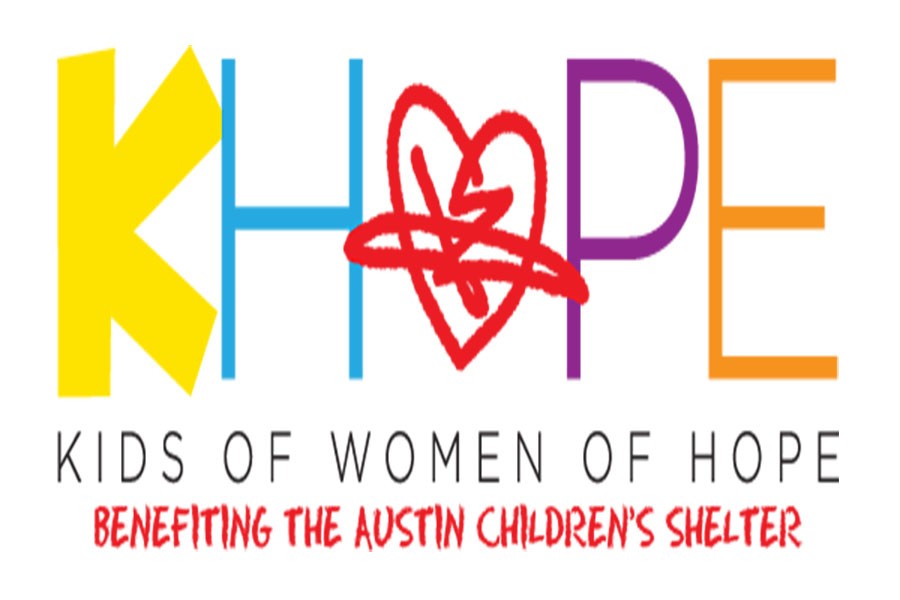 A world where every child has a safe and loving home. A place for kids to turn to when they are scared or lonely. This is Kids of Hope [KHope], a student-led organization that strives to better the community through their support of the Austin Children's Shelter, strives to make a reality.
"I like how [KHope] gives the community as a whole an opportunity to help out kids that don't have as much as we do," junior co founder Jesse Riedel said.
The club volunteers at the Austin Children's Shelter, an organization that helps children that come from troubled homes or do not have homes to go to. The club hosts fundraising events every year, including a fun run, concerts, and a dodgeball tournament last spring.
"I love giving back to those in need and the thought of helping people our age who are struggling is a very rewarding feeling," junior co founder Bakker said.
The K Hope founders, which include Riedel as well as juniors Lucas Bakker, Rachel Williams and Luke Litzau, wanted to start something at school to spread the organization after being started four years ago.
"I think this organization offers many fun, exciting activities to really make a difference in our local community," Williams said. "It gives people a chance to connect with the community."
The four club founders are children of "Women of Hope" members, an organization founded in 2011 by women in the Austin area to help abused and neglected children.
"I feel that our club has been a huge success in the past years and I am excited to see how it will grow," Bakker said.