Vipers dress up to show school spirit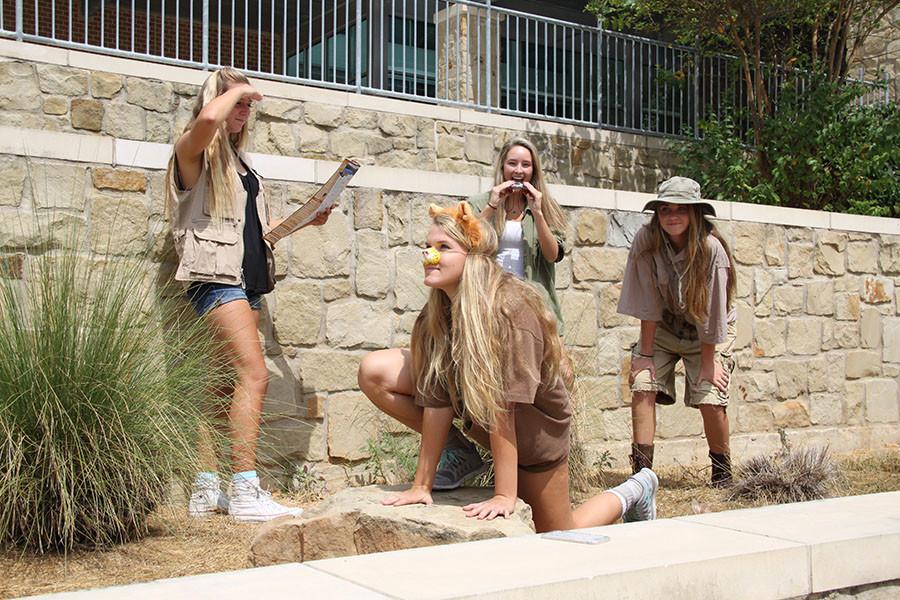 Friday night lights are a big deal to students who can't get enough high school football. However the hours leading up to kick off are almost equally important for viper students trying to increase school spirit with theme days.
"We want this year to be different, we want to show our school spirit and bring everyone together," senior Katie Grace said.
This falls theme days are:
Rush the Patriots (Frat Day)- Sept. 18
Sack the Lions (Jersey Day)- Sept. 25
Pink out the Rangers (Pink Out)- Oct. 9
Ice out the Twolves (White Out)- Oct. 16
HOCO game (blackout)-Oct. 23
Prouder & Louder (USA theme)- Oct. 30
Hunt the Eagles (Camo Day)- Nov. 6
"My favorite theme day is pink out because it is a fun theme day that goes tied along with an important cause," senior Liza Strickland said.
Seniors are trying to do a better job getting the word out about theme days to all grade so more people will participate.
"We are really trying to include everyone in theme days," senior Hannah Forbes said. "By making posters and putting them up around school, mass tweeting about the upcoming theme day and reminding students during the announcements."  
Even though seniors are organizing the theme days, that doesn't mean that they are the only ones participating.
"All grades are encouraged, actually they should dress up for theme days. Even freshman. It doesn't  make you uncool, showing school spirit is COOL,"  senior Katie Grace said. "The more you dress up the better."

About the Writer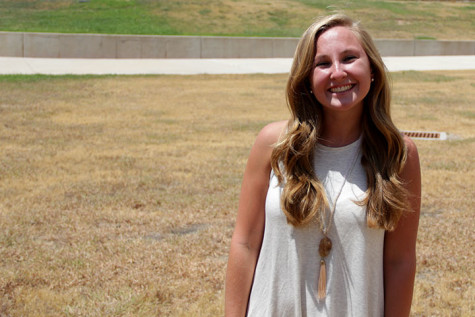 Kate Murphy, Newspaper President
Kate Murphy is a senior, she has been a writer of the Vandegrift Voice for three years. She is the current President for the Newspaper where she plans events and helps encourage her fellow students. Kate enjoys writing about sports and lifestyle articles, she enjoys writing about her fellow classmates and getting to know them. Go Vipers!