Legacies to Host Dance Competition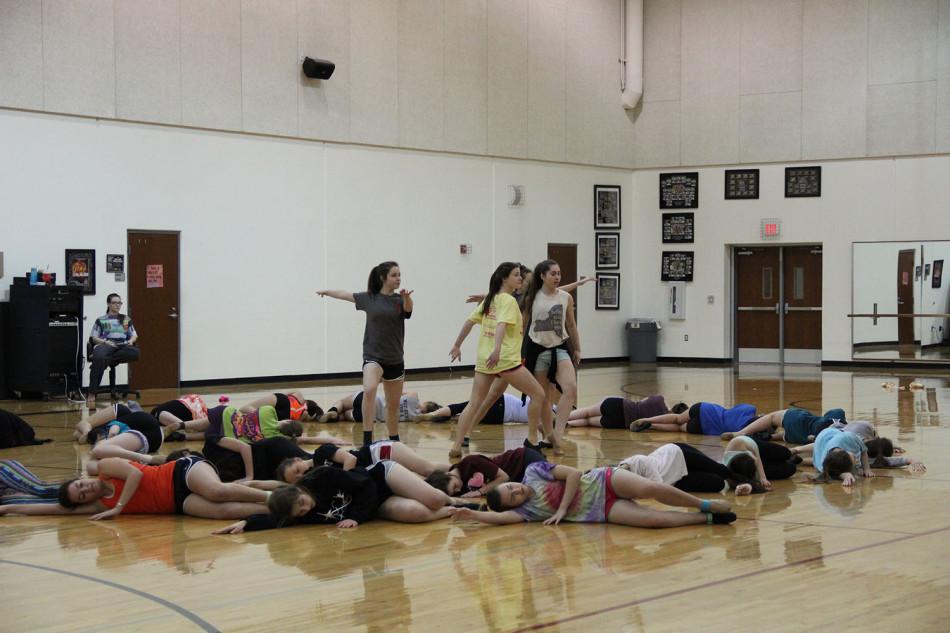 The Legacies have been practicing hard all month for their final performances of the competition season. They will be hosting the ADTS Dance Classic, named after the dance company American Dance and Drill Team, this Saturday, Feb. 21. Preparations are in full swing for the event.
Maddie Cook Saunders, freshman and Legacy Trainee is preparing along with her fellow dancers, both as a dancer and a volunteer.
"Hosting a competition this big takes a lot of effort. All of the Legacies will be helping out," Cook Saunders said.
The Legacies will be hosting 55 teams at Vandegrift, for the full day of competition, but the Legacies are ready.
"You get to do what you love to do. Dance with all of your friends," Cook Saunders said.
About the Writer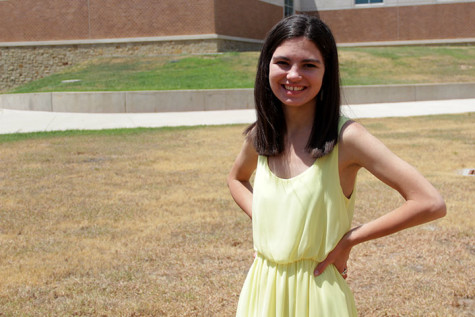 Emma-Rose Floyd, News Editor
Emma-Rose is a senior at Vandegrift. She has been a part of newspaper since her sophomore year. Positions she has held include Social Media Manager, and News Editor, a position she has had for two years. Emma-Rose  is also an active member of Key Club, dances in her free time and is a member of the UIL journalism team. She hopes to major in communications in college and become a full-time journalist.