More than gaming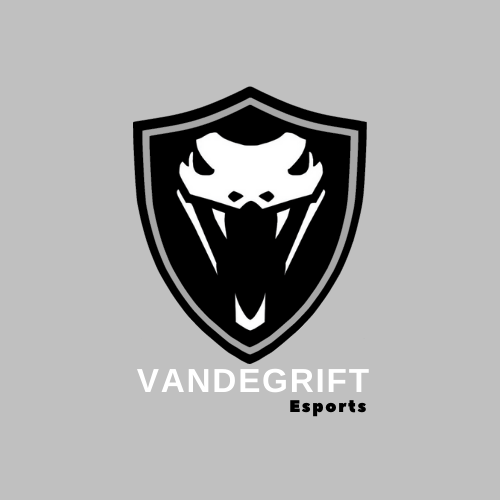 The high school Esports season is kicking off soon, and the  Viper esports team is ready to compete in the upcoming Winter Challenge running through February 12th. The student-led organization is a welcoming community, open to both competitive and casual players. The club was started in 2018 as a small group of students, which club president Ishaan Jhanji has been a part of from the start.
"In my freshman year, I joined as a Hearthstone competitor, and my sophomore year I stepped up as the director of marketing," said Jhanji. "Since my Junior year, I have acted as the president of the organization." 
Tournaments for the esports community are hosted year round, with rewards and prizes for winners. Weekly practices and smaller tournaments are what can be expected if you join, but nobody is forced to play competitively. 
"Currently, we are entering the Winter Challenge, which is a tournament through the high school Esports League," Jhnaji said. "In addition to national tournaments, we host house tournaments throughout the year. House tournaments are casual and are open to all students to compete in."
Since its creation, the club has boomed in population, with numbers still steadily increasing every year. 
"Currently, we sit at 190 students in our discord server, out of which 50 are varsity competitors and the rest are casual competitors," Jhnaji said. 
It's also very easy for new students to join, and anyone interested in making more friends in the gaming community is welcome.
"The best way for students to get involved and join our club is to join our discord," said Jhanji. "You can find our discord on our website that is linked on the school website, as well as on any of our social media."
Although the club has many goals, including to compete and succeed at a high level in the high school esports league, one thing shines through the most for president Ishaan Jhanji.
"Through our club, students gain communication, leadership, and social skills as well as get practice in strategic and critical thinking," Jhanji said. "We provide scholarship opportunities and a community where every single student is welcome.We are a family of students who share a common interest and continue to make Vandegrift more inclusive."