Vandegrift teacher leads student trips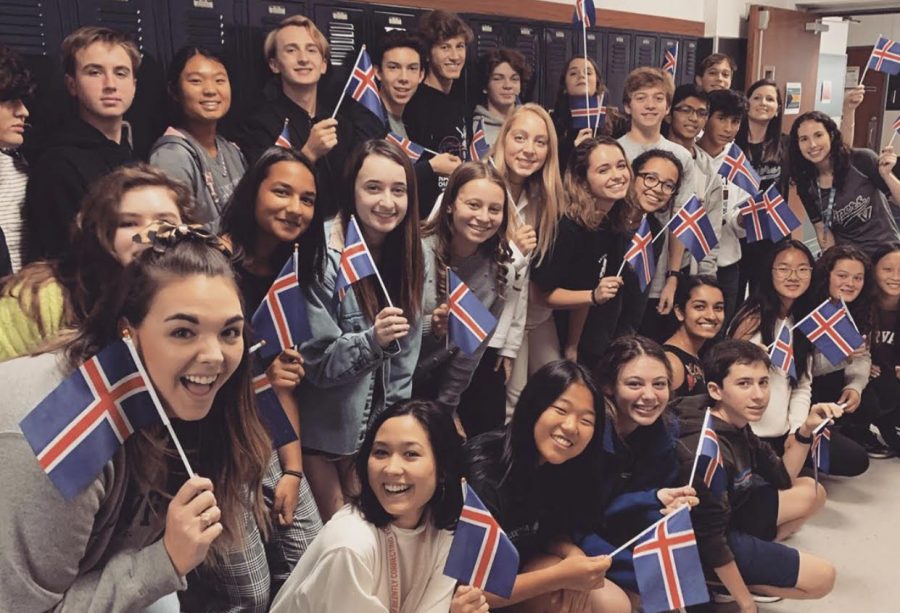 A group of Vandegrift students calling themselves "the little bunch" will travel to Iceland during spring break. While in Iceland the students will see natural wonders such as volcanoes and glaciers.
"Iceland is just something so different from the current culture that I am surrounded by today," sophomore John Williams said. "I want to learn about other people and how they live their lives." 
English teacher Madi Houston is coordinating the trip. She said she loves to travel and has formed the group which consists of like-minded students who will go on several trips together including this one.
"I love student travel because I get to watch the students I already love discover new experiences and find their own passion for travel" Houston said.
On her first year of teaching, Ms. Houston chaperoned her first student tour to New York City.  She loved the experience and since has been leading students to more exotic destinations. A couple years after her New York trip, she took a group of about 25 students on a journey to England, with her largest group being around 42 people. She coordinates her trips through EF Tours.
"I think my favorite trip I've taken was in Ireland in 2017," Houston said, "the combination of just a fabulous group of student personalities, a shockingly beautiful countryside, and adventures that included learning an Irish jig, watching an incredible sheepdog presentation, and hiking along the Cliffs of Moher truly made this a magical experience."
In the Summer of 2021, around 40 students from the group will be going to Scotland and Ireland.  Among them is sophomore Isabell Garcia, who has been to countries such as Spain, Italy and Venezuela. She is really excited for the upcoming group trip to Scotland and Ireland.
"I love to travel because I get to experience all sorts of different cultures, foods [and] customs," Garcia said. " Ireland and Scotland will be great to go. I would like to go to Ireland and Scotland is to learn firsthand about Gaelic mythology."
She is not the only student who likes what the club is doing.
"I like to travel because the cultures of other countries are so interesting and understanding how other people live" John said. "While he has not been to any other countries yet, he is looking forward to traveling with the group to other countries."
Ms. Houston has also thought of some other ideas for group travel as well. 
"My personal hope for this group of freshmen and sophomores is that we make it to Switzerland before they graduate" Ms. Houston said, "They would love everything from the beauty of the Alps to the delicious fondue!"
About the Writer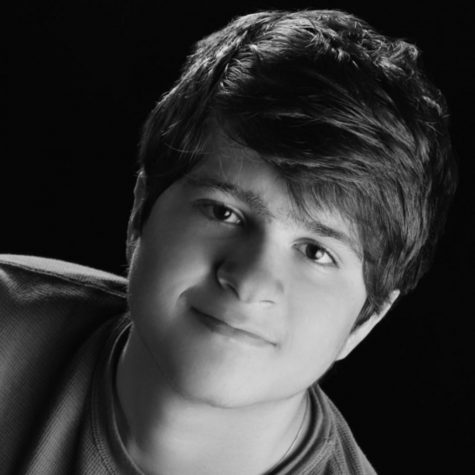 Nicholas Scoggins, Staff Reporter
Nicholas Scoggins is a junior and this is his second year on the newspaper staff. In his free time, he enjoys traveling, reading and participating in military reenactments. After high school, he hopes to pursue a military career.