That's rat-ical
Math teacher shares unique pets with students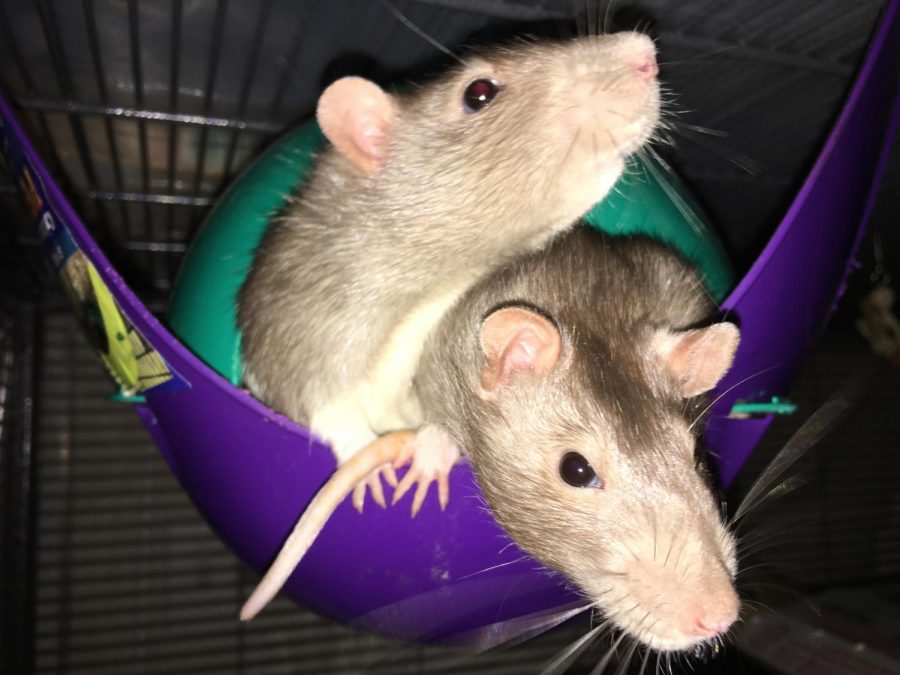 Math teacher Katy Seloff has a very interesting history with pets. From Bat to Dumbo, they've all been rats. 
"I actually wanted a dog, and my parents decided that wouldn't be fair because at the time I was working 12+ hour days," Seloff said. "My mom suggested rats the summer of 2012, and I've had rats ever since."
When introducing herself at the beginning of the year, one of the first details she shared with her students was about her rats. Soon after, discussions about the rats became a part of everyday class time and pictures of them are incorporated into daily note powerpoints. 
"The first time I just put them in kinda just for fun, and I discovered that everyone goes nuts over them," Seloff said. "Honestly I feel like they're my best classroom management tool, which is kinda ridiculous, but I'll take it."
Her students love how interesting math has become through the rat pictures on the notes. They've become an expected part of class — one that helps students better enjoy algebra or geometry lessons. 
"I'm usually about to fall asleep, not because it's boring, just because I'm tired because it's eighth period," sophomore Emily Geraci said. "So I see the rats, and I get happy. It wakes me up."
Within her classes, conversations about the rats have created bonds between her students. 
"Our class has discussions about the rats," Geraci said. "They bring up very interesting questions. Like this kid in our class has a pet snake and he always asks Ms. Seloff if he can bring the snake in."
Through letting people in on a fun detail about herself, Seloff has found an uncommon way to connect with students — whether they're from her classes or not. 
"It is the way I've connected with my students best," Seloff said. "I'm becoming known as the rat teacher. I've heard people walking by in the hall and calling me [that]. I kind of like being the rat teacher — I'm playing into it now.  Plus, there are way worse things students could be calling me."
About the Writer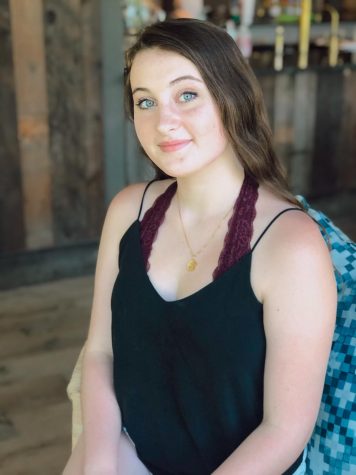 Kate Denning, Staff Reporter
Kate Denning is junior and this is her first year on the newspaper staff. She is currently also involved in PALs, Key Club, and Drama Club. In her free time, Kate enjoys reading and writing, listening to true crime podcasts, and learning about history. Kate is very excited to be a part of the Vandegrift Voice.