On point
Dancers audition for Legacies dance team for 2020-2021 year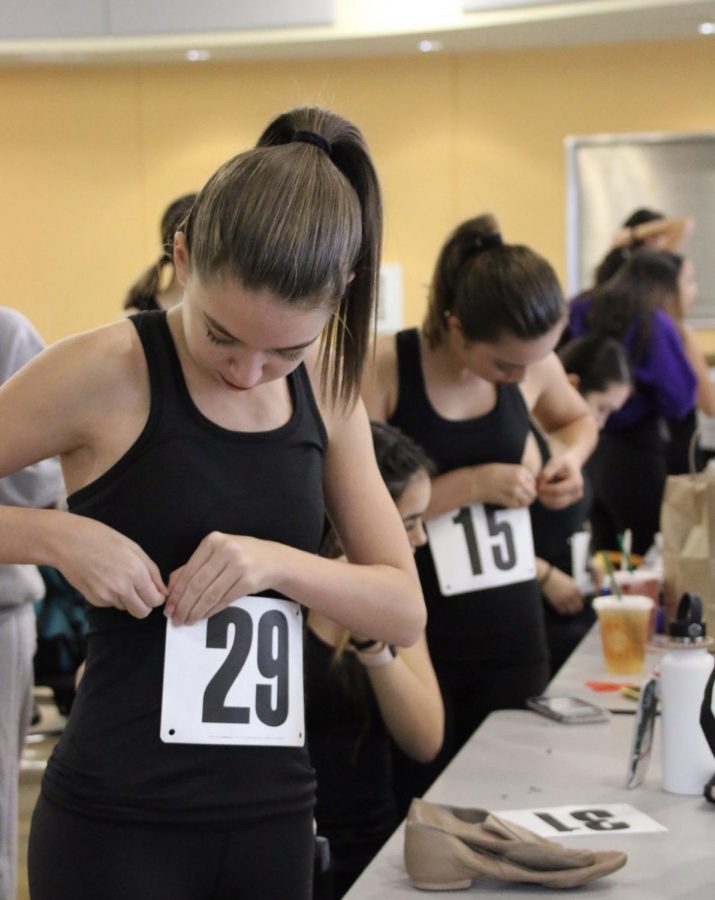 Silver plated chests banded by fringe, glistening alabaster toned tops, prim yet authoritative cufflinks and a pair of mesmerizing cowgirl boots. Watching the halftime performances, many young girls imagine themselves in the shoes of one of the star-stepping dancers. Every year, Vandegrift's Legacies are continuously drafted through this cycle.
"Growing up, my neighbor was actually the Legacies director," freshman Ella Reeves said. "I like dancing because I don't have to worry about other things going on outside of the dance room." 
Legacy tryouts were held last Thursday after school. Half of the audition was across-the-floor meaning that it was based on consistency and skill of different dance moves such as pirouettes and leaps. The other half consisted of an upbeat jazz routine which was learned the day before auditions, a kick line routine and a mock audition. 
"[Before I auditioned] I was scared because I had been feverish last week," Reeves said. "I was worried that I wouldn't perform as well. Thankfully when I went out there, the adrenaline kicked in and I didn't feel sick at all."
Next year's team is much smaller than this year with 43 girls, 25 percent smaller than this years team. After viewing the results, Reeves and freshman Vanessa Rubio were left dismayed to see how selective the team was. Reeves was one out of 10 freshmen that made it but Rubio did not.
"[When I saw next year's roster,] I was disappointed but I didn't cry because I have thick skin, Vanessa Rubio said. "I'm planning on doing competitive dance at my studio. I feel like that will prepare me for Legacies auditions next year."
Reeves said she is excited to be on the team and make new friends. She also said for the contestants who didn't make the cut, to keep working toward their goal and to not take it too personally since this year was harder to get in. 
"I enjoy dancing because I never have to worry about other things going on outside the dance room," Reeves said. "When I'm dancing, it's just for fun and I don't feel like I need to stress over anything."
About the Writer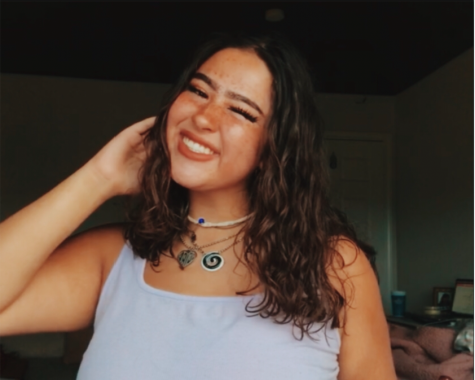 Priya Gregerson, Co-Editor
Priya Gregerson is a senior at Vandegrift. She decided to return to the Vandegrift Voice because she's passionate about getting to know other people and their stories. In her spare time, Priya enjoys listening to music, art and spending time with friends and family.