Seniors step into roles as captains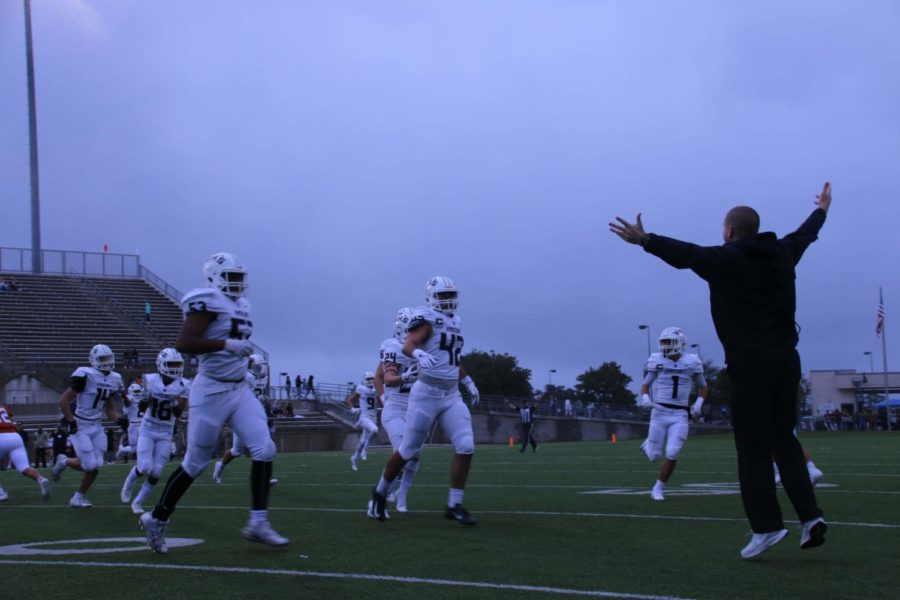 The beginning of the football season means new captains. Votes were placed and the team was ready to hear who their new leaders were. 
This season, the Varsity football team has five captains: Jax McCauley, Trey Mongauzy, Harry Witt, Dru Dawson and Tyler Mongauzy. The team voted on five players who they looked up to the most and could lead the team. 
"It's a voting system," McCauley said. "Our coaches hand us our roster and they say, 'vote four to five guys who you will look up to the most.'" 
The captains play a huge role to keep their specific position organized. The five of them then keep the other players on task and from messing around. 
"We make sure our part of the team is in check," Witt said. "For me, it might be the o-line men. Then we make sure the team as a whole is good. [The team knows] what the expectations are."
The boys come together and have meetings to decide factors for the upcoming games. Coach Sanders also holds 'coaches meetings' to establish objectives for problems on the team.
"Every time problems come up for things that need to change or be done to better the program were able to just come together and kind of build a plan with each other," Tyler Monguazey said. "We just have a lot of power together.
Being a captain to the boys means being a positive figure to look up to. The boys embody the captainship to our school's namesake. 
"It represents Matthew Vandergrift, obviously," Monguazy said. "[It also] represents the program [and being the person] on and off the field [when] nobody's watching and just working hard."
About the Writer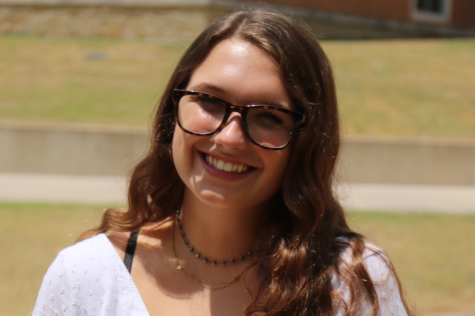 Kyra Bachick, Managing Editor
Kyra Bachick is a junior at Vandegrift and this is her first year on the newspaper staff. During sophomore year, Kyra was in photojournalism and journalism and wants to focus more on her writing career. In her free time she enjoys hanging out with her friends and being at Cabo Bobs.