Swim takes home 2nd, 4th at regional meet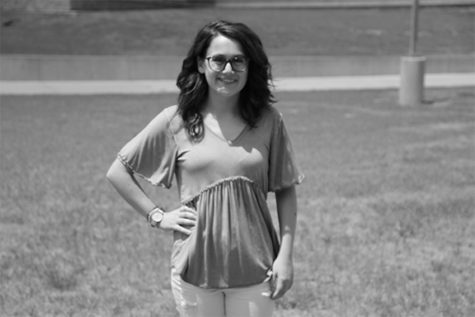 More stories from Jennifer Walker
As the buzzer goes off, swimmers leap from their starting blocks. It's the race to the finish line. Viper Swim & Dive competed at the 6A Region 3 contest in Mansfield last weekend. Sixteen swimmers advanced to state at the meet.
"The Viper swimmers posted fast times at region," head swim coach Genevieve Walsh said. "We are in a tough region and I am proud of everything the swimmers have accomplished so far this year and can't wait to see what they do at state."
The girls team placed second overall and the boys placed fourth. Walsh said this is the best the teams have done since moving up to 6A. Senior Julianna Birlin set a school record in the 200 IM, senior Hunter Lee in the 100 Fly, senior Kevin Hammer in the 100 Free and senior Mason Wong set a record in the 500 Free.
"I knew the record beforehand because I was aiming to beat it," Lee said. "I had been really close to that time for about a year. When I finally broke the record, I was kind of relieved but also excited that my name was going to be up on the record board."
Hammer and Birlin advanced in the most events out of the Viper team. This will be Hammer's third year competing at state.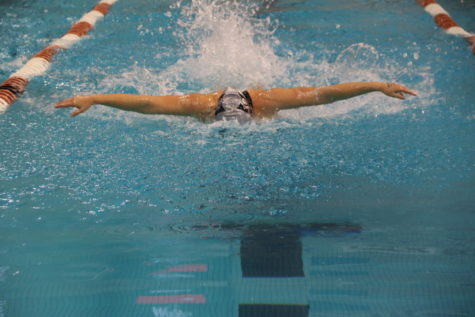 "It's kind of sad," Hammer said. "I've really enjoyed all the time we've put into it. We really do put in a lot of time as a team. It's kind of sad ending it all and we're all going our separate ways, but looking back it was a good time."
Senior Jared McArthur will swim in the 200 Free.
"[I'm expecting it] to probably go quickly," McArthur said. "Hopefully we make finals. If we do make finals it will be very close."
Freshman Avery Wong advanced in the 200 Medley. This will be her first time competing at state.
"I'm a freshman so it's really cool that I'm going to state," Wong said. "I'm excited to be at state. I'm nervous because my race is really short so it's hit or miss. I feel like the team is counting on me."
The team will attend the state meet Feb. 15-16 at the Lee and Joe Jamail Texas Swimming Center.
"The whole team is super close," Wong said. "We're all one big family. The bus ride home after regionals was really emotional because it was the seniors' last swims. We were all hugging and crying. It's sad to see their high school career is done. Even though it's been less than a year for me, I feel like we've been with them for a lot longer. I can't imagine what it would be like without them."
About the Writer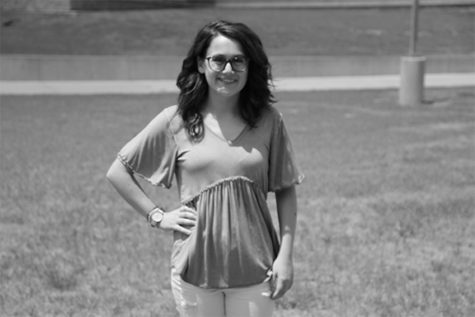 Jennifer Walker, Editor-in-Chief
Jennifer Walker is a senior and this is her third year on the newspaper staff. Jennifer took Journalism during her freshman year and fell in love with the journalism department. When she is not in newspaper, Jennifer can be found in the broadcast studio or working on a piece for AP 2D Design. She will study Communication Design in the Honors College at the University of North Texas next year.