Wrestling wins Russ Pederson Invitational in San Antonio
The viper wrestling team took home first place at the Russ Pederson Invitational in San Antonio on Dec. 15.
"This tournament was important because we got to see some of our competition in the San Antonio area," senior Dawson Taylor said. "Which we hadn't yet this season."
Practices started at the beginning of the school year, and the 2018-2019 season started in Nov. During the 2017-2018 season, the team sent wrestlers to the state meet, so they are looking forward to this year's season.
"This season is going very well so far," Taylor said. "I feel we are going to accomplish a lot as a team."
In addition to regular practices during their class period, the team practices every Sunday, Tuesday and Wednesday. Their practice paid off at the Invitational.
"We worked really hard in practice last week," senior Matthew Sanders said. "Before the tournament I just got focused and I played Super Smash Bros Ultimate to get locked it."
The vipers' next tournament is the Varsity Outlaw Tourney on Jan. 1.
"I love to see their hard work pay off.  We work very hard in practice," wrestling coach Paul Muck said. "So it is nice for them, and myself, so see the benefit of that work show up in competition.  The most rewarding part of being a coach is to see your athletes have success and to watch them enjoy their success."
About the Writers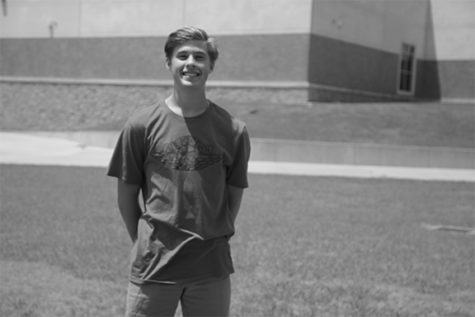 Peyton Klam, Staff Reporter
Peyton Klam is a senior and this is his third year as a staff reporter. He enjoys reading and binge watching tv shows. He also plays baseball for Vandegrift.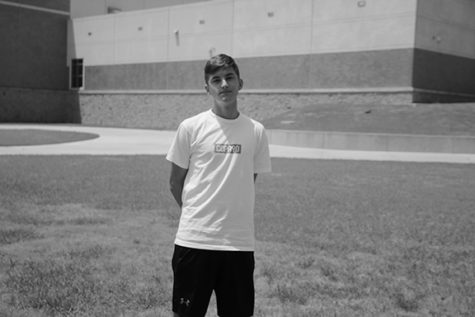 Miguel Blanco, Staff Reporter
Miguel is a senior and this is his first year on the Vandegrift Voice staff. He enjoys learning about history, spending time with his friends and loves anything about soccer.