Varsity girls soccer looks forward to new season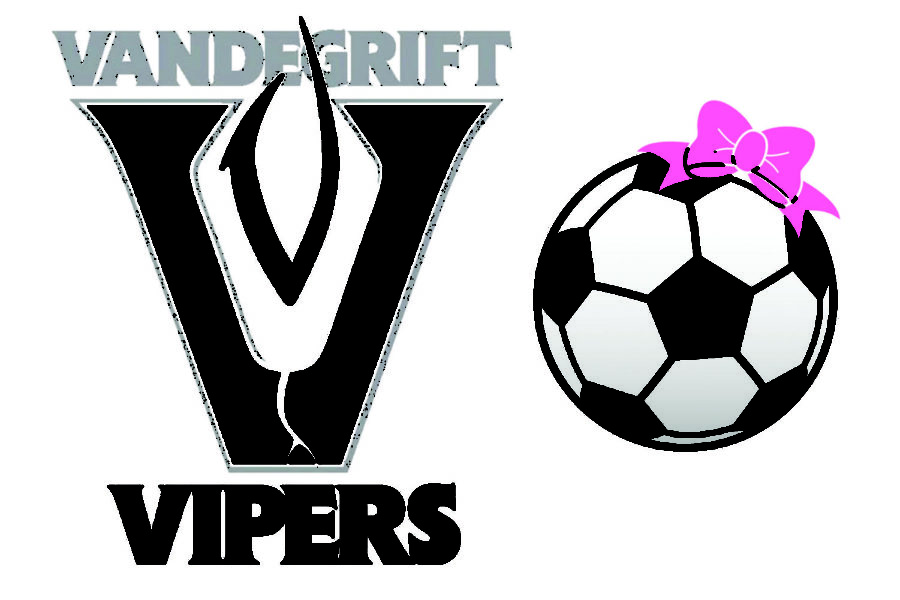 Varsity girls soccer kicked off their season last week after having tryouts and teams being selected Dec. 6. Seniors Camille Carriere, Gabie Jones and Grace Andres were picked by their peers and coaches to be team captains.
"I'm excited to make it back to state," Carriere said. "We're hoping to win it this year, [by] keeping a positive mindset and making sure it is intense. We are all a big group of sisters. It is a lot of fun."
The team's first tournament is Jan. 4-6 and their first season game is on Jan. 23 against Westlake. Coach Hardy thinks their biggest competition this year is going to be Vista Ridge because of their developed rivalry. Hardy also believes that their biggest challenge this year will be the players getting used to playing with each other since they have a very new group.
"I am just excited to play with all my friends and see how far we go and how well we can do," junior Alexa Sanchez said. "Hopefully we make it back to state."
Hardy said that she is most excited to see what this group of athletes will bring to the program as a whole.  Her favorite part about coaching girls soccer is all the relationships she gets to have in her life and the joys of success that they all get to share.
"I am most excited for everybody being together," sophomore Carlyn Presley said. "It's like a family. Everyone is so close to each other and it is just really fun because you get to hang out with your best friends."