Seniors carry on student section tradition
Hang on for a minute...we're trying to find some more stories you might like.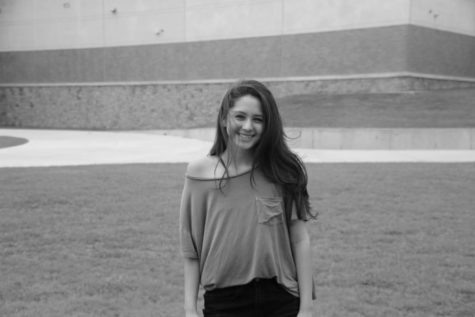 More stories from Lily Beth Kerr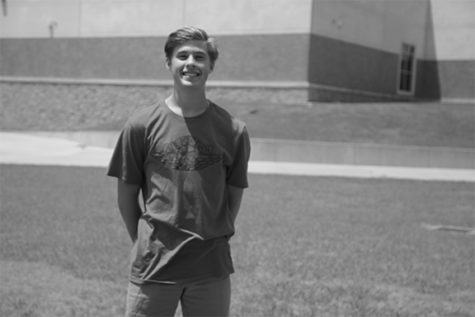 More stories from Peyton Klam
The student section is one of the pride and joys of the viper community, every grade cheering and yelling for varsity volleyball, football and basketball players. Each year, a group of seniors are selected to be the VHS student section's "spirit leaders".
"Sports are fun to watch," junior Sage Farmer said. "We cheer on other sports as much as we can so they will come and support us at football games."
This year, Alex Williams and Evan Durrill took on the job of hyping up the student section during varsity games.
"Our biggest responsibility as spirit leaders is to get the crowd as hype as possible." Durrill said. "We also make chants and try to keep the energy up for the guys on the field."
Last year, the seniors focused on only hyping up the upperclassmen standing on the fence. This year Williams and Durrill aimed to incorporate all the classes in student section rituals.
"This year we are trying to get everyone involved in the cheers and chants." Williams said. "The more people who yell, the louder the student section is overall."
The student section brings an entirely different energy to football games, chanting and cheering for the players during critical moments when they need an extra boost.
"Once we see the student section cheering for us, we go in and play for them." junior varsity football player Reese Watson said. "The student section serves a huge purpose, we could not play hype games without them."