Baseball season begins

The baseball tryouts were held January 27-28 and the teams have now been finalized. The varsity team consists of 22 players. Their first scrimmage will be held Monday, February 6.
"I'm excited for the season because I think it's definitely one of the best teams that Vandegrift has had so far," senior Grant Prussel said. "There's a lot of seniors so we definitely have a lot of leadership and experience as a team. I think we have a really good shot this year at making playoffs and hopefully making it pretty far."
There are currently 3 seniors already committed to play in baseball in college, and a few who have not decided where they are going to play. Johnny Foral is moving on to play at a D1 level at Incarnate Word University and Erik Miller and  Parker Bond  are committed to play D2 at  Truman State University and St. Michael's College.
"It's a great opportunity to be able to continue my career," senior Erik Miller said. "My focus is on this season right now, but I'm excited for the future."
The varsity team has 18 seniors currently playing this season.
"I'm excited I'm getting to play baseball after high school," senior Johnny Foral said. "This season, we have a lot more team chemistry and care about eachother a lot."
This season will consist of district games and tournaments. The team could potentially advance to playoffs depends on their regular season performance.
"Moving up to 6A we have a lot of good competition like Lake Travis and Westlake," junior Garrett Moore said. "We have the talent so we are definitely up there with them."
This year, the baseball team is taking part in the Home Run Derby which is a fundraiser to raise money for the baseball program. It costs $20 to enter the competition, and each competitor gets 10 pitches to see how far they can hit the ball. The fundraiser is being held on February 11th.
"It's going to be a lot harder than last year," sophomore Drew Nelson said. "I'm excited to be apart of it this year and raise money for the school."
About the Writers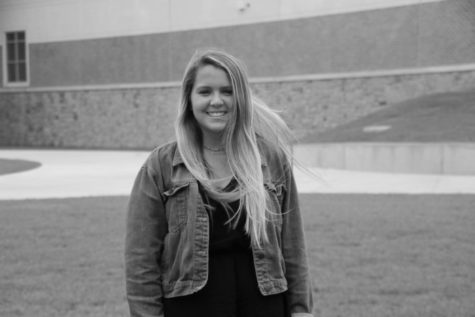 Lane Williard, Staff Reporter
Lane Williard is a junior and this is her second year writing for the Vandegrift Voice. In her free time, she enjoys photography, hanging out with friends, and exploring Austin. Lane has lived in Austin her whole life, and hopes to stay in state for college.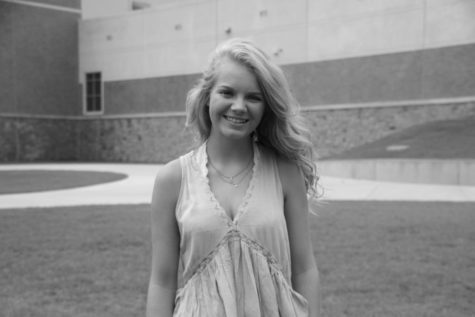 Blakely Dimiero, Staff Reporter
Blakely is a junior and this year is her second year on the newspaper staff. She loves to be taking pictures and out with her friends. She owns her own online blog and photography website. She is also involved in yearbook. She loves to workout and try fun new things to do.