Varsity soccer team beats Westlake
 This Tuesday, January 24th the Varsity soccer team beat Westlake in a close game, 2-1.
       "It was a big deal for us to start off districts the best way possible, beating Westlake," Senior Yavar Bates said. "It's been cool to see the team improve since the start of the year, we are expecting to play in playoffs this season."
     There are currently 18 seniors on the varsity team and one teammate is planning to continue to play soccer in college.
"I'm excited to continue my soccer career at a school where I think I'll have a great chance to meet new people and get a good education," senior Jacob Willebeek-Lemair said. "I'll miss being able to play on the team with my friends that I've grown up with since I was little."
  Lemair is planning to attend Cornell University and play soccer for them next year.
    "Having only played soccer for Vandegrift my freshman year, it's a lot different now being a senior on varsity then a freshman on varsity, senior Jack Porch said. "It's more rewarding now to be able to help lead the younger guys."
     Currently on the Varsity team there are 22 total players including 3 sophomores.
"The team has already improved lots this year compared to last year." sophomore Connor Roth said, "It will be tough next year with only four returning varsity players."    
This Friday the Varsity soccer team will be competing against Lehman at 7:30 pm.
     "It's been really exciting to see how much the team has improved already this season," senior John Clay Richard said. "I'm really going to miss all my teammates next year, but I'm looking forward to seeing how the younger guys will continue to lead the team after all the seniors are gone."
About the Writers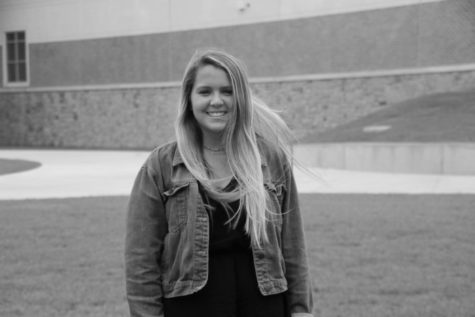 Lane Williard, Staff Reporter
Lane Williard is a junior and this is her second year writing for the Vandegrift Voice. In her free time, she enjoys photography, hanging out with friends, and exploring Austin. Lane has lived in Austin her whole life, and hopes to stay in state for college.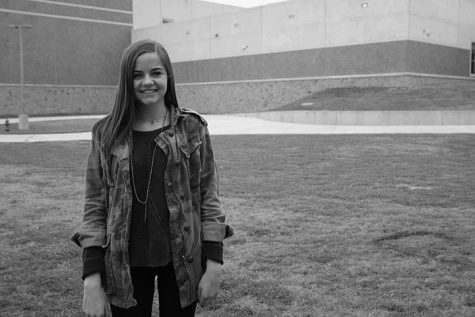 Kate Schulte, Staff Reporter
Kate is a sophomore this year, and it is her first year on the newspaper staff. Kate enjoys writing about sports, cheerleading and dancing. In her free time Kate loves to take pictures, travel and spend time with friends. Kate hopes to attend Auburn University and major in education and minor in interior design.