Week 13 fantasy football tips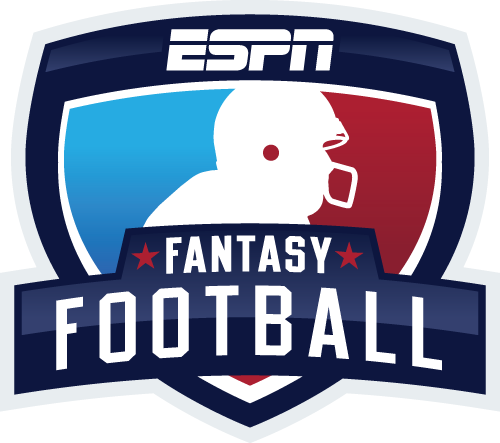 Players to start this week:
QB Matthew Stafford (Detroit Lions)
Veteran quarterback Matthew Stafford has been a solid fantasy player this year, as he averages 17.2 points per game. He will be more than solid in this week's game because the Lions face the Saints. The Saints have a terrible pass defense, so I expect Stafford to throw for more than 250 yards and find the end zone at least twice.
RB Melvin Gordon (San Diego Chargers)
Young running back Melvin Gordon is the fourth-ranked fantasy running back this season, and he will once again be great this week against the Buccaneers. There are certainly worse run defenses than Tampa Bay's, but they are still not great. This will lead to a big week for Gordon and the Chargers' defense.
RB Jordan Howard (Chicago Bears)
Rookie running back Jordan Howard has been inconsistent this year, but he will be a force for the Bears this week when they play the 49ers. When I previously mentioned that there are worse run defenses than the Buccaneers', the 49ers' run defense is one of the units I was referring to. San Francisco allows an average of 171.8 rushing yards per game, which is the league's worst.
WR Mike Evans (Tampa Bay Buccaneers)
Mike Evans has had a great comeback season, as he is second in the NFL in receiving yards only to Julio Jones. Evans will once again be a best in week 13. The Bucs face the Chargers, who are among the league's worst pass defenses. The Jameis Winston-Mike Evans combination will be a lot for the Chargers' defense to deal with, and Evans will accumulate plenty of fantasy points this week.
Ravens' Defense
The Ravens have a surprisingly strong defense, and they will once again be strong this week against the Dolphins. The Ravens' defense's specialty is stopping the run, which sets them up well against the Dolphins. Their strong run defense will help neutralize running back Jay Ajayi, who is the major force of their offense.
Players to sit this week:
QB Cam Newton (Carolina Panthers)
Last year's MVP, Cam Newton, has struggled in 2016, and I expect his struggles to continue in week 13. The Panthers face the Seahawks, who have an incredible pass defense. The Seattle pass defense is so good that it is nicknamed the Legion of Boom, led by Richard Sherman, Kam Chancellor and Earl Thomas. Expect multiple turnovers from the former MVP.
RB Thomas Rawls (Seattle Seahawks)
Thomas Rawls has been a bust this year, as he has been injured for the majority of the season and inefficient when he has played. Rawls will struggle to have a good game in week 13 against the Panthers. The Panthers have a strong run defense, so it is likely that the Seahawks will try to expose Carolina's weak secondary by utilizing the passing game. Rawls will accumulate less than eight points this week.
RB Jeremy Hill (Cincinnati Bengals)
Jeremy Hill has been disappointing this year, for he is only the 16th-ranked fantasy running back, averaging 9.7 points per game. Hill will once again struggle this week when the Bengals play against the Eagles. The Eagles have a surprisingly good run defense, and they will have no trouble stopping Hill. If he's your only option, you may be forced to start Hill, but if you have other options, place Jeremy Hill on your bench.
WR Dez Bryant (Minnesota Vikings)
Dez Bryant has been decent when healthy this year, but this week will be a step back for the Cowboys' star. Bryant will have trouble getting receptions because they face the Vikings. The Vikings' defense is surprisingly good, and has stopped many star receivers, including Odell Beckham Jr. The trash talk might come back to haunt Bryant this week.