Kobe Bryant's impact on the NBA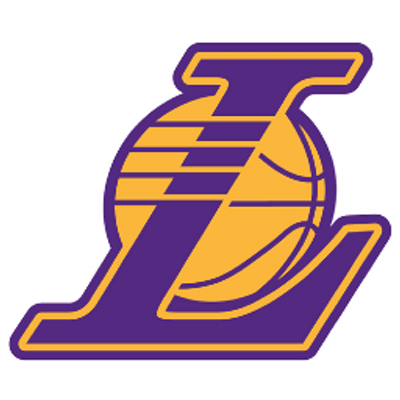 While perennial All-Star Kobe Bryant's prolific career may only have one game left, his impact on basketball will last forever. He is known to many people as the best player in the 2000s, which is saying a lot with stars like Lebron James, Kevin Garnett and others having legendary careers in the decade. Whether you loved or hated him, Bryant's abilities will be missed.
An indicator on his greatness is his accolades he acquired in his 20 year career. He is a five-time NBA Champion, two-time NBA Finals MVP and an 18-time All-Star. However, a lot of Kobe's greatness cannot be seen by his accolades alone.
One thing that sets him apart from his competitors is his winning mentality. To some players, losing is not upsetting, but Kobe is different from this in every way. Even in the first few games of the regular season, Kobe has been seen in the locker room or press conferences furious regarding the defeat. This mentality has helped players not just "cruise" to the playoffs and wait to turn on the jets in April, which has been noted as a problem with the NBA.
Not only does Bryant impact the game when he is playing, but he also spreads the game across the globe. Bryant is known for taking trips to China to spread the game of basketball. His efforts have shown success, as the number of kids playing basketball in China is growing exponentially. China's improvement as a national team may be a direct result of Kobe Bryant being a star in the country.
Even though his production has gone down in the past couple of seasons, he still has a vital role in impacting the NBA. He has acknowledged teaching star players Damian Lillard, C.J. McCollum, James Harden and Kyrie Irving, all of whom are solid, young players trying to improve their abilities and potentially become the next Bryant.
To many of the young players, Kobe Bryant was the Michael Jordan-like player growing up, as they were not old enough to appreciate Jordan's skills. In the 2000s, it was Bryant winning the NBA Championships. It was Bryant going to the All-Star game for 16 years in a row. It was Bryant whose effort showed in every game in his career.
It could be a while until the NBA sees a player who wants to win as badly as Kobe Bryant. The only current player that comes close to his poise to win is Stephen Curry, who is currently playing better than anyone in the league. While Bryant will be missed, his legacy will live on.