Week Seven fantasy football tips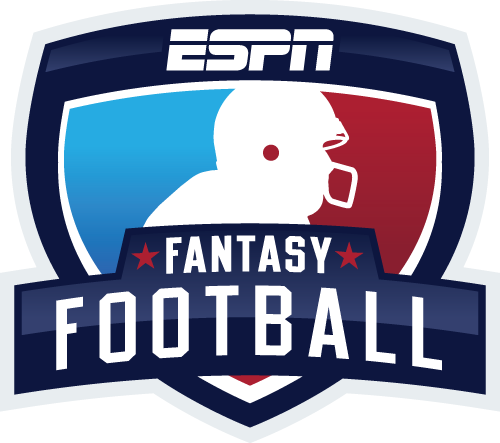 Players to start this week:
QB Carson Palmer (Arizona Cardinals)
The Cardinals have been a pleasant surprise this season, as they are 4-2 and have had a productive passing game led by Carson Palmer. I expect Palmer to have another good week in week seven against the Baltimore Ravens. The Ravens' passing defense has not been good this season and I don't expect that to change this week, as Palmer has found solid targets in Larry Fitzgerald.
RB Todd Gurley (St. Louis Rams)
After missing the first two games of the season, Todd Gurley has played very well in his rookie season. He has rushed for 314 yards and averages 5.7 yards per carry. This week, the Rams play against the Browns, who have a decent pass defense, but struggle against the run. With the Browns' weak run defense, I expect Gurley to have his first NFL touchdown and rush for a good amount of yards.
RB Doug Martin (Tampa Bay Buccaneers)
Doug Martin's last two games have been a resurgence to his career as he has combined for 229 yards and three touchdowns. I don't expect Martin to slow down this week. The Buccaneers face the Redskins, who have an awful run defense. I predict Martin to take advantage of the Redskins' vulnerable defense and run for multiple touchdowns this week.
WR Brandin Cooks (New Orleans Saints)
While the Saints have not performed rather well this year, I expect their receiving core and especially Brandin Cooks to have a good week in week seven. The Colts are a good team, but their defensive secondary has struggled this year. I expect this to be a game that is very high scoring and dominated by the passing game, leading to more receptions by Cooks.
Panthers' Defense
The Panthers have had a phenomenal start to the season, as they are undefeated. Their defense has looked very solid in the wins, as they are lead by defensive stars Josh Norman and Luke Kuechly. I expect the Panthers to have another great defensive week when they play the Eagles, who have had some offensive struggles this season. I expect Norman to have another pick this game, minimizing the Eagles' passing game.
Players to sit this week:
QB Josh McCown (Cleveland Browns)
Browns quarterback Josh McCown has done a good job of filling the quarterback position, as he has thrown for multiple touchdowns and more than two hundred yards in each of his last four games. This will not be a good week for McCown because the Browns play against the Rams, who have one of the best pass rushes in the NFL. The pass rush should force multiple turnovers this week, returning McCown to Earth.
RB Chris Ivory (New York Jets)
The Jets and running back Chris Ivory have had a good start to the season, as they've a 4-1 record and a productive running game. However, I don't expect the Jets' running game to be strong this week when they play against the Patriots. The Patriots have done a good job of stopping good offenses this year and I don't expect that to change this week.
RB DeMarco Murray (Philadelphia Eagles)
Running back DeMarco Murray has underperformed in his first few games as an Eagle, and I don't expect that to change this week. The Eagles play against the Panthers this week, who I expect to have a good week in week seven, as I stated earlier. With Murray struggling, the Eagles have reverted to the passing game, which minimizes his production.
WR Steve Smith Sr. (Baltimore Ravens)
The Ravens are struggling. They are 1-5 and have struggled to find any offensive production with Flacco and Forsett. I don't see this being a big week for Flacco and his receivers, as the Ravens play against the Cardinals, who have one of the best secondaries in the NFL. With the Cardinals limiting the Ravens' passing game, lead receiver Steve Smith Sr. will not get as many targets, leading to a poor fantasy week.
Chiefs' Defense
This season, the Chiefs have failed high expectations, as they are currently 1-5. The defense was supposed to be their strength this year, but the defense has been exposed in their first six games. I don't expect the Chiefs' defense to do any better this week, as they face the Steelers, who are led by running back Le'Veon Bell, who is known for tearing defenses apart.