Week Five fantasy football tips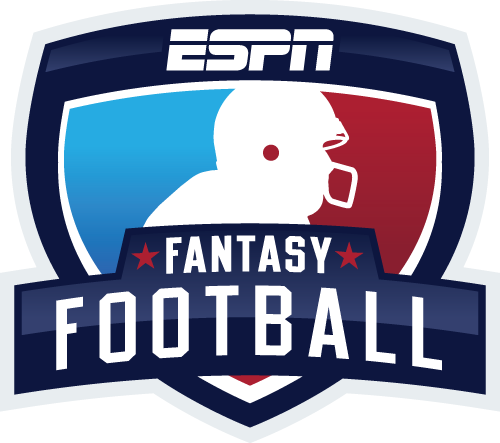 Players to start this week:
QB Sam Bradford (Philadelphia Eagles)
Contradicting his high expectations coming into this season, Sam Bradford has struggled in his first season as an Eagle. However, I expect week five to be a great turnaround for Bradford. The Eagles play against the Saints, who have been vulnerable to the passing game this season. With this vulnerable defense, I expect Bradford to throw for more than 250 yards and multiple touchdowns.
RB T.J. Yeldon (Jacksonville Jaguars)
Jaguars' rookie, T.J. Yeldon, has not been great so far in his first NFL season; however, last week was an improvement as he rushed for over 100 yards. Yeldon is still looking to score his first career NFL touchdown, and I believe he will get a touchdown this week and rush for a good amount of yards against a below-average Buccaneers defense.
RB Joseph Randle (Dallas Cowboys)
With Romo and Bryant being injured for Dallas, running back Joseph Randle has proved to be a pivotal part of the Cowboys' offense. This week, the Cowboys face the Patriots, who have one of the toughest run defenses in the NFL. Although the Patriots have a good defense, I see Joseph Randle having a big fantasy game this week, as Romo is still injured, and Weeden has not been productive for the Cowboys yet.
WR DeAndre Hopkins (Houston Texans)
The Texans have not looked good. They cannot seem to get any offensive production, and their supposed-to-be stellar defense has not been impressive. However, I expect the Texans offense to be improved this week as they play against the Colts, who have one of the worst passing defenses. This should benefit Hopkins, as he will gain more receptions and yards.
Bills' Defense
The Bills' defense has not been impressive in the first few weeks of the season, but this is the week to start them. The Bills face the Titans this week, who have the 28th ranked fantasy offense. The Titans have a lack of weapons on their offense, which should fall into the Bills' and head coach Rex Ryan's favor.
Players to sit this week:
QB Nick Foles (St. Louis Rams)
Although Nick Foles has not had a bad season this year, he has not been special as the Rams have been led by their stellar defense. Foles will not have a good week in week five as he faces the defense of the Green Bay Packers, who have one of the best defensive secondaries in the NFL.
RB Karlos Williams (Buffalo Bills)
Rookie running back Karlos Williams has been a standout so far in the early season, but I would not start him in week five. The Bills play the Titans this week, who have held up pretty well against the run this season. Another reason I don't like Williams this week is that he will split snaps with Boobie Dixon, who has also been a breakout back this season.
RB Marshawn Lynch (Seattle Seahawks)
In the first four games of the season, Marshawn Lynch has not been productive in the Seahawks' rushing attack, as he is the team's third-leading rusher. I don't expect this to change in week five against Cincinnati, who has looked sharp in their first few games. At some point in the season, I expect Lynch to return to his normal productivity, but that will not be week five.
WR Antonio Brown (Pittsburgh Steelers)
There is no denying that Antonio Brown has proved to be a monster the last two years, but this will not be the best week for the star wide receiver. One reason I don't like Brown this week is because Roethlisberger is still injured. With Michael Vick at quarterback, I expect them to be a run-first offense, giving Le'Veon Bell plenty of carries, and leaving Brown with only a few receptions.
Texans' Defense
Despite being predicted to be one of the best defenses in the league, the Houston Texans' defense has not played well in the first four weeks of the season. I don't expect this to change this week as they face the Indianapolis Colts led by quarterback Andrew Luck, who is expected to play this week. Luck and leading target T.Y. Hilton will likely connect for multiple deep bombs, leading to the Texans' defense getting torched.