Vandegrift Vs Cedar Park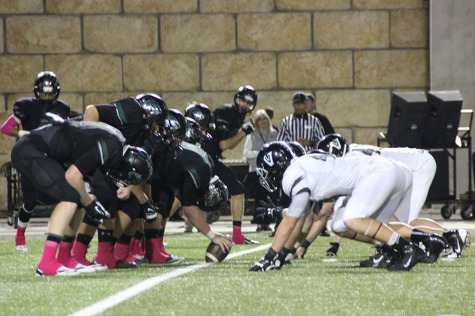 Football prepares to take on Cedar Park this Friday at home. Vandegrift has never beat Cedar Park on a varsity level.
"We've haven't beat them yet and ever since we've split schools we have strived to beat them and prove we are the better team," senior Austin Cooley said.
Although the rivalry wasn't official until 2009 when Vandegrift opened, there was a rivalry between Canyon Ridge Middle School and Cedar Park Middle School.
"It's also a huge game because we've grown up playing each other," senior Ryan McGee said, "I still remember how good it felt to beat CP for the district championship in eighth grade."
As of right now Vandegrift's record is 4-2 overall and 1-2 in district. In order to guarantee a spot in play-offs the Vipers need to win four district games.
"We've never beat Cedar Park on a varsity level for football," Coach Sanders said, "on top of having a rivalry with them, we need to win four district games to go to play offs and we only have four left."
About the Writer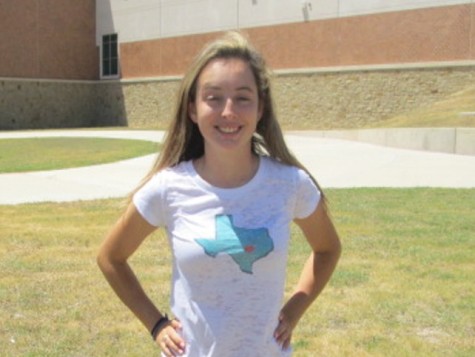 Sarah Davis, Sports Center
Sarah Davis is a senior at Vandegrift this year. She has been on the newspaper and yearbook staff since her sophomore year. She was also the Vandegrift I-reporter for Friday Night Fanstand. Sarah enjoys writing sports stories and is the sports center editor. Sarah wants to attend The University of Alabama and major in communications. Outside of school Sarah like to write, wake-board, and hang out with friends.