Book review: 'Legend'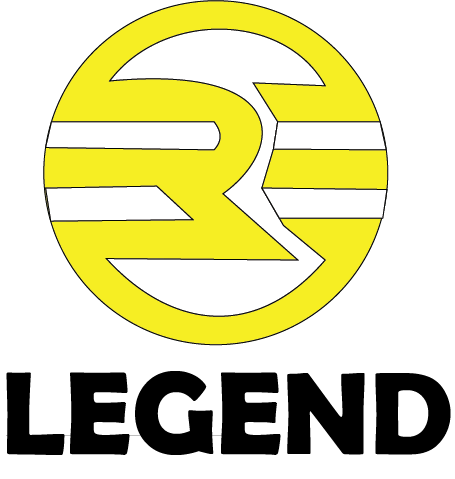 Taking the SAT is something students prepare for and are aware of for years in advance. Getting a high score can help a student get noticed by colleges. In a dystopian future that Author Marie Lu illustrates, scores like these could mean life or death.
In the book "Legend," the reader follows the life of two very different teenagers, June and Day. After her family is harmed, June seeks justice, or what she thinks is justice, and disguises herself as someone she isn't. Getting a perfect score on her trial means that it is easy for her to deceive people she becomes close with. Throughout the book, June learn who she can trust which will end up to be an unexpected surprise to her. When June steps out of the perfect bubble of the republic, she will realize that a person's background doesn't define them, their morals and beliefs do. She sees from a personal perspective instead of her previous high tower perspective of what it's like to live in the slums of the Lake Sector.
Living in poverty is difficult for Day, especially since he has to fend for himself and look after his orphan friend Tess. His mother does not know that her son Day is still alive. She lives with Day's two brothers Eden and John who both know of Day's survival. Day's life purpose is to protect and help who he holds close to his heart. He is willing to do anything if it means he can prolong the plague virus in his little brother, even if it means breaking into a hospital and almost dying.
This book depicts a world where there is poverty and a high class society, where there is a hard line and no in between. Readers are able to read in as both characters, seeing each point of view, their similarities and differences. This book is definitely a struggle to put down. We can easily make connections between this book and the real world, with examples of harsh government control and power, violence, police/military brutality, poverty and much more.
"Legend" easily makes us rethink and question everything. It may be difficult to read the book in its entirety because the diary format of the book makes the reader feel a personal connection to the two main characters.
Overall I found this book hard to put down in a good way. Not all good books are fairy tales and "Legend" teaches us this. I would rate this book five out of five stars.
About the Writer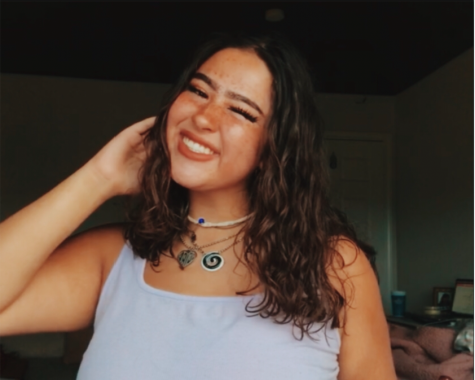 Priya Gregerson, Co-Editor
Priya Gregerson is a senior at Vandegrift. She decided to return to the Vandegrift Voice because she's passionate about getting to know other people and their stories. In her spare time, Priya enjoys listening to music, art and spending time with friends and family.