ACL 2017 Follow Up
For the past two weekends, Austin was flooded with visitors from all over the world who attended the Austin City Limits Music Festival. Not only international visitors attended, but also many Vandegrift students. Some students in fact attended not only weekend one, but also weekend two.
"I'm really glad that I got to attend both weekends this year," junior Blakely Dimiero said. "I enjoyed the first weekend better, it was just a better atmosphere."
There was a few changes in the weekend two schedule compared to weekend one, including Getter's performance, Glass Animals and Xavier Omar.
"The second weekend was cool because I got to see the bands and artists that I didn't get to see the first weekend," senior Kiley Burrows said. "My favorite person that I saw was Russ. I liked him so much that I saw him both weekends."
ACL will take place place Oct. 5-7 and 12-14 of 2018.
"I am already counting down the days until ACL next year, it is definitely one of my favorite weekends of the year" junior Macy Gillespey. "I loved going both weekends so I made sure to see all the performances that I was looking forward to."
Lots of preparation goes into setting up for the music festival. This year, Zilker Park was closed for almost two weeks prior to ACL in order to set up everything and get it completed in time.
"First weekend was exciting because I got to hang out with lots of my friends and be surrounded by tons of Vandegrift students," senior Cierra Yudell said. "Second weekend was also fun because I was able to see some of my favorite artists again as well as some others that I didn't get the chance to see weekend one."
In the past, ACL has released the lineups around the month of May, and ticket sales normally start around July.
"One of my favorite parts about ACL is picking out my outfits for the weekend, and getting ready with my friends," junior Lauren Floyd said. "I like to look at social media such as Instagram and Pinterest for inspiration for what to wear. I'm already looking forward to Austin City Limits next year, and I can't wait for them to release the 2018 lineup."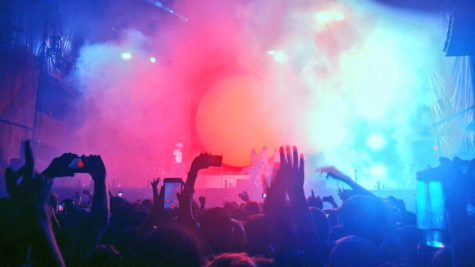 About the Writers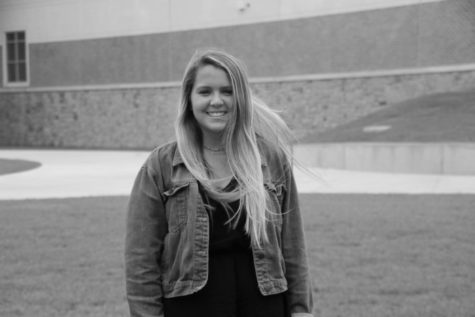 Lane Williard, Staff Reporter
Lane Williard is a junior and this is her second year writing for the Vandegrift Voice. In her free time, she enjoys photography, hanging out with friends, and exploring Austin. Lane has lived in Austin her whole life, and hopes to stay in state for college.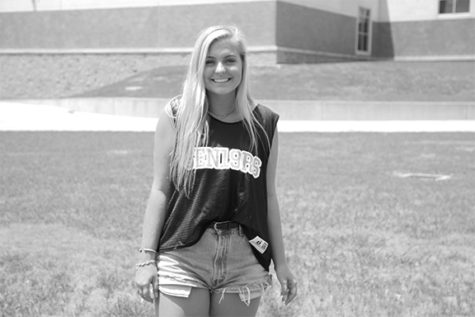 Hallie Locke, Social Media
Hallie is a senior at Vandegrift this year. This is her second year on the Vandegrift Voice staff. When she's not writing for the Voice, she loves hanging out with her friends or spending quality time with her family. She will be attending the University of Tennessee in Knoxville next fall.