Literal movie reviews
Everyone loves a good movie, and everyone loves a good movie review. So, I am taking it to the next level. A real movie review- reviewing where the movies reside, discussing their homes rather than critiquing the movies that live in these homes.
Gateway Cinema: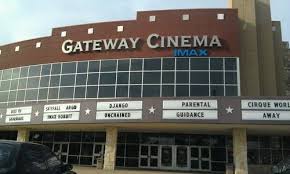 With a wide variety of genres and a large amount of theaters, this theater is a great place for a family outing. Also, it's very convenient for a large group of people with different interests, so they can go to different movies and get out at the same time. The theaters themselves are nice and pretty big, so there's never much of a problem with sold out movies.
iPic: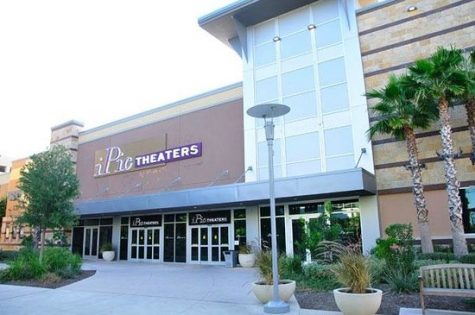 Located in the Domain, iPic is the most fancy movie theater I have ever been to. Just from the outside, the building itself looks extravagant. The interior is very modern and the lighting gives a very elegant feel to it. It's one of those movie theaters that serve actual meals during the showings, and the food is delicious. But, if it wasn't obvious already, it is very expensive.
Moviehouse and Eatery: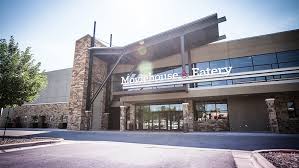 The Moviehouse could be called a step down from iPic. It includes the in-movie meals, which are very good, and the definite step up from the normal theater, but it isn't as superfluous. It also has a more homey mood to it, and feels very warm and welcoming.
Arbor @ Great Hills: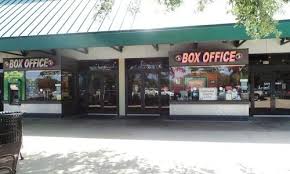 This is my favorite movie theater, and I go an average of every two weeks. I love the setup of the theater: how there are little tables and chairs set up on either side of the concession stand, the small community of very respectful people that see movies there, and the silence during the movies. The movies shown there are always very good, never blockbuster Hollywood films that waste your money. 
Southwest Theaters Lake Creek: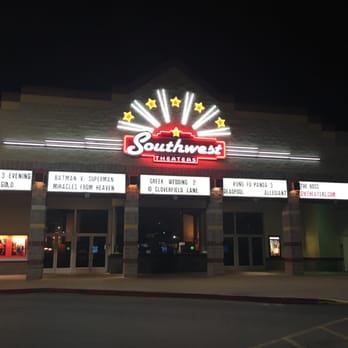 If I ever want to see a movie but I don't have the money, or it's not worth a $8 ticket, I wait for the movie to go out of the mainstream theaters and go to this one. It's a second run theater, so the tickets are $2-3. The theater itself is nice, and it's a fun place to see a movie for a small amount of money.
About the Writer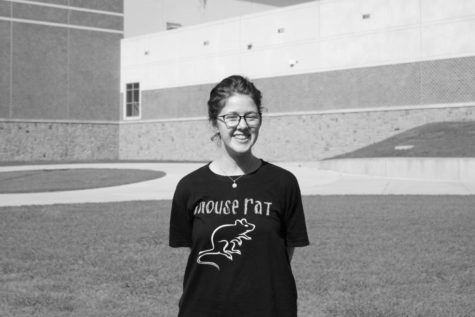 Hadley Hudson, Co-Editor in Chief
Hadley Hudson is a senior and this is her second year on the Vandegrift Voice staff. She is the Editor in Chief for the 2017-18 school year. In her spare time, she enjoys studying, reading, and participating in school clubs. She is a member of FCCLA, HOSA, and Red Cross. She is looking forward to another year in newspaper, and enjoys writing feature stories.