Top 10 Christmas movies you have to watch this year
One of the most beloved traditions of the Christmas season is snuggling up with loved ones on the couch to catch your favorite holiday movie. For the perfect Christmas, however, you need the perfect movie. So, here are 10 of the best holiday films for your enjoyment.
1. The Santa Clause (all three!)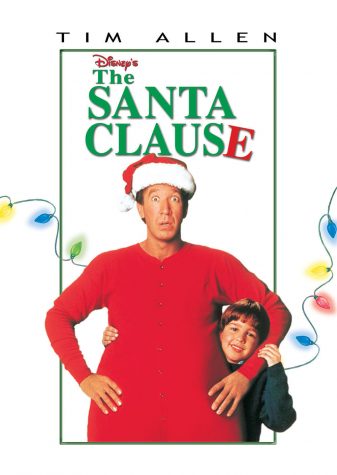 This divorced dad has a lot on his plate- and his entire life changes when he accidentally becomes Santa Claus.
2. A Charlie Brown Christmas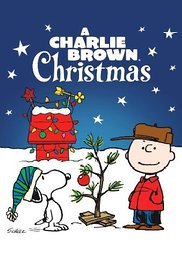 The Peanuts find the true meaning of Christmas in a small, spindly tree.
3. Rudolph the Red-Nosed Reindeer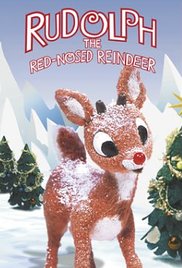 You know all the other reindeer, but do you recall the most famous reindeer of all? This movie is the origin story of the well-known Christmas carol.
4. How the Grinch Stole Christmas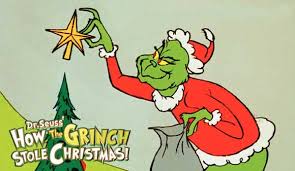 Dr. Seuss' Christmas favorite about an evil, green Santa.
5. It's A Wonderful Life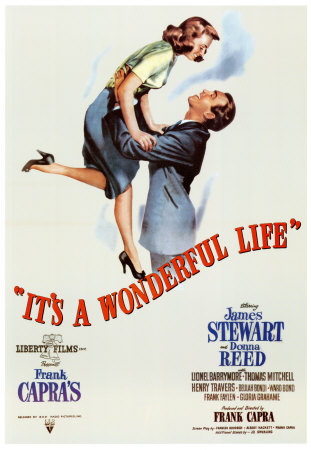 George Bailey needs a little angelic help to be thankful for his small town life.
6. Elf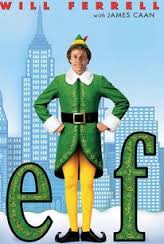 Don't be a cotton-headed ninny muggins and miss Will Ferrell as one of Santa's elves trying to find his place in the Big Apple.
7. A Christmas Story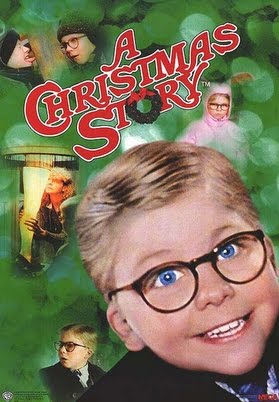 Little Ralphie Parker wants a Red Ryder air rifle for Christmas- he just has to make it to Christmas morning.
8. The Nightmare Before Christmas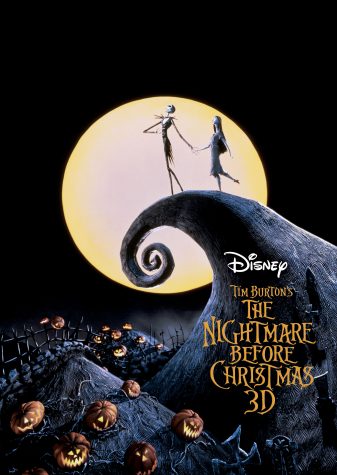 Jack Skellington of Halloween Town stumbles upon Christmas Town but doesn't really get the meaning of Christmas.
9. A Christmas Kiss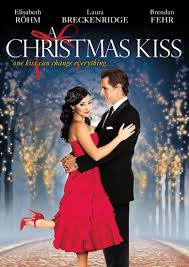 Found on Netflix, this diamond in the rough is a glittering love story between an aspiring designer and a philanthropist- who happens to be dating her boss.
10. Home Alone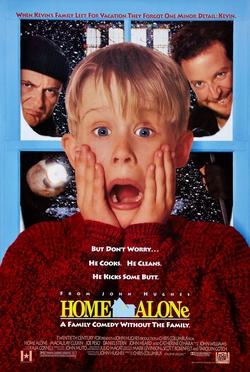 A big family accidentally leaves one of their children home alone for the holidays; chaos ensues.