Austin shooting hits close to home
The Indianapolis FedEx facility. A series of spas in Atlanta. A Cleveland nightclub. A grocery store in Boulder. When will it stop?

These are only a few of the locations where American's latest mass shootings have occurred. At this point, waking up to the news of a growing death toll at the hands of shooters is commonplace and as a nation we are becoming numb to it.
On Sunday Austin had its own experience with a shooter in an apartment complex in  the Arboretum area of Northwest Austin, a shopping center frequented by many Vandegrift students and their families. I wonder if this is what it takes for us to make a change, experiencing death so close to home.
This "almost me" phenomenon is becoming too popular. We shouldn't be thinking about gunmen when we walk into a movie theatre or go to pick up our groceries. We should feel safe leaving our homes. That surreal feeling of knowing you were so close to being in a situation like that is a horrible feeling, but hopefully it opens people's eyes to the importance of gun control to prevent us from losing loved ones to bullets. 
The suspect, a former Travis County sheriff's deputy who had been placed on administrative leave after being accused of raping a minor, murdered three people when he showed up at the Arboetum appartment complex with his gun. APD has classified the shooting as a deadly domestic situation and the victims were the shooter's ex-wife (who had a restraining order against him), his step-daughter and her boyfriend. The shooter, Stephen Broderick, fled the scene, leading to a manhunt until he was captured in Manor, Texas later that day.
When I heard the news I rushed to call my best friend, who spends a lot of her time at the Arboretum's Starbucks, but luckily she was at work. However, her mom was stuck at the Arboretum. All I could think was I don't want to know one of the names on our growing nationwide death toll. Luckily, she was okay and was able to help calm residents and shoppers.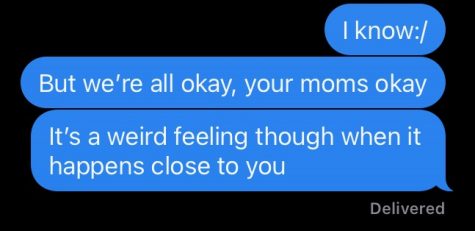 Sunday was a system shock for me, and I'm sure others, because it became personal for Austinites. Usually I am able to push it out of my mind and classify the situation as happening elsewhere, even though its heartbreaking to receive the news, but this time it was real. 
About the Writer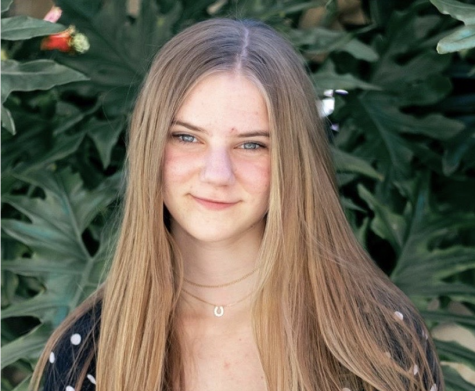 Katie McClellan, Co-Editor
Katie McClellan is a senior and this is her second year on staff. She's also a member of the yearbook staff and NHS. Katie loves to read, write, advocate, and spend time with her friends. She can usually be found on the lake or in Ms. Walker's classroom.