Movie Review: 'A Dogwalker's Christmas Tale'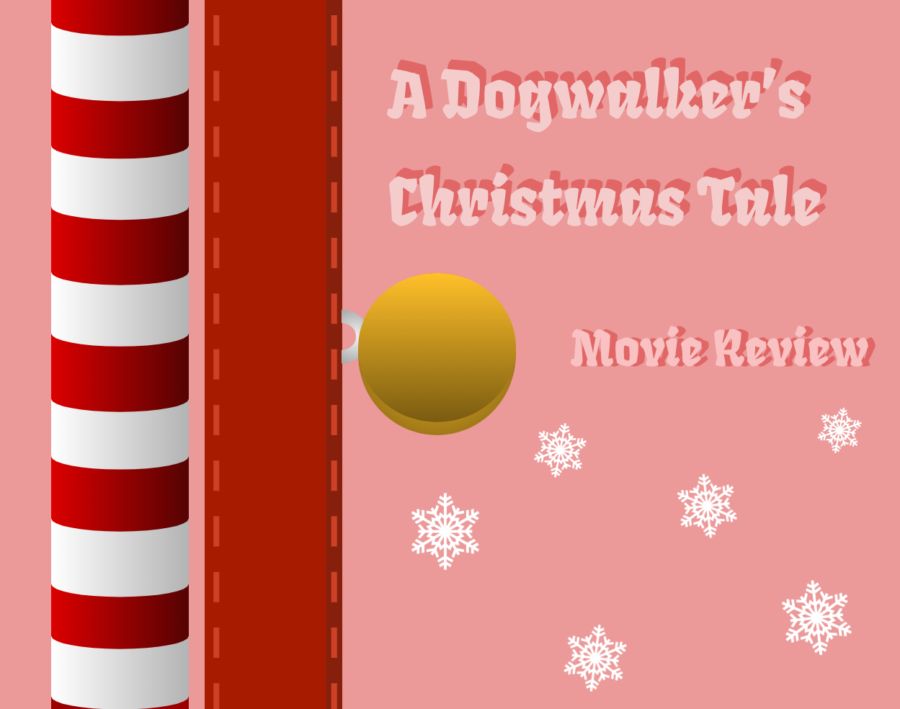 Now that it's officially the holiday season, everyone's thinking about what to put on when family comes over. Everyone knows the classics, but have you heard of the romantic comedy "A Dogwalker's Christmas Tale"? 
The film starts in a small town in Texas during the holiday season. It follows the lead female role, Luce, a pampered college student who loves Christmas. Little bumps in Luce's week begin to interrupt her mood, but nothing will crush her passion for the holidays. She returns to her parent's mansion only to discover that both of them have gone to volunteer in Africa and the only person in the house is her edgy teen brother, Kevin. The next day, her wealthy neighbor Missy Paxton ends up convincing Luce to take her dog, Hank, and watch him for the week. Despite Luce not being a dog person, she decides to take the optimistic route and use this as an opportunity to make some money. Luce takes Hank to the local dog park, a small  fenced area for the neighborhood dogs and their owners to safely play and congregate. There she meets a good looking vet student named Dean. The two quickly begin to flirt and tease each other. Dean introduces Luce to the other dog owners. Luce then casually tells them the woman who hired her to take care of Hank is married to the man who's tearing the dog park down to build a salon. The crew is outraged but Luce seems quite assured about the changes being made. Will Dean and the team of dog owner's be able to convince not only Luce but the Paxtons as well to preserve the neighborhood's dog park?
If you're one to find enjoyment in amazingly cheesy and cliche holiday movies this one's a must watch. We would rate "A Dogwalker's Christmas Tale" three out of five stars. Needless to say, the funniest parts of the movie were unintentional, the dialogue and acting were sometimes hard to watch. This film is certainly entertaining and enjoyable, but maybe not in a way the directors intended. "A Dogwalker's Christmas Tale" is available to watch on Amazon Prime, Vudu, Google Play and iTunes.
About the Writer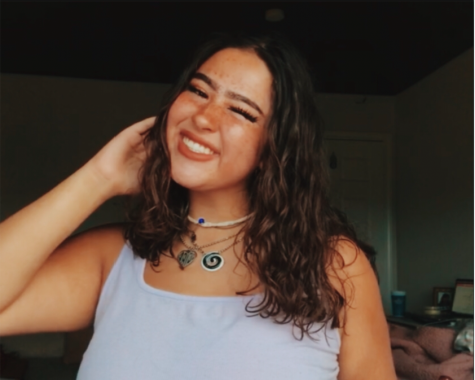 Priya Gregerson, Co-Editor
Priya Gregerson is a senior at Vandegrift. She decided to return to the Vandegrift Voice because she's passionate about getting to know other people and their stories. In her spare time, Priya enjoys listening to music, art and spending time with friends and family.